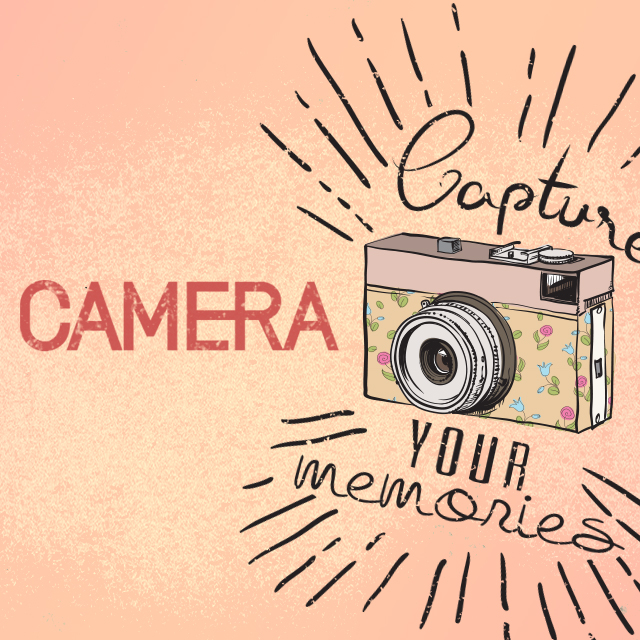 We are releasing a new package of Camera clipart, available right now in the Shop. The package includes 60 images of cameras of all styles, essentials for the clipart library of any photography lover.
Remember that by downloading these packages, you are also supporting our development team, the people responsible for everything you love about PicsArt. This way we can keep bringing you exciting new packages and features.
So download the Camera clipart package today!