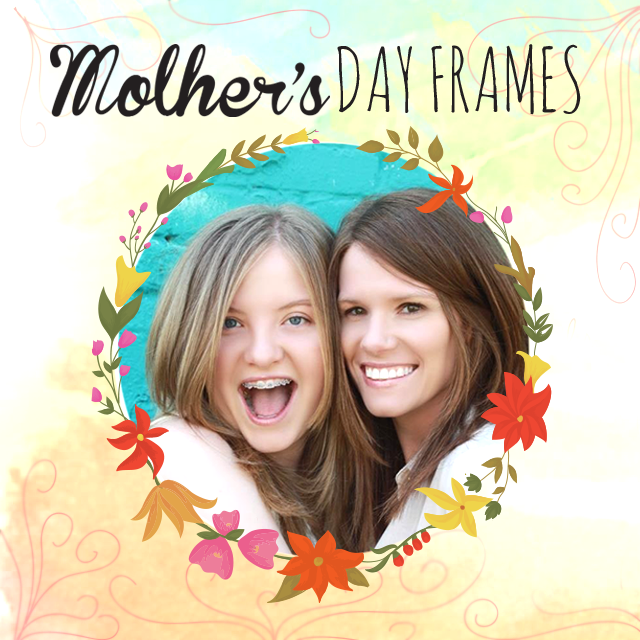 Download our new Mother's Day Frames package for the perfect gift idea this Mother's Day. Frame photos of you and your siblings with these very special frames to give your mom a photo that will remind her of how much you appreciate her every time she looks at it.
The package is available in the shop right now, and by downloading it, you are not only getting the most amazing Mother's Day frames but also supporting our tireless development team. This way, we can keep the great packages, features, and updates coming your way!
Let your mom know how much you love her and download these Mother's Day frames today!