We've just released the latest update for Android and iOS and it's packed with new possibilities for creating art. With a bunch of new Tools and Effects, this update will really get your creativity flowing!
Square Fit Tool
It just got even easier to convert your images to square format on your mobile device. There's no need to crop your shots, as you can now insert your image over a solid color, background, or blurred image so that your shots will be ready to be shared with the world.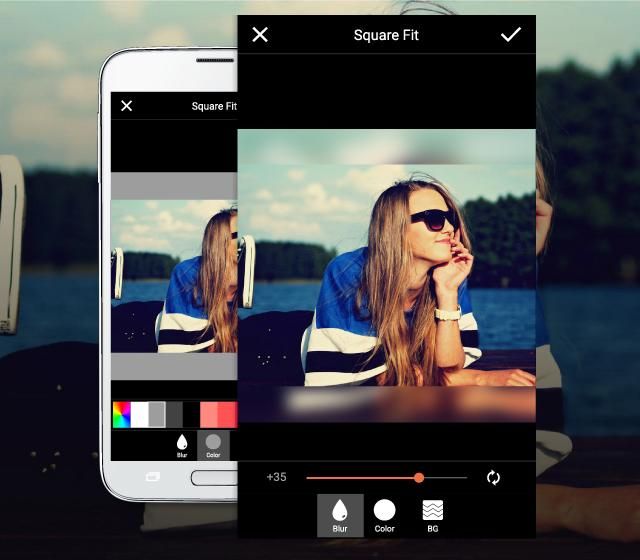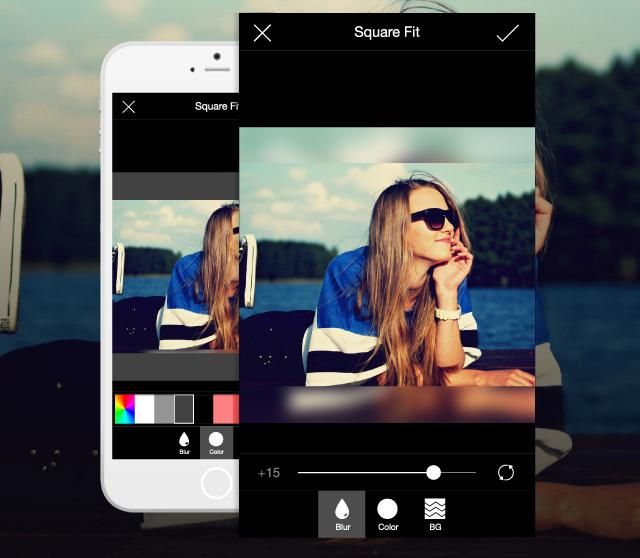 Turn Up the Drama
Turn up the drama on your shots with the new Drama Effect.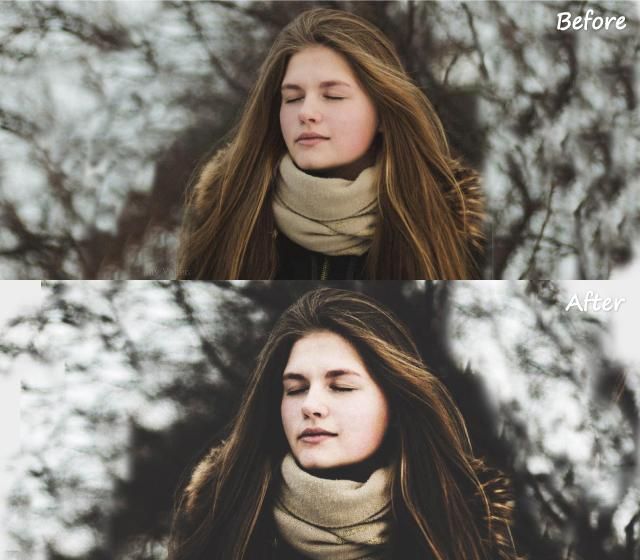 New B&W HiCon Effect
The new B&W HiCon Effect allows you to convert your shot to black and white and up the contrast with one tap of the finger.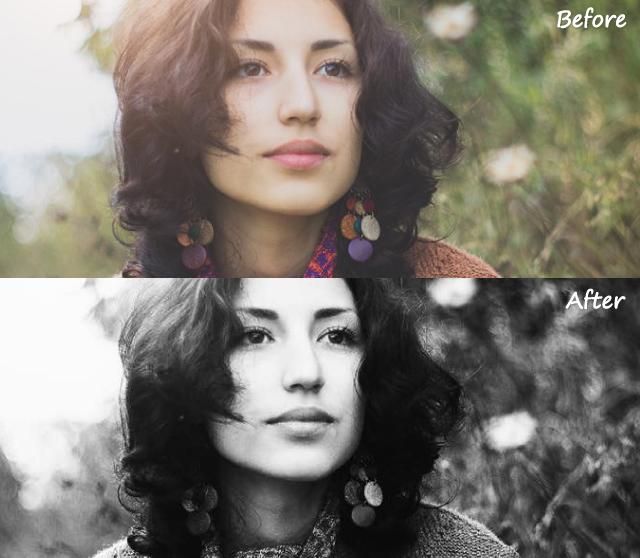 More Lens Flares
We've cooked up a fresh batch of Lens Flares for your editing enjoyment, and redone our old ones in even higher quality.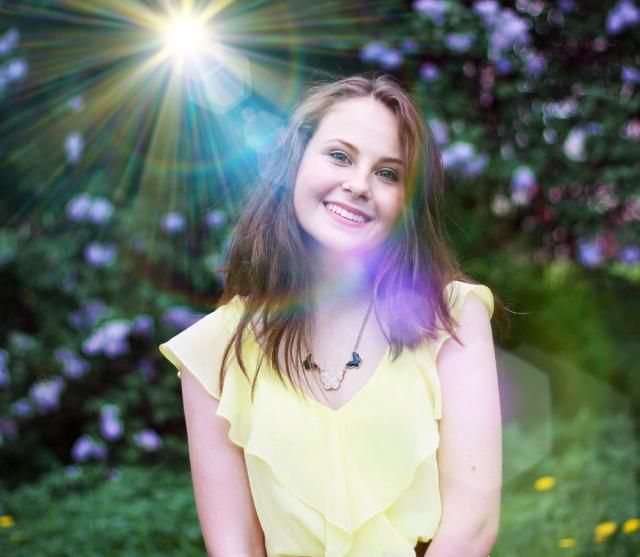 Pinterest, Meet PicsArt
Pinterest fans, you can now share your PicsArt creations seamlessly to Pinterest. Let the pinning begin!