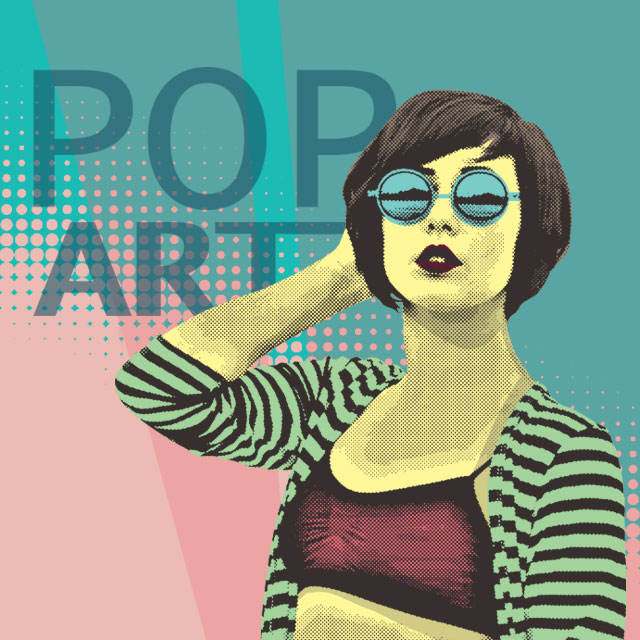 Download our new Pop Art clipart package to get your hands on 45 pieces of exciting and eccentric clipart. Each image is done in the style of Andy Warhol's famous pop art prints, which took icons of popular culture like electric guitars and sunglasses in this package, then turned them into art, rendering them in bright fluorescent color tones.
Also remember that by downloading Pop Art clipart, you are also helping to support PicsArt's Development team. That way we can keep supporting you in your artwork by releasing cool new features and fun new packages!
Download Pop Art Clipart in the Shop today!