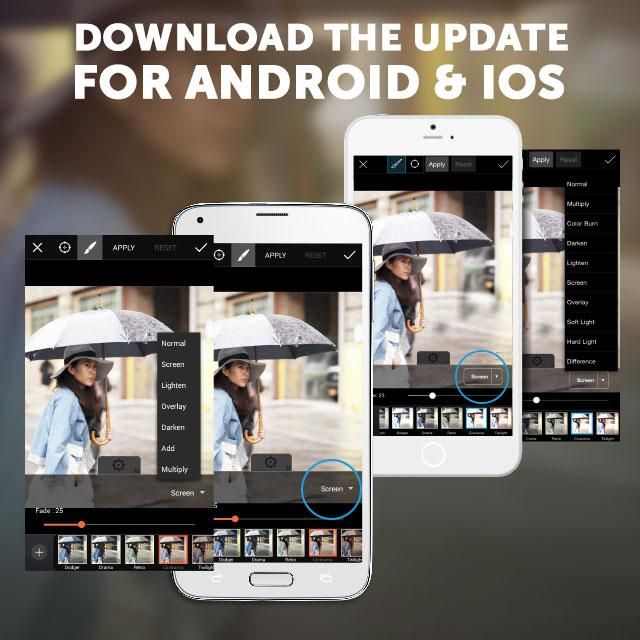 Android & iOS users, the latest PicsArt update is out! The photo editor now offers a variety of blending modes when applying photo effects on Android devices, and we've made tons of little tweaks to improve the creative experience on iOS devices, so update the app today!
Blending Modes for Photo Effects
Android users, we're giving you more possibilities for customizing Effects. Now, when you want to apply an Effect to an image, you can select from a variety of different blending modes, giving you even more creative control over your editing process.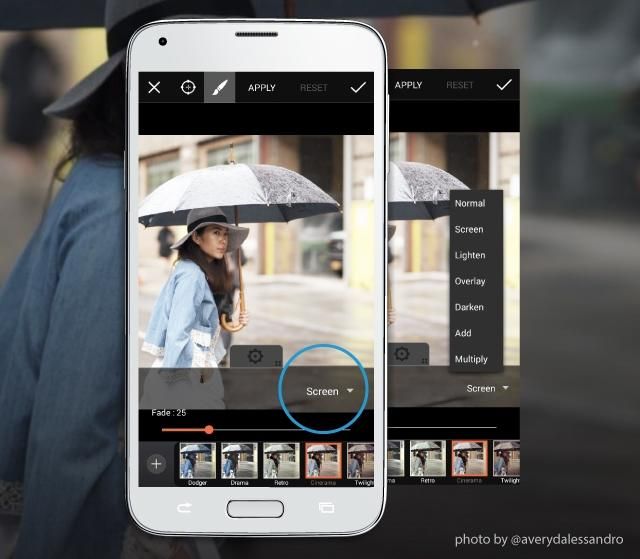 Download the app update today to try it out for yourself!