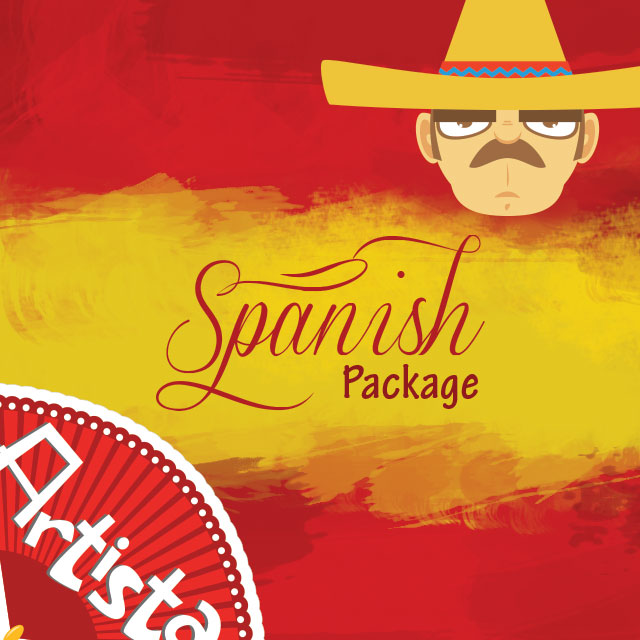 Spice up your photos and download our new Spanish Clipart package. Included are 56 clipart items of Spanish themed images including banditos, bullfighters, maracas, Spanish quotes, and mucho more! The package is available right now in the PicsArt Shop.
Also, don't forget that by downloading this package, you are supporting our tireless development team, so that they can continue to bring you exciting new packages and features.
Get the Spanish Clipart package today!