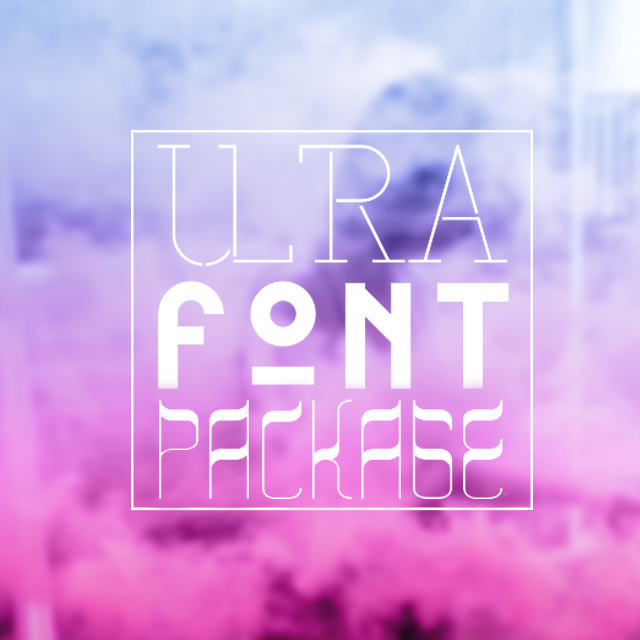 Download our new Ultra Font Package in the Shop right now to get to one of the edgiest and most stylish font packages we've ever posted! This package will add 7 new fonts to your library, a highly diverse list of creative and unique writing styles.
Remember that by downloading the Ultra Font package you are also supporting PicsArt's tireless development team, so that we can keep raising the bar and making PicsArt even better!
Ultra Fonts are available right now, so be sure to download them today!