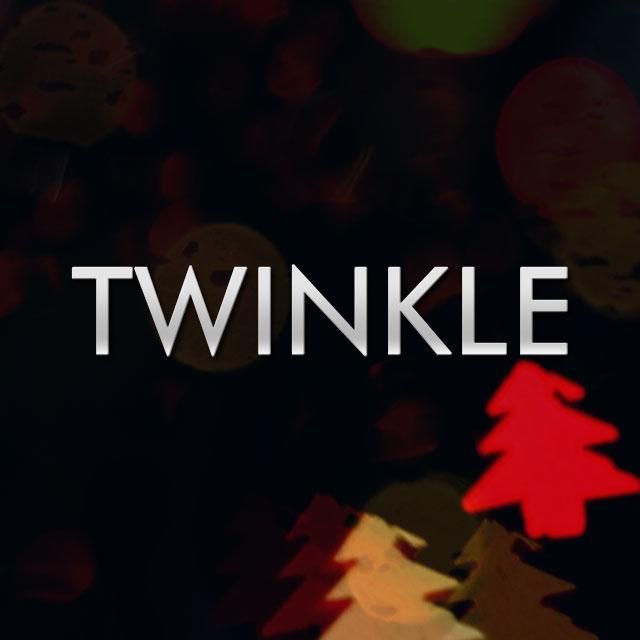 We have released a whole new set of Twinkle masks, so that you can make your photos sparkle with a bevy of enchanting new looks.
In total, you'll get 35 new masks with a range of twinkling themes, from a galaxy of stars to glowing christmas lights. Other masks are more atmospheric, with multitudes of shimmering colored lights, offering a perfect way to elevate any mundane shot with a special glow.
To download Twinkle masks, make sure your PicsArt is updated to the latest version and download them in the Shop, where they are available right now!