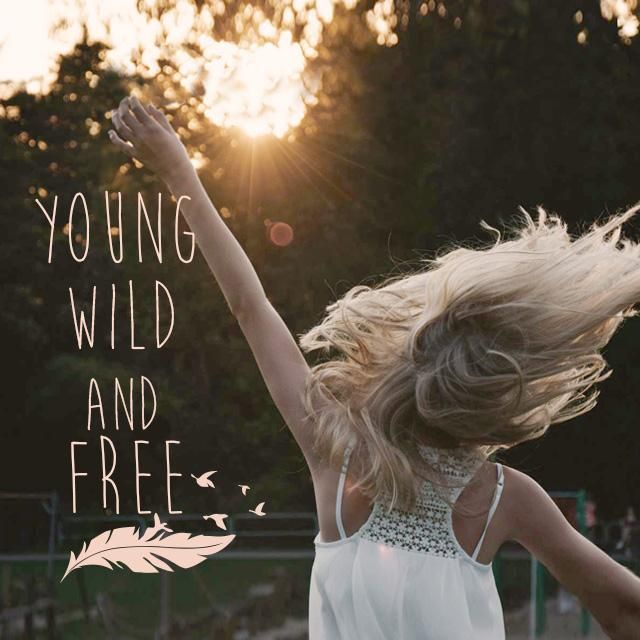 Download our Young, Wild and Free clipart package and give your photos a jolt of youthful energy. These 42 images celebrate the kind of unwavering lust for life that comes with being young.
Included are stampeding horses, profiles of people leaping through flocks of birds and other creative images that represent the wild spirit of youth. You'll also get a collection of artfully drawn quotes like "Young and in love" and "I want to grow young".
Remember that by downloading this package you are also supporting our development team, so that we can keep updating our app with great new features and exciting packages.
Download Young, Wild and Free clipart in the Shop now!