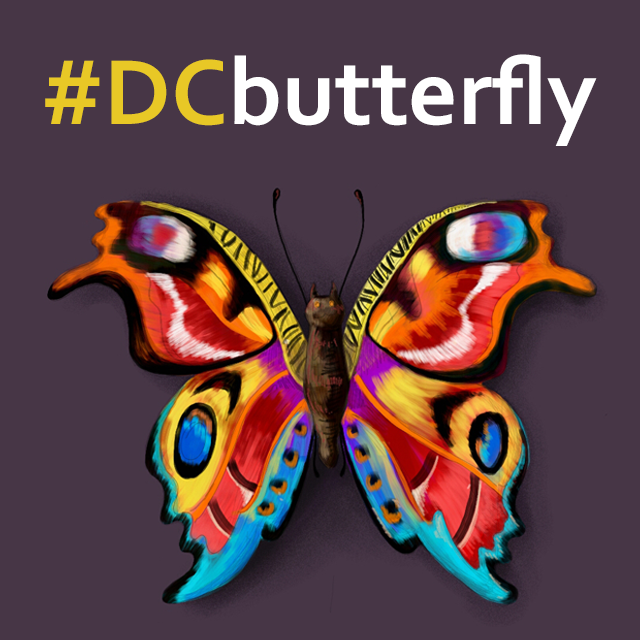 For this week's Drawing Contest, we are challenging users to spread their artistic wings and paint butterflies using the PicsArt tools. There are few subjects that are more perfect symbols for beauty and grace than a butterfly. Their soft paper-thin wings are the canvasses for some of nature's greatest artwork, featuring designs and colors that inspire awe.
Use the PicArt drawing app to take on one of Mother Nature's masterpieces, and sketch a butterfly.
Submitting Your Drawings
To enter them into the contest, tag your pictures with #DCbutterfly or submit them directly in the 'Contest' section of our website. You can only submit a maximum of two drawings. All entries must be submitted by Monday at midnight San Francisco time.
Voting
You can vote for your favorite images in the "Contests" section of the app or by visiting the "Contests" section of our website.
Voting begins at the start of the contest and then extends an extra day until midnight on Tuesday. This gives late submissions a full extra day to collect votes.
Winners
The top 10 drawings that have accrued the most votes by midnight on Tuesday, June 4 (San Francisco time) will be the #DCbutterfly contest winners.
Rules
All submissions must be original drawings created by users using only the PicsArt App drawing tools.

Users

CANNOT

copy images from our clipart files, other users, or the Internet.
Images that don't meet the requirements above may be removed, to ensure fair voting opportunities for authentic drawings! Thank you.