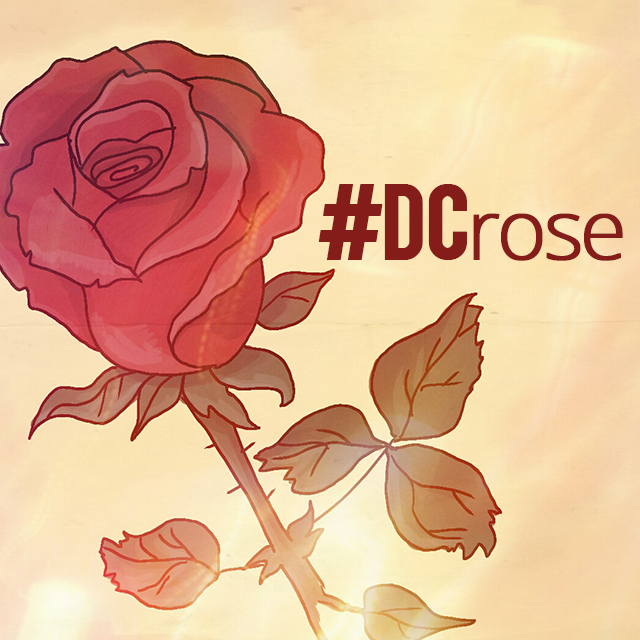 This week, draw a delicate rose with the PicsArt app for our Drawing Challenge! 
The rose is not just a flower, it's also a symbol of romance, love, and beauty. Love-birds have been showing up at each-other's doors with bouquets of roses since time time immemorial, making their partners swoon with one of the world's most beautiful flowers. 
For artists, this is also your chance to show off. The velvety texture and interwoven petals are the key to a beautiful drawing. It's also a chance to stand out by doing something creative, whether it's a unique style or imaginative approach that uses the rose in an unexpected way. 
Whatever you do, don't miss your chance to enter this week's contest. Enter a Rose drawing by following the easy guidelines below. 
How to Enter the Contest
Submit a maximum of 2 drawings between Saturday morning and Tuesday, November 25th, at midnight (23:59 PST).
Submit a drawing by tagging it with #DCrose or entering it in the Contest section.
Non-original art will be removed! Your drawing must be drawn with the PicsArt App, and it must be your own work. If not, you will be disqualified. 
How to Vote
Vote for your favorites in the Contest section, where all entries are displayed randomly.
Voting begins Wednesday, November 26th, and closes Monday, December 1st.
Contest Winners
The 10 drawings with the most votes win. Our jury will also choose one entry outside of the the top 10 to be featured.