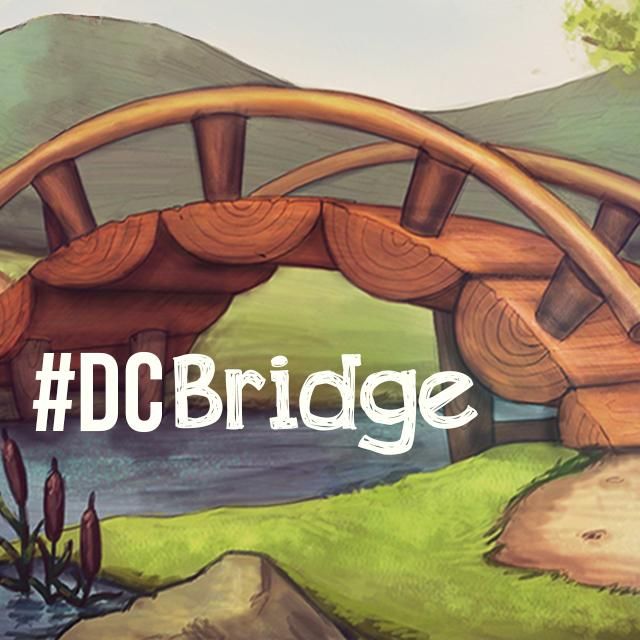 Whether you want to take on a grand suspension bridge like the Golden Gate Bridge or just a small overpass arching across a river, use PicsArt to draw a bridge for this week's Drawing Challenge!
Bridges are fascinating structures that have acted as canvases for a lot of ingenuity and architectural flare. Some bridges have captivated both artists and engineers, like the Brooklyn Bridge, which was an amazing construction feat when built, and now stands as an icon of New York City. Then there are other bridges that, though small, still captivate our attention. Let us not forget the bridge in French artist Claude Monet's "Water Lilies and the Japanese Bridge." For 20 years, Monet painted the same Japanese bridge on his property, a scene which slowly morphed over time as his vision failed.
Well, now it's your turn. Find a bridge that captures your imagination, and paint it with PicsArt. Tag it with #DCbridge to enter the contest.
How to Enter the Contest
Submit a maximum of two drawings between Saturday morning and Tuesday, June 9th, at midnight PDT.
Submit a drawing by tagging it with #DCbridge or by entering it in the Contests section.
Non-original art will be removed! Your drawing must be drawn with the PicsArt app, and it must be your own work. If not, you will be disqualified.
How to Vote
Vote for your favorite drawings in the Contests section. All entries will be displayed randomly.
Voting begins Wednesday, June 10th and closes Monday, June 15th.
Contest Winners
The 10 drawings with the most votes win. Our jury will also choose one entry outside of the the top 10 to be featured.
Questions? Write to us at contest@picsart.com