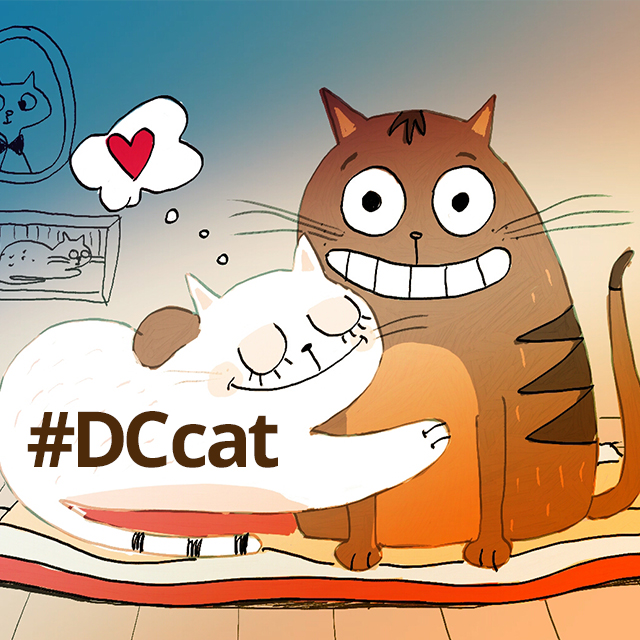 We all have a soft spot for kitties, the internet has proven this conclusively. Well this week, satisfy your recurring cat craving and enter our Cat Drawing Challenge.
Use PicsArt Drawing Tools to draw a cat doing whatever it is kitties do that drives you nuts with adoration. Whether it's rolling on the ground, chasing a laser pointer, or sleeping peacefully, think of a way to stand out and add your own personality to your drawing.
Most importantly, don't forget to submit your entry into this week's contest. You never know, a purrfect cat drawing could be your ticket to getting featured in our Top 10.
How to Enter the Contest
Submit a maximum of 2 drawings between Saturday morning and Tuesday, November 18th, at midnight (23:59 PST).
Submit a drawing by tagging it with #DCcat or entering it in the Contest section.
Non-original art will be removed! Your drawing must be drawn with the PicsArt App, and it must be your own work. If not, you will be disqualified.
How to Vote
Vote for your favorites in the Contest section, where all entries are displayed randomly.
Voting begins Wednesday, November 19th, and closes Monday, November 24th.
Contest Winners
The 10 drawings with the most votes win. Our jury will also choose one entry outside of the the top 10 to be featured.