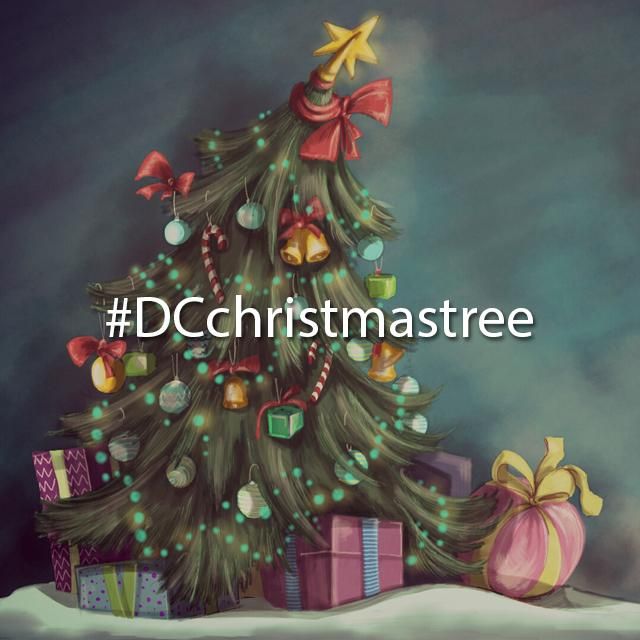 Dust off your lights and ornaments, this week we want you to use the PicsArt app to draw a Christmas Tree for our Drawing Challenge.
When our thoughts wander towards how we want to spend the coming holiday season, there is usually a Christmas tree standing at the very center, with an ocean of beautifully wrapped presents at its feet.
Watching a sparkling tree at night from your couch, huddled with loved ones, is just one of those perfect moments that repeats every year, and so this week we want you to try and capture that magic in your drawing.
How to Enter the Contest
Submit a maximum of 2 drawings between Saturday morning and Tuesday, December 16th, at midnight (23:59 PST).
Submit a drawing by tagging it with #DCchristmastree or entering it in the Contest section.
Non-original art will be removed! Your drawing must be drawn with the PicsArt App, and it must be your own work. If not, you will be disqualified.
How to Vote
Vote for your favorites in the Contest section, where all entries are displayed randomly.
Voting begins Wednesday, December 17th, and closes Monday, December 22nd.
Contest Winners
The 10 drawings with the most votes win. Our jury will also choose one entry outside of the the top 10 to be featured.