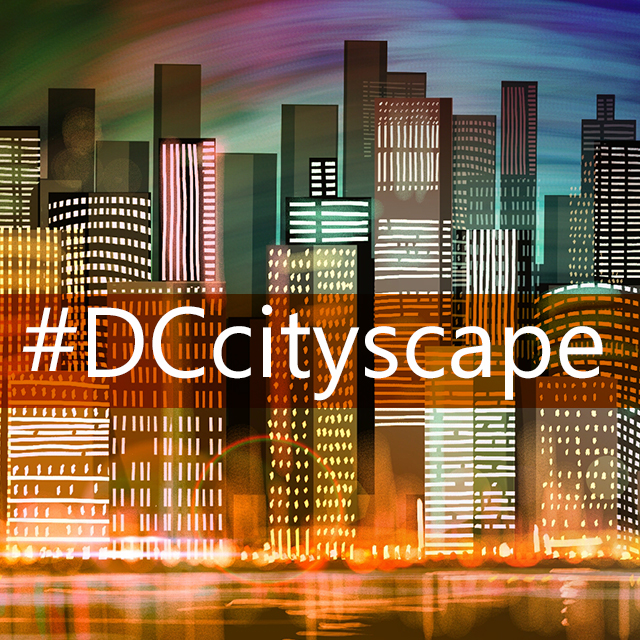 Get ready, our tallest drawing challenges has arrived. Use PicsArt Drawing Tools to build a city for our Cityscape Drawing Challenge.
A city's skyline is often so recognizable that they come to represent entire cultures. Who could stare at New York City's skyline, with the towering Empire State Building and Statue of Liberty, and not hear the soundtrack of its most iconic songs, envision its shouting hot dog vendors, or the honking traffic of Time Square? A great cityscape makes us dream of walking its streets, makes us want to go there.
That is your challenge. Draw a cityscape so magnificent that it makes people want to grab a one way ticket. Make it your hometown, a dream destination, or start a city of your own. No limits, just make sure you give this challenge a try.
How to Enter the Contest
Submit a maximum of 2 drawings between Saturday morning and Tuesday, November 11th, at midnight (23:59 PST).
Submit a drawing by tagging it with #DCcityscape or entering it in the Contest section.
Non-original art will be removed! Your drawing must be drawn with the PicsArt App, and it must be your own work. If not, you will be disqualified.
How to Vote
Vote for your favorites in the Contest section, where all entries are displayed randomly.
Voting begins Wednesday, November 12th, and closes Monday, November 17th.
Contest Winners
The 10 drawings with the most votes win. Our jury will also choose one entry outside of the the top 10 to be featured.