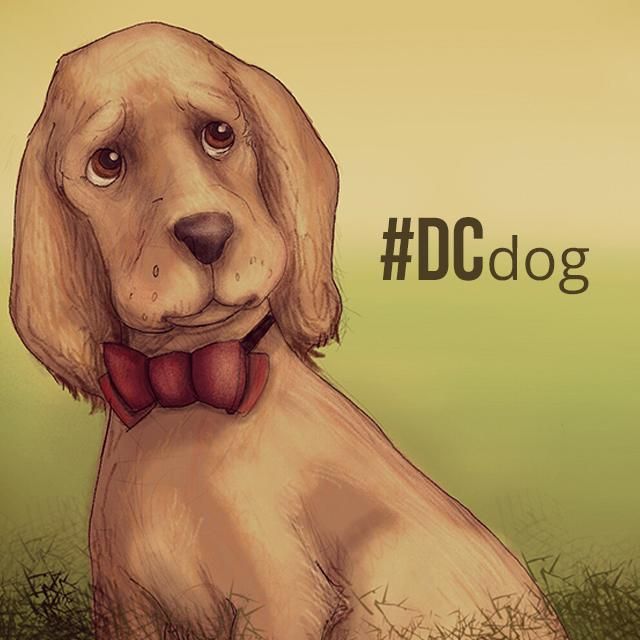 Use PicsArt's drawing tools to draw the most unbelievable dog drawing for this week's contest.
Make sure you bring your drawing skills, as man's best friend is sure to draw some stiff competition. It's going to take a little extra to get voters' tails wagging, but if you do your best and draw with love, there's a good chance your drawing will have everyone barking their approval.
Tag your drawing with #DCdog to enter, and don't forget to use PicsArt's video feature to share a time-lapse on YouTube to show us all how you drew your dog. Be sure to tag your video with #DCdog and #picsart when you share it on YouTube.
For more details, read below!
How to Enter the Contest
Submit a maximum of two drawings between Saturday morning and Tuesday, January 20th, at midnight (23:59 PST).
Submit a drawing by tagging it with #DCdog or by entering it in the Contest section.
Non-original art will be removed! Your drawing must be drawn with the PicsArt App, and it must be your own work. If not, you will be disqualified.
How to Vote
Vote for your favorites in the Contest section, where all entries are displayed randomly.
Voting begins Wednesday, January 21st, and closes Monday, January 26th.
Contest Winners
The 10 drawings with the most votes win. Our jury will also choose one entry outside of the the top 10 to be featured.