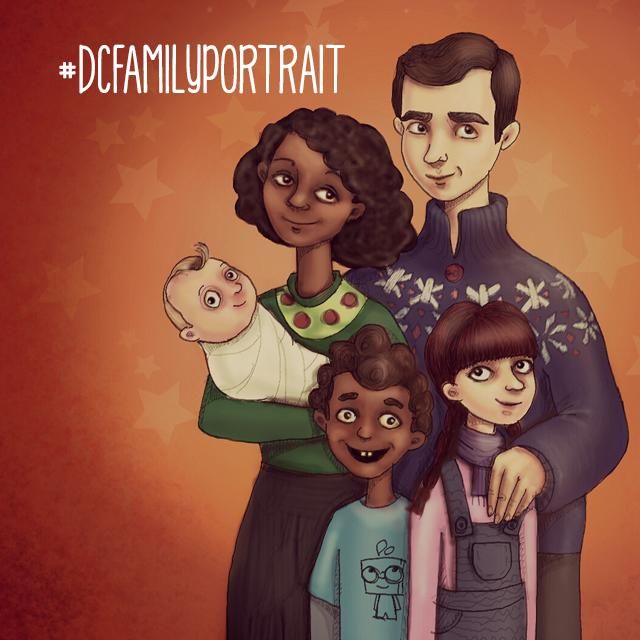 Every family deserves a gallery quality portrait, and so for this week's challenge, we are challenging you to paint your family using the PicsArt app.
You've probably spent your fair share of time with your family recently through Thanksgiving and Christmas, and what better way to immortalize your folks with art than now? A photo is one thing, a drawing is another. There's a lot more room for style and creativity, and you can really represent your family as you see them.
Bring your best this week and make your people proud. Enter by tagging your drawing with #DCfamilyportrait.
How to Enter the Contest
Submit a maximum of 2 drawings between Saturday morning and Tuesday, December 30th, at midnight (23:59 PST).
Submit a drawing by tagging it with #DCfamilyportrait or entering it in the Contest section.
Non-original art will be removed! Your drawing must be drawn with the PicsArt App, and it must be your own work. If not, you will be disqualified.
How to Vote
Vote for your favorites in the Contest section, where all entries are displayed randomly.
Voting begins Wednesday, December 31st, and closes Monday, January 5th.
Contest Winners
The 10 drawings with the most votes win. Our jury will also choose one entry outside of the the top 10 to be featured.