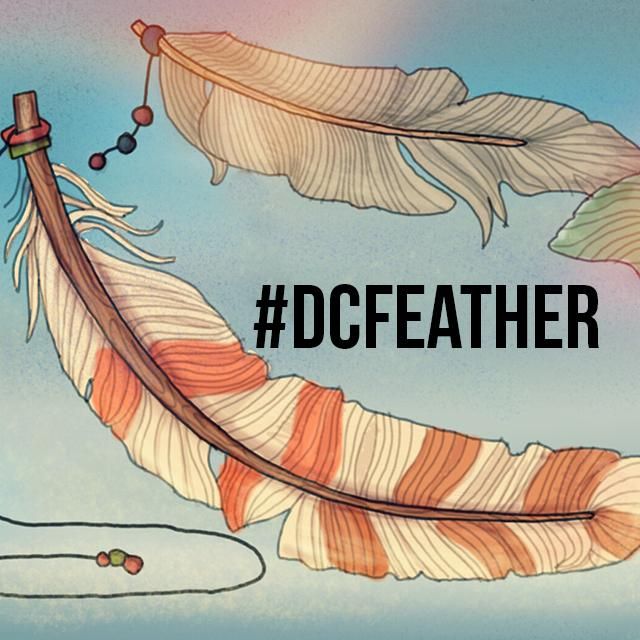 This week, we want to lighten things up, so we're challenging you to draw feathers for this Drawing Challenge.
Feathers are what make birds so beautiful. They are soft, colorful, and come in infinite varieties of shapes and colors. It's no wonder that tribes around the world have so often used feathers to create folk art, whether it's dream catchers or clothing decorations. Feathers are some of nature's best designs, and this week, we're challenging you to draw them.
Whether you want to draw feathers alone, or incorporate them into a scene, create a stunning drawing of feathers and enter it into our contest by tagging it #DCfeather.
How to Enter the Contest
Submit a maximum of 2 drawings between Saturday morning and Tuesday, February 24th, at midnight (23:59 PST).
Submit a drawing by tagging it with #DCfeather or entering it in the Contest section.
Non-original art will be removed! Your drawing must be drawn with the PicsArt App, and it must be your own work. If not, you will be disqualified.
How to Vote
Vote for your favorites in the Contest section, where all entries are displayed randomly.
Voting begins Wednesday, February 25th, and closes Monday, March 2nd at midnight.
Contest Winners
The 10 drawings with the most votes win. Our jury will also choose one entry outside of the the top 10 to be featured.