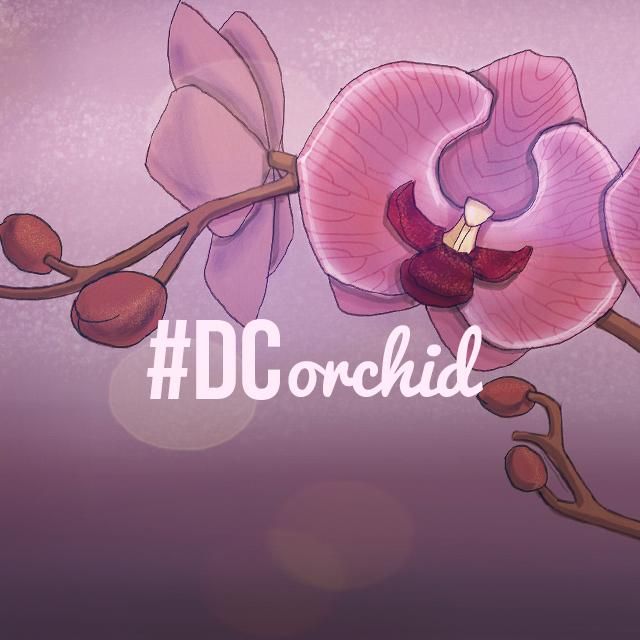 Orchids are some of the world's most beautiful flowers, and this week, we want you to use PicsArt Drawing Tools to take them on for our Drawing Challenge.
Orchids are international favorites, because they are not just among the most beautiful flowers, but also the among most common. Their vivid and diverse colors look like they were plugged straight from Alice in Wonderland, and their sunburst petals never fail to allure with their voluptuous shapes.
Draw your finest orchid masterpiece today, and enter it into our contest by simply sharing it on PicsArt with the tag #orchid.
How to Enter the Contest
Submit a maximum of 2 drawings between Saturday morning and Tuesday, February 3rd, at midnight (23:59 PST).
Submit a drawing by tagging it with #DCorchid or entering it in the Contest section.
Non-original art will be removed! Your drawing must be drawn with the PicsArt App, and it must be your own work. If not, you will be disqualified.
How to Vote
Vote for your favorites in the Contest section, where all entries are displayed randomly.
Voting begins Wednesday, February 4th, and closes Monday, February 9th.
Contest Winners
The 10 drawings with the most votes win. Our jury will also choose one entry outside of the the top 10 to be featured.