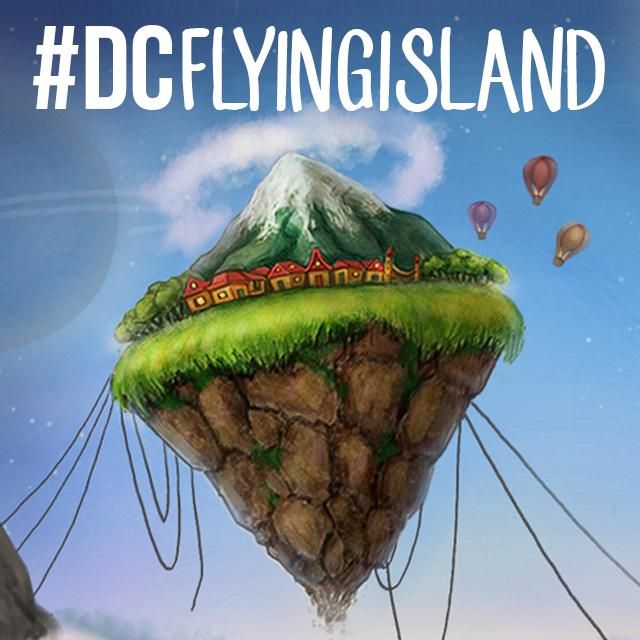 For this week's Drawing Challenge, we're asking users to visualize a fantastical landscape. Use PicsArt's Drawing Tools to draw a flying island!
Why flying islands, you may be asking? Because Drawing Challenges are all about exploring our imagination and creativity, and what could fire up the imagination more than tropical island dangling from the clouds? Islands floating in midair would simply be a breathtaking sight, but what exactly they would look like is up to you. Would yours be a jungle, whose vines dangle down and skim the surface of the ocean below? Would they be mountains of ice, whose rivers of melting snow cascade off the island and shower the lands below?
Reach into your imagination and create your very own flying island for this week's contest!
How to Enter the Contest
Submit a maximum of two drawings between Saturday morning and Tuesday, May 12th, at midnight PDT.
Submit a drawing by tagging it with #DCflyingisland or by entering it in the Contests section.
Non-original art will be removed! Your drawing must be drawn with the PicsArt app, and it must be your own work. If not, you will be disqualified.
How to Vote
Vote for your favorite drawings in the Contests section. All entries will be displayed randomly.
Voting begins Wednesday, May 13th and closes Monday, May 18th.
Contest Winners
The 10 drawings with the most votes win. Our jury will also choose one entry outside of the the top 10 to be featured.