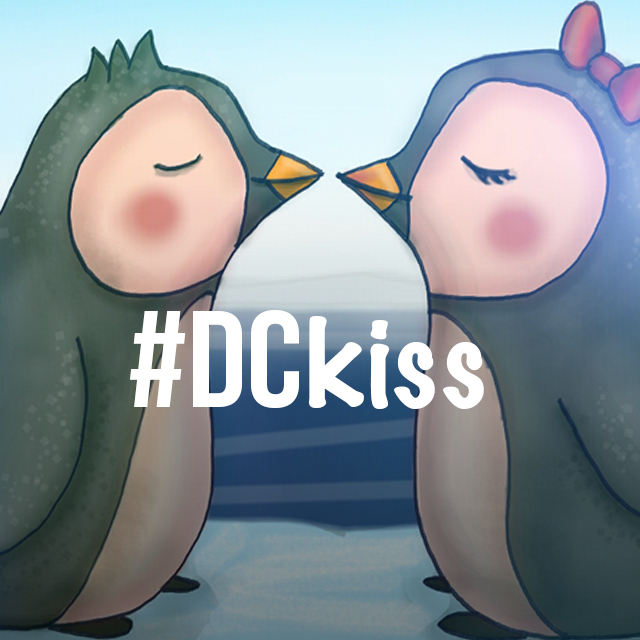 Grab some chapstick and pucker up for this week's Drawing Challenge, we want you to draw the perfect kiss using the PicsArt app.
This contest is for the lovebirds out there. Drawing a theme is one thing, but this week it's time to draw scene. Create a special romantic moment using the app, and draw two lovers locked in an embrace.
Enter your drawing into the contest by sharing it on PicsArt with the tag #DCkiss.
How to Enter the Contest
Submit a maximum of 2 drawings between Saturday morning and Tuesday, February 17th, at midnight (23:59 PST).
Submit a drawing by tagging it with #DCkiss or entering it in the Contest section.
Non-original art will be removed! Your drawing must be drawn with the PicsArt App, and it must be your own work. If not, you will be disqualified.
How to Vote
Vote for your favorites in the Contest section, where all entries are displayed randomly.
Voting begins Wednesday, February 18th, and closes Monday, February 23rd.
Contest Winners
The 10 drawings with the most votes win. Our jury will also choose one entry outside of the the top 10 to be featured.