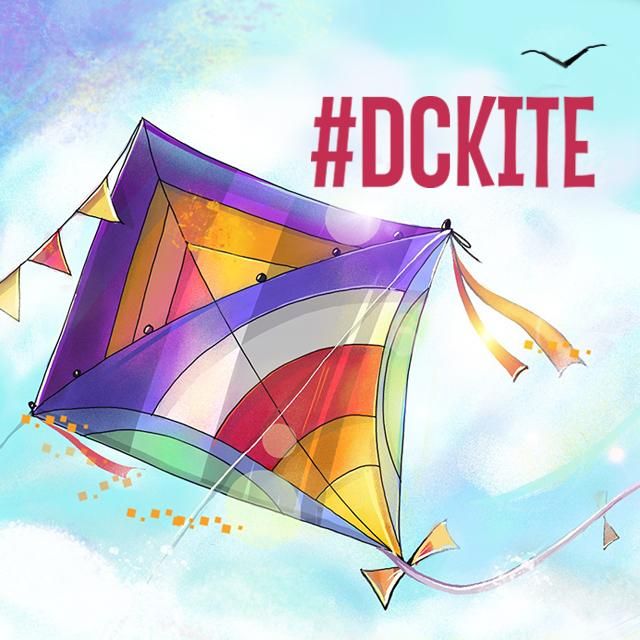 This week, take to the skies and draw the most magnificent kite for our Drawing Challange!
All you need is PicsArt to send a colorful kite soaring into the clouds. Of course when you're drawing, the sky's the limit to how large or elaborate your kite can be. Make a flying paper elephant or a floating dragon on a string.
Do something fun and unique to set yourself apart from the rest, and take a shot at the top spot!
How to Enter the Contest
Submit a maximum of two drawings between Saturday morning and Tuesday, July 14th at midnight PDT.
Submit a drawing by tagging it with #DCkite or by entering it in the Contests section.
Non-original art will be removed. Your drawing must be drawn with the PicsArt app, and it must be your own work. If not, you will be disqualified.
How to Vote
Vote for your favorite drawings in the Contests section. All entries will be displayed randomly.
Voting begins Wednesday, July 15th and closes Monday, July 20th.
Contest Winners
The 10 drawings with the most votes win. Our jury will also choose one entry outside of the top 10 to be featured.
Have questions? Write to us at [email protected].