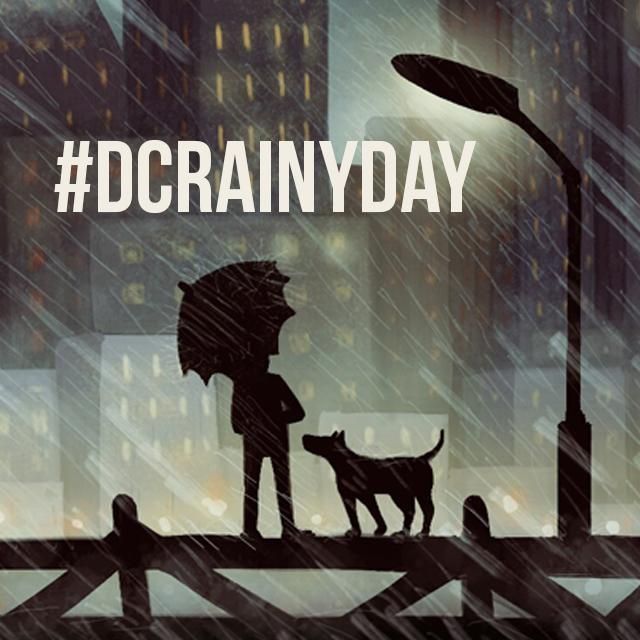 Nothing sets the mood of melancholic reflection like a rainy day, so this week we want you to draw your own scene of a rainy day using PicsArt Drawing Tools.
Nothing transforms a scene like a good drenching. Grass twinkles with beads of water and streets shine like mirrors. There's just something sentimental about it that makes us want to quietly watch the pouring showers through a window with a beverage. Of course, you can approach this contest anyway you like, and if your idea of a rainy day is less a quiet reflection and more of stomping around in puddles, then go for it. There are no limits: let your imagination run wild!
Just don't forget to tag your drawing with #DCrainyday to enter!
How to Enter the Contest
Submit a maximum of two drawings between Saturday morning and Tuesday, April 28th, at midnight PDT.
Submit a drawing by tagging it with #DCrainyday or entering it in the Contest section.
Non-original art will be removed! Your drawing must be drawn with the PicsArt App, and it must be your own work. If not, you will be disqualified.
How to Vote
Vote for your favorite drawings in the Contest section. All entries will be displayed randomly.
Voting begins Wednesday, April 29th and closes Monday, May 4th.
Contest Winners
The 10 drawings with the most votes win. Our jury will also choose one entry outside of the the top 10 to be featured.