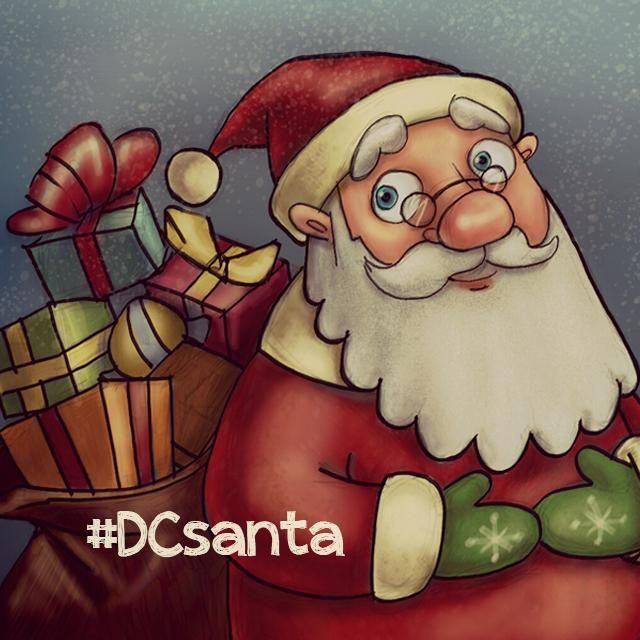 Santa Claus is coming to the Drawing Challenge! No chimney is required to enter, just the PicsArt app. Use PicsArt to draw a Santa of your own, and enter your drawing into this week's challenge for a shot at a top 10 win.
We all know what Santa looks like — red suit, white beard and all. You can draw a classic Santa, but this is also your chance to have a little fun and do something different. Maybe Santa could use a new suite, maybe he's decided to rock a mustache this Christmas. This is a chance to let your creativity off the leash a little… just don't forget the presents.
Find out how to enter below.
How to Enter the Contest
Submit a maximum of 2 drawings between Saturday morning and Tuesday, December 23rd, at midnight (23:59 PST).
Submit a drawing by tagging it with #DCsanta or entering it in the Contest section.
Non-original art will be removed! Your drawing must be drawn with the PicsArt App, and it must be your own work. If not, you will be disqualified.
How to Vote
Vote for your favorites in the Contest section, where all entries are displayed randomly.
Voting begins Wednesday, December 24th, and closes Monday, December 29th.
Contest Winners
The 10 drawings with the most votes win. Our jury will also choose one entry outside of the the top 10 to be featured.