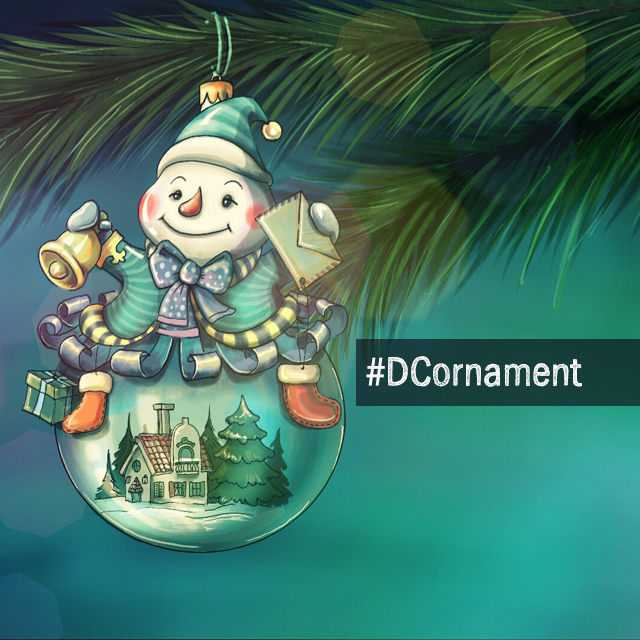 This week, we're all in for the holiday season. Draw a Christmas ornament for our Drawing Challenge using the PicsArt app, and join us in spreading some of that holiday cheer.
Christmas ornaments come in all shapes and sizes, from glistening orbs to winter boots and hanging sleighs. We suggest you invent your own ornament. Pick an object that has symbolic meaning for you like a teddy bear or your favorite car, then choose a material for your ornament, like glass or gold. Put them together and there you have it!
Whatever you do, make this drawing stand out. Draw something that will get everyone's attention and put everyone in the holiday spirit.
How to Enter the Contest
Submit a maximum of 2 drawings between Saturday morning and Tuesday, December 9th, at midnight (23:59 PST).
Submit a drawing by tagging it with #DCornament or entering it in the Contest section.
Non-original art will be removed! Your drawing must be drawn with the PicsArt App, and it must be your own work. If not, you will be disqualified.
How to Vote
Vote for your favorites in the Contest section, where all entries are displayed randomly.
Voting begins Wednesday, December 10th, and closes Monday, December 15th.
Contest Winners
The 10 drawings with the most votes win. Our jury will also choose one entry outside of the the top 10 to be featured.