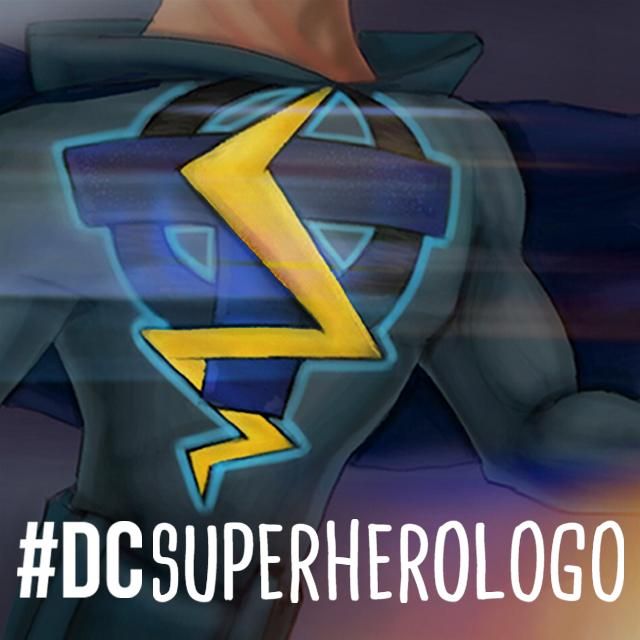 Draw your own superhero logo using PicsArt Drawing Tools, and enter this week's Drawing Challenge! Tag your logo with #DCsuperherologo to enter the contest.
The world needs a superhero now more than ever. But before you volunteer your services, you're going to need a logo that will inspire people with hope and strike fear into the hearts of villains. Batman has his bat, Superman wears an S, but now it's time to figure out your symbol. What will you wear on your chest when it comes time to suit up and fight crime!
How to Enter the Contest
Submit a maximum of two drawings between Saturday morning and Tuesday, May 26th, at midnight PDT.
Submit a drawing by tagging it with #DCsuperherologo or by entering it in the Contests section.
Non-original art will be removed! Your drawing must be drawn with the PicsArt app, and it must be your own work. If not, you will be disqualified.
How to Vote
Vote for your favorite drawings in the Contests section. All entries will be displayed randomly.
Voting begins Wednesday, May 27th and closes Monday, June 1st.
Contest Winners
The 10 drawings with the most votes win. Our jury will also choose one entry outside of the the top 10 to be featured.