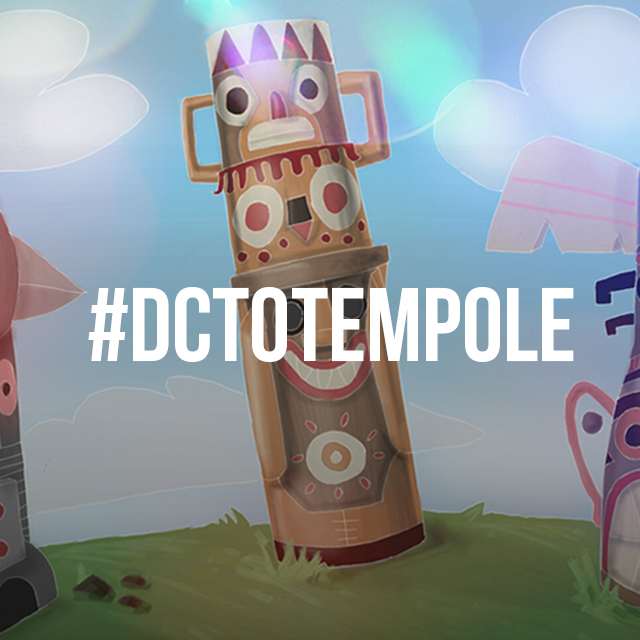 This week, we're challenging you to draw your very own totem pole using PicsArt's drawing tools. Enter your drawing by tagging it with #DCtotempole.
Totem poles are large, beautiful pillars of wood with figures of animals and folkloric characters carved into them. Iconic of northwestern Native American cultures, they are often painted in bright colors, and in addition to being beautiful cultural artifacts, their carvings often tell stories of legends and commemorate major events.
This week, you can either replicate these iconic monuments or create your own, inventing your own mythical figures and carving your own stories into large wooden poles using PicsArt's drawing tools.
Feel free to use our video feature to share a time-lapse of your drawing when you're done!
How to Enter the Contest
Submit a maximum of two drawings between Saturday morning and Tuesday, March 10th, at midnight (23:59 PST).
Submit a drawing by tagging it with #DCtotempole or by entering it in the Contests section.
Non-original art will be removed. Your drawing must be drawn with the PicsArt app, and it must be your own work. If not, you will be disqualified.
How to Vote
Vote for your favorites in the Contests section, where all entries are displayed randomly.
Voting begins Wednesday, March 11th, and closes Monday, March 16th.
Contest Winners
The 10 drawings with the most votes win. Our jury will also choose one entry outside of the the top 10 to be featured.