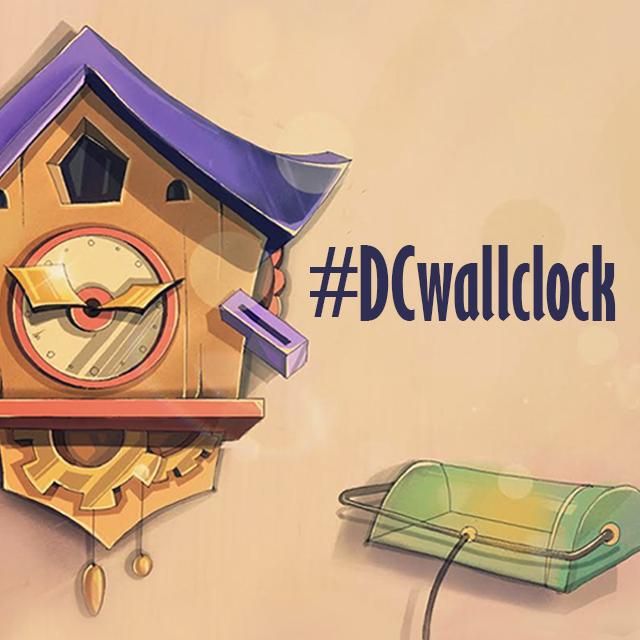 For this week's Drawing Challenge, we want you to take on time itself. Draw a wall clock using PicsArt Drawing Tools, and use this highly symbolic theme to do something creative and special.
For such a small object, a clock can hold quite a lot of power over us. Anyone who has been to school undoubtedly has many memories of being at the mercy of a clock, ticking down the seconds until the end of class. But clocks are more than gears and numbers: they have a deeper meaning, and we want you to take that concept and run with it when you draw your wall clock for this week's challenge.
Create a wall clock drawing so dazzling that you'll stop time in its tracks. And if you can't stop time, you can always settle for a spot in the winning 10 drawings.
How to Enter the Contest
Submit a maximum of two drawings between Saturday morning and Tuesday, July 7th at midnight PDT.
Submit a drawing by tagging it with #DCwallclock or by entering it in the Contests section.
Non-original art will be removed. Your drawing must be drawn with the PicsArt app, and it must be your own work. If not, you will be disqualified.
How to Vote
Vote for your favorite drawings in the Contests section. All entries will be displayed randomly.
Voting begins Wednesday, July 8th and closes Monday, July 13th.
Contest Winners
The 10 drawings with the most votes win. Our jury will also choose one entry outside of the the top 10 to be featured.
Have questions? Write to us at contest@picsart.com.