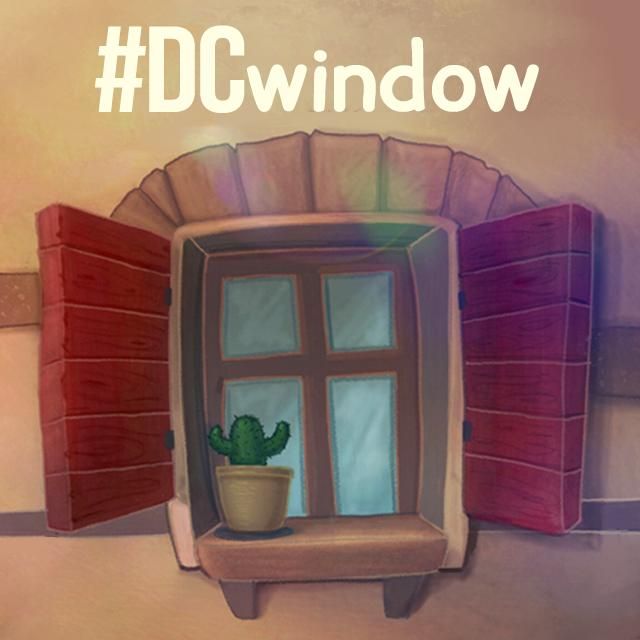 For this week's Drawing Challenge, use PicsArt Drawing Tools to draw a window! This simple theme leaves you with plenty of room for your creative minds to come up with something special.
Windows are not just commonplace structural features. They are versatile and symbolic objects. Their frames can become like picture frames for the beautiful landscapes behind them, or they can be metaphorical portals to other worlds. Create an imaginative dreamland outside of your bedroom window, or use two windows to show the same landscape during the day and night.
There are so many possibilities, so explore them all. Whatever you do, be sure to tag your finished drawing with #DCwindow.
How to Enter the Contest
Submit a maximum of two drawings between Saturday morning and Tuesday, May 19th, at midnight PDT.
Submit a drawing by tagging it with #DCwindow or by entering it in the Contests section.
Non-original art will be removed! Your drawing must be drawn with the PicsArt app, and it must be your own work. If not, you will be disqualified.
How to Vote
Vote for your favorite drawings in the Contests section. All entries will be displayed randomly.
Voting begins Wednesday, May 20th and closes Monday, May 25th.
Contest Winners
The 10 drawings with the most votes win. Our jury will also choose one entry outside of the the top 10 to be featured.