This drawing tutorial will show you how to use PicsArt Drawing Tools to draw a pencil sketch for this week's Drawing Challenge. A pencil sketch is often our first introduction to drawing, but that doesn't mean it is easy. Pencil's give you one color to realize your vision, and it is often because of this limitation that we learn to master critical basics like shading and perspective. With PicsArt Drawing Tools, it is like you have a pencil and piece of paper in your pocket at all times, and here we'll show you how it's done step by step to give you a leg up for this week's Pencil Sketch Drawing Challenge.
Step 1: Basic Shapes and Outline
Use basic lines and geometric shapes to outline your drawing. This is a planning stage, so you'll want to decide where you want objects within your frame.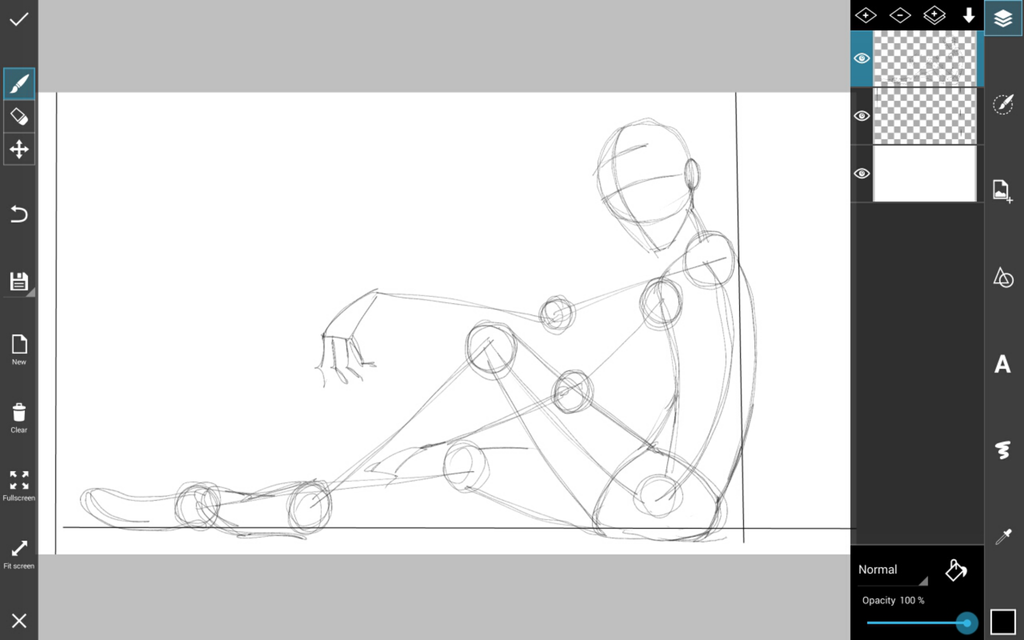 Step 2: Add New Layer
Reduce the opacity of your layer and add a new one. Trace a refined outline, adding details and smoothing out your shapes. Delete the previous outline.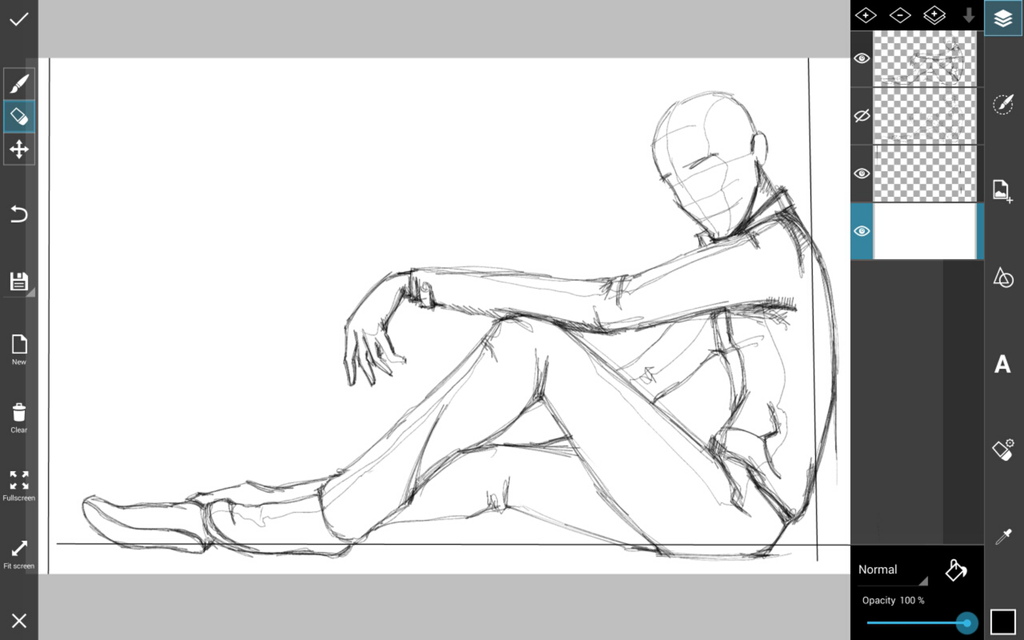 Step 3: Finalize your Drawing
Finish the final details in a new layer to flesh out the faces of your characters and add basic shading with condensed thick brush strokes. Add a layer in the back to draw your background!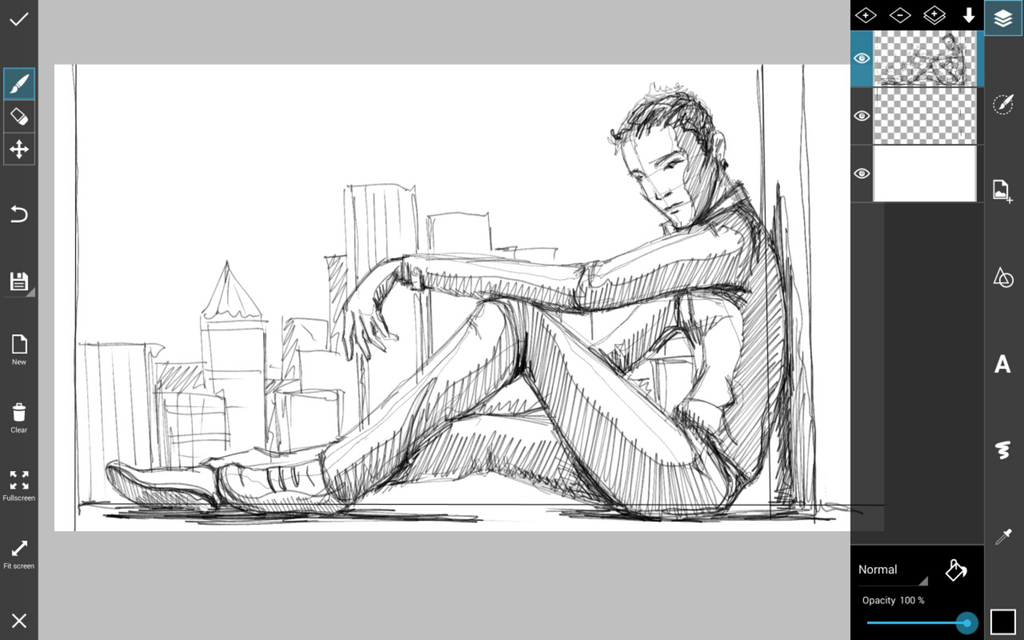 Your pencil sketch is now complete and ready for this week's Drawing Challenge