This week's Drawing Challenge has asked artists to use PicsArt Drawing Tools to see who can draw the best amazon warrior. Here, we're offering you a step by step drawing tutorial to give you a head start. The amazons were legendary tribes of all women warriors, who supposedly were the deadliest of their time. They fought around the era of ancient Greece, and so that is the aesthetic you may want to draw your inspiration from when conceptualizing the armor and weapons of your warrior. Use this tutorial as a guide, and prepare yourself to send your own amazon warrior into battle for this week's challenge.
Step 1: Draw the Outline
Draw very basic outline in which you establish symmetry and proportions using geometric shapes. Then, reduce the opacity and in a new layer, trace precise final outline of your Amazon warrior.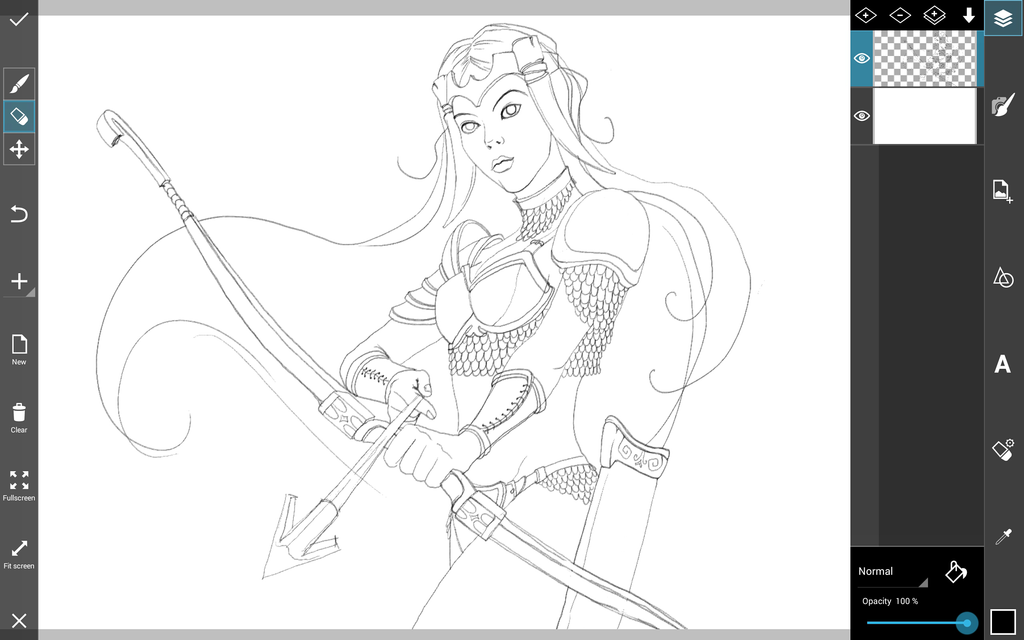 Step 2: Add Colors
Add a new layer and select the color box to change colors to fill in your outline. You can also try different kinds of brushes to color in your outline with precision.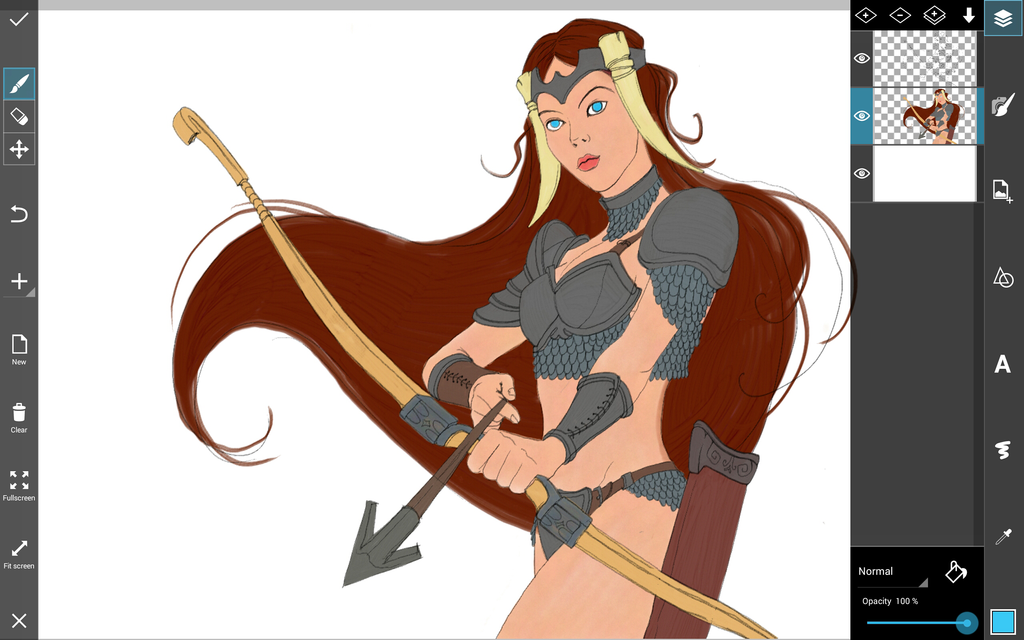 Step 3: Add Shading 1
Add shade by selecting a grey brush style that is translucent, or reducing the opacity. Add the shading in a new layer. You can hide the color layer to work on shading independently.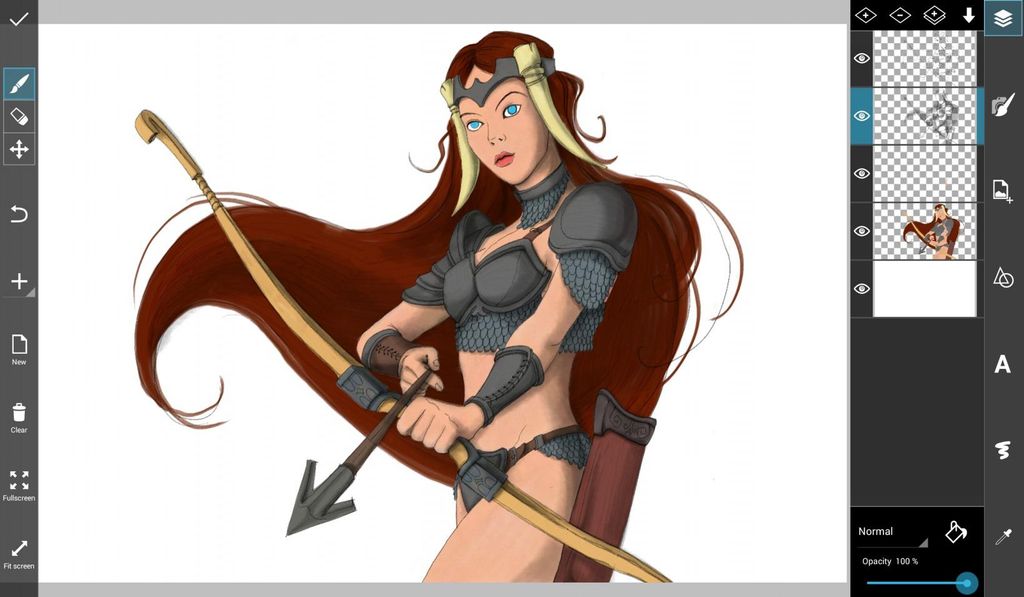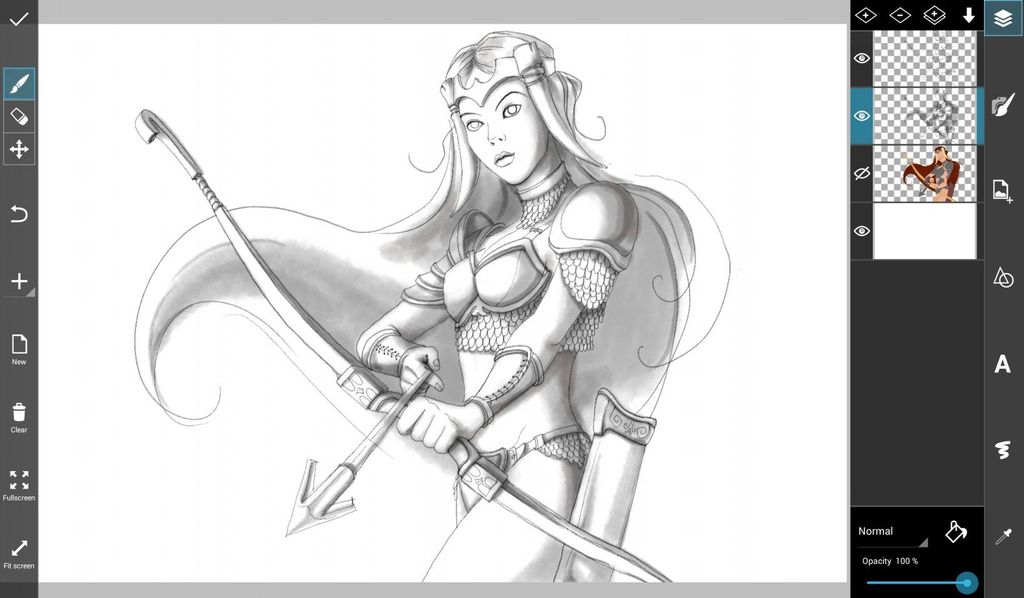 Step 4: Add Shading 2
Add a depth to your shading by creating another shading layer, this time filling in the darker spots with a darker brush.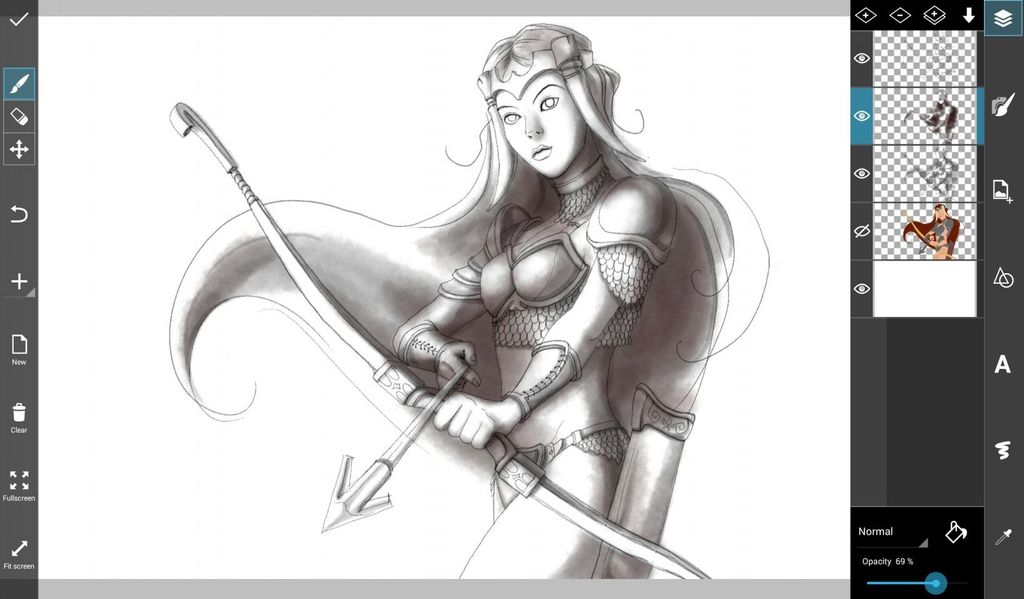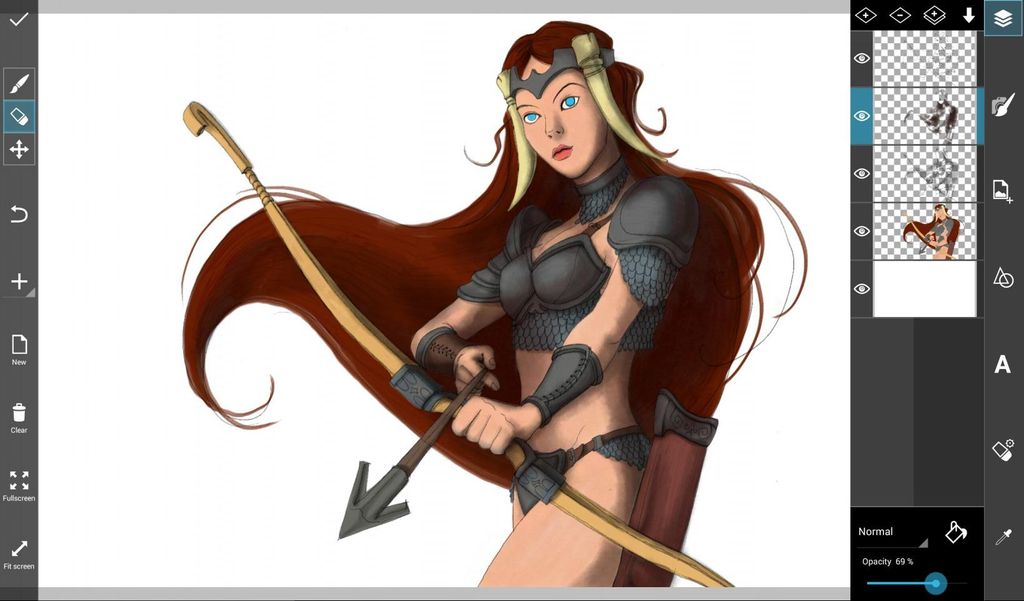 Step 5: Cutomize Lighting and Background
Add one or two new layers to paint in the lighting, just as you did for the shading but with bright and white brushes. Add a final layer at the bottom, and fill it in for a background.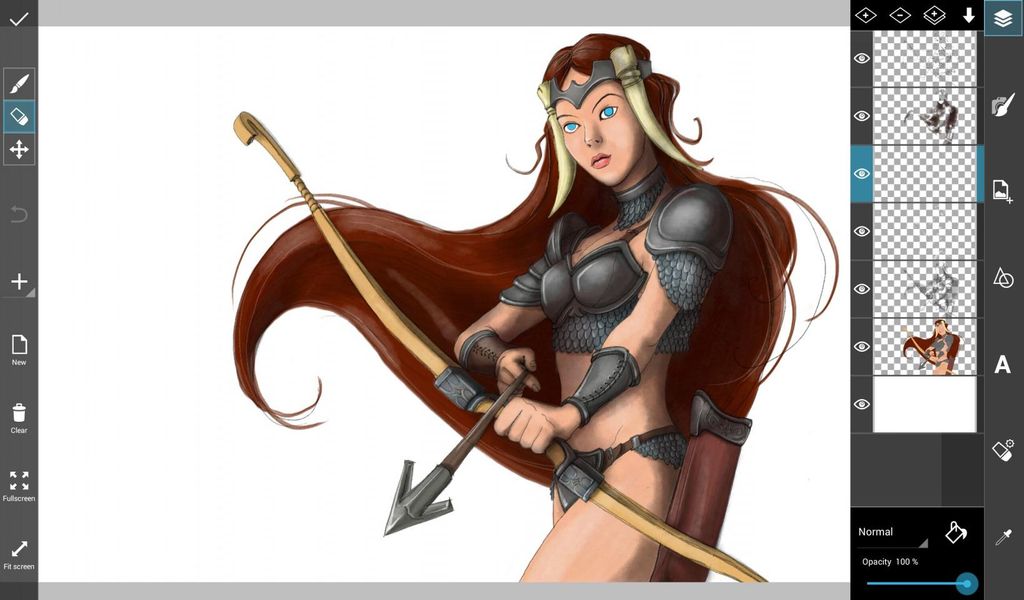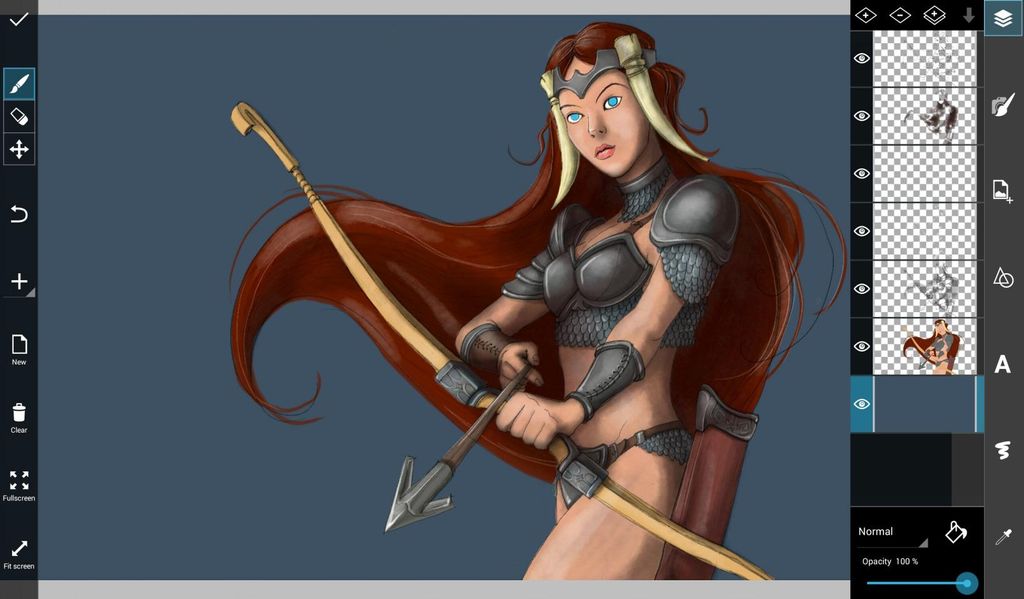 Step 6: Final Touches
Add all of the small final touches that you need to bring your amazon warrior to life.Makeup, notches in your bow, a shadow being cast on your background. Draw all of the little details you need to finish your drawing.