Last week's Drawing Challenge had users draw their creative space using the PicsArt app, and a lot of the contestants who entered drawings into the competition have shared tutorials that break down the process.
Users created these drawing tutorials by taking screenshots as they drew, then mounting those screenshots into collages. The results show you the process one step at a time.
Everybody has a unique drawing style, and different drawing techniques are used to make each drawing. See how each user went about drawing their creative space below.
Alicia Boyce (@aliciaboyce1)
Yoga_Syamsul (@ghochul)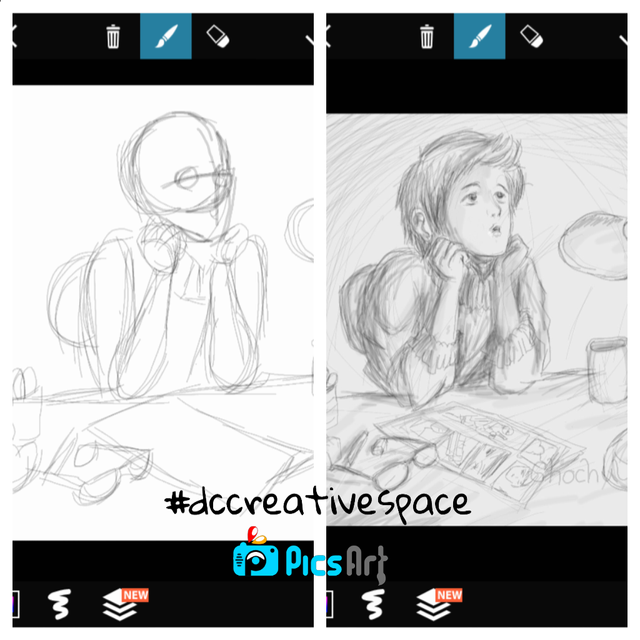 veronique klotz (@veroklo)
angela pa (@angela334)