The cuisine of East Asia has long tempted fleet-footed foodies with their fiery spices, glistening noodles, and complex broths. This is a region of culinary heavyweights, where your typical households serve food on their kitchen tables that can make you forget your favorite local restaurant.
It's impossible to properly sum up a continent's worth of recipes in a quick list, but we thought it might be good fun to take a brief tour and order up one signature dish from eight different East Asian countries. We've included images of each dish from PicsArtists to ensure that you'll be twitching with food cravings by the end of this page.
Tuck in your bib, and feast your eyes on these eight sumptuous East Asian classics.
Dim Sum Dumplings
China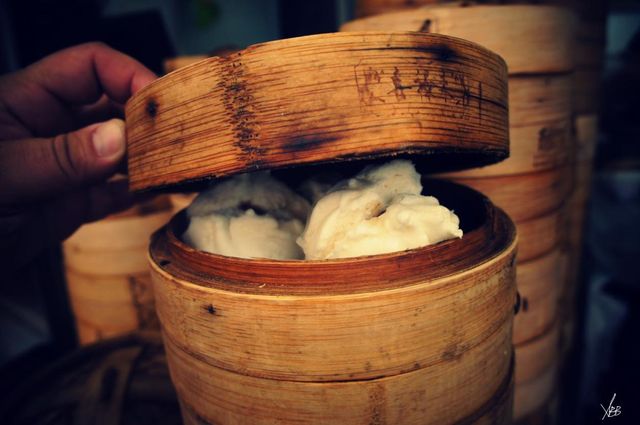 Photo by @alexandrebornetblatrix
Dim Sum is a general term for a wide range of Chinese specialties steamed in wooden baskets, but the dumplings alone are worth the trip. The rice flour dumpling skin is an art in and of itself as master chefs perfect their translucent slippery texture. But the inside of the dumplings is just as exciting; expect to find mixtures of anything from shrimp, mushrooms, peanuts, meat, cabbage, and even more ingredients.
Sashimi
Japan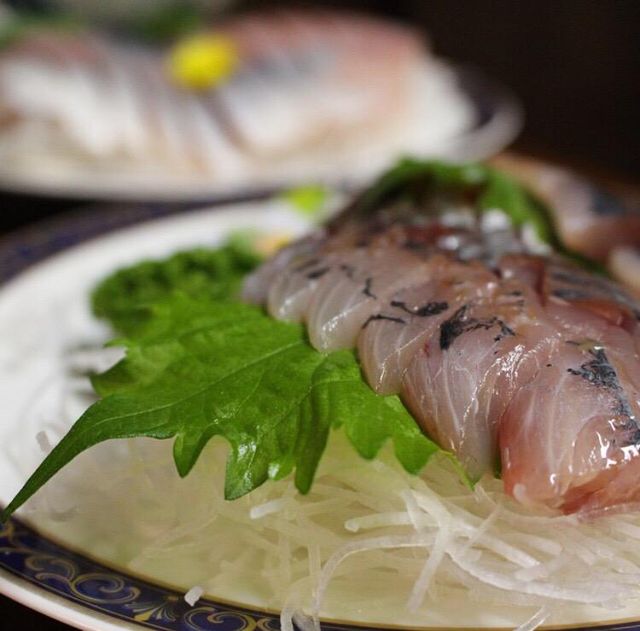 Photo by @cochimi
Sashimi is essentially a simple concept: cuts of raw fish or meat served with rice or miso soup. Still, Japan regards Sashimi as its finest dish. You'll often find it served over grated white radish with a side of soy sauce or wasabi. It's believed that Sashimi should be eaten first so the flavor remains untainted by any other lingering tastes in your mouth.
Pho Soup
Vietnam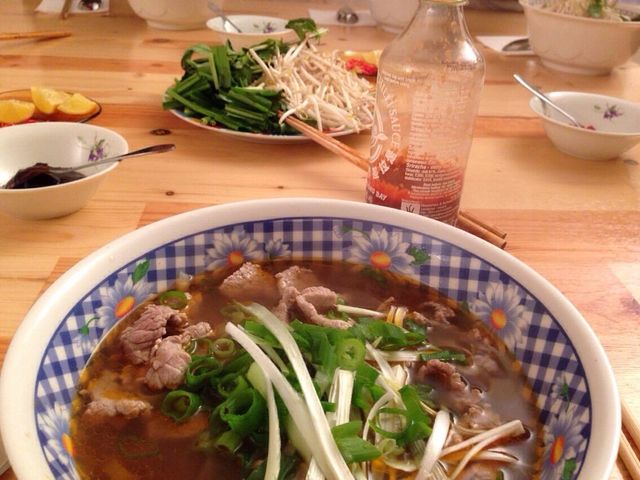 Photo by @nhi95
Pho soup is one of those dishes that just seems to light up a part of the flavor spectrum, making for an unforgettable experience the first time you try it. The soup consists of a rich broth with rice noodles and beef, seasoned with a variety of herbs and garnishes including basil, ginger, and onions. TThe coup-de-gras is the red chile Sriracha Sauce and sweet brown Hoisin Sauce, which blend into the broth to create an unforgettable potion of beautiful flavors.
Bibimbap
South Korea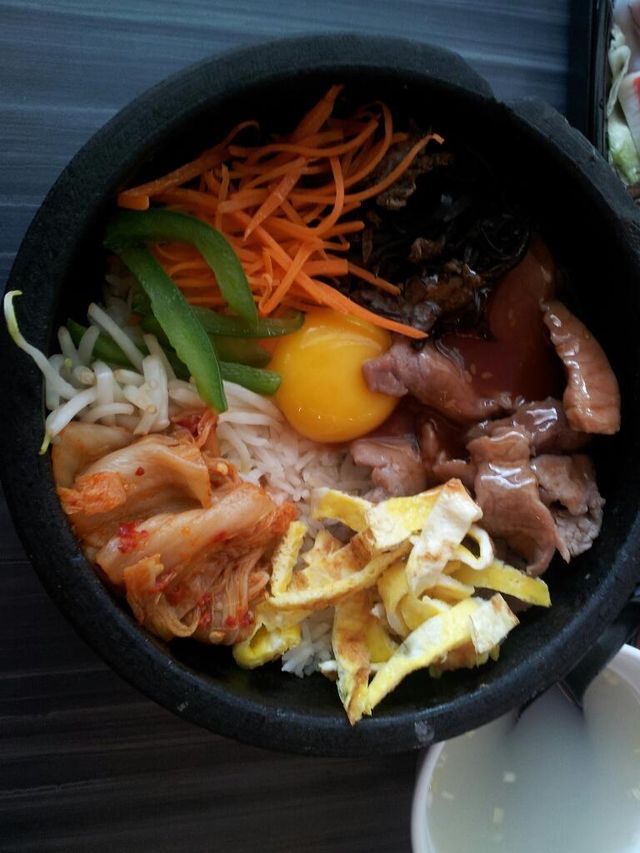 Photo by @celinemichaela
Bibimbap is a South Korean staple and global candidate for possibly the greatest recipe name of all time. Say it out loud, "Bi-Bim-BAP!" Remarkably, it tastes as good as it sounds. This is a bowl of warm rice covered in sauteed vegetables, red chili paste, soy sauce, and often a raw egg and some meat as well. Mix it all together, and it's one of the most satisfying bowls of food you could ever order up.
Nasi Lalapan
Indonesia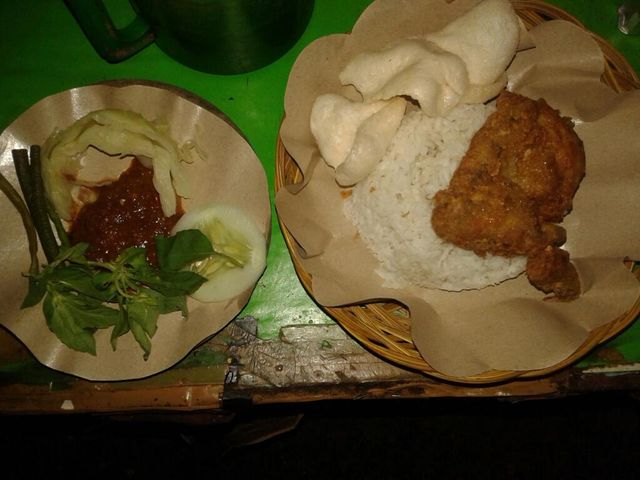 Photo by @nurmajumatin
The star of Nasi Lalapan is the complex and tangy Lalapan sauce based on chili peppers. It is served on a bed of vegetables, rice, and a meat of your choice. The meat can be anything from chicken to catfish. You use your fingers to dip everything in the sauce, or do away with decorum and just mix it all up.
Pad Thai
Thailand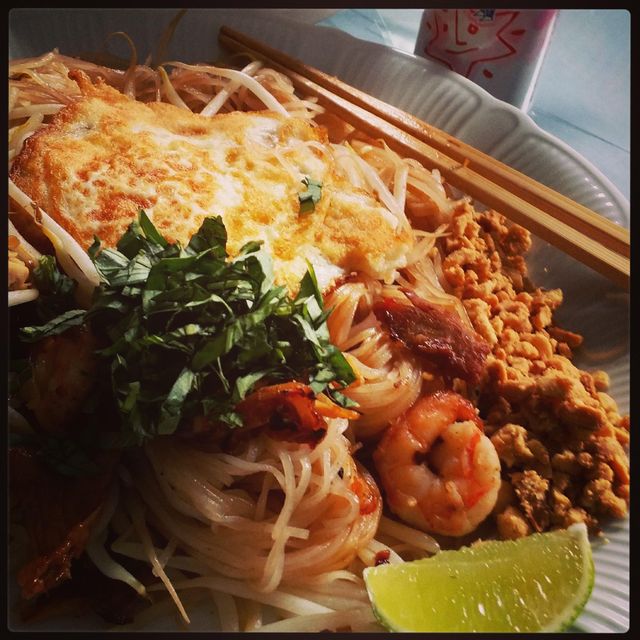 Photo by @pisey-hok
Pad Thai is the noodle dish that hooked people from countries around the world on Thai flavors. Noodles tossed in a combination of Fish Sauce and tamarind are tossed with lime, ground peanuts, green onions, and often a protein like shrimp or tofu. If you've never tried it and have no idea what tamarind or Fish Sauce are, you probably aren't hankering for a bite … but you should be. The sauce's flavor doesn't taste like fish. In fact, it's very difficult to describe its rich flavors, so let's just settle by saying it tastes like heaven.
Nasi Lemak
Malaysia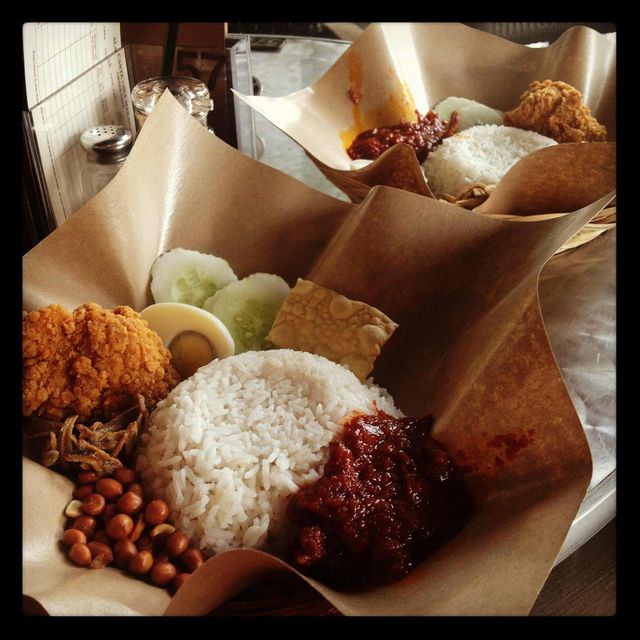 Photo by @drnazmi90
The centerpiece of Nasi Lemak is the coconut infused rice, often steamed in a banana leaf. But to complete the dish, all of the bits and bobs have to be in order. Expect to find a hard boiled egg, cucumbers, chicken, anchovies, Sambal Chili Sauce, and peanuts. These are very intense flavors that are sure to wake up your palate and leave a lasting impression.
Ginataang Langka
Philippines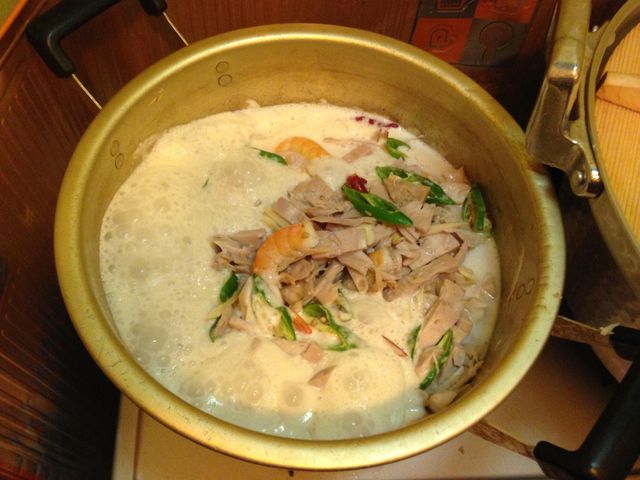 Photo by @mariateresacanuasato
Ginataang Langka is a classic Pinoy dish with some really unique flavor combinations. The creamy sauce is carefully seasoned with some of the usual suspects like garlic and fish sauce, but its cornerstone ingredients are jackfruit and coconut milk. The most classic meat to enjoy this sauce with is pork.