It's about that time of the year when some of us have already abandoned our New Year's resolutions (no judgement). But unlike fad diets, we think creativity is one habit worth sticking with.
Much has been written about the benefits of making art, from boosting productivity at work and school, reducing anxiety and building self-esteem, memory and even your immune system. And the best part is, you don't need fancy equipment to do it. Just PicsArt and a little time and enthusiasm.
Don't know where to start? Here are some totally doable ideas to help you up your creative game this year.
1. Doodle!
It's been said that Steve Jobs used doodling to jump-start creativity. Recent research suggests that doodling in class and meetings can actually help performance, memory and lead to new ideas. Plus it's so much fun.
For the novice doodler, we'd suggest starting with tracing. Find a photo on PicsArt that you love or upload one of your own and trace its contours to highlight and accent (we especially love doodling on portraits). Experiment with different brushes, shapes, colors and masks (PicsArt has a lot of options!). Most important is to just let your subconscious take over and go with the flow. Remember: there are no mistakes in the world of doodling.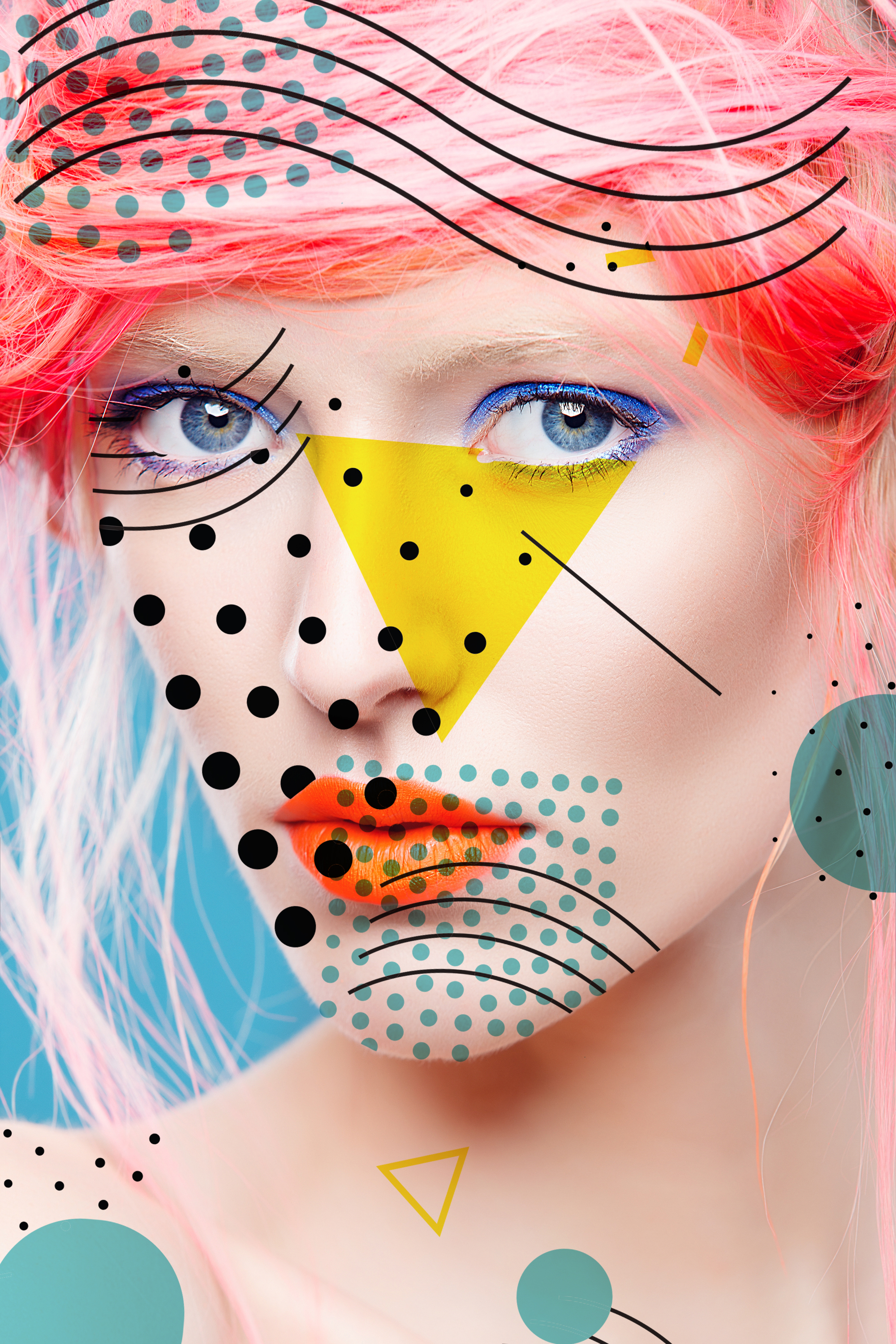 2. Turn your profile into a mood board.
Take a step back and consider the overall look and vibe of your profile, and curate it like it's your personal art gallery. Here are some tips: Keep it monochrome. Sticking to one color palette, or one color palette per row, can create an incredibly pleasing and orderly aesthetic. For the minimalist, stick with neutrals — take photos or draw in all black, white and gray. Pick a subject and stay with it for another way to achieve consistency.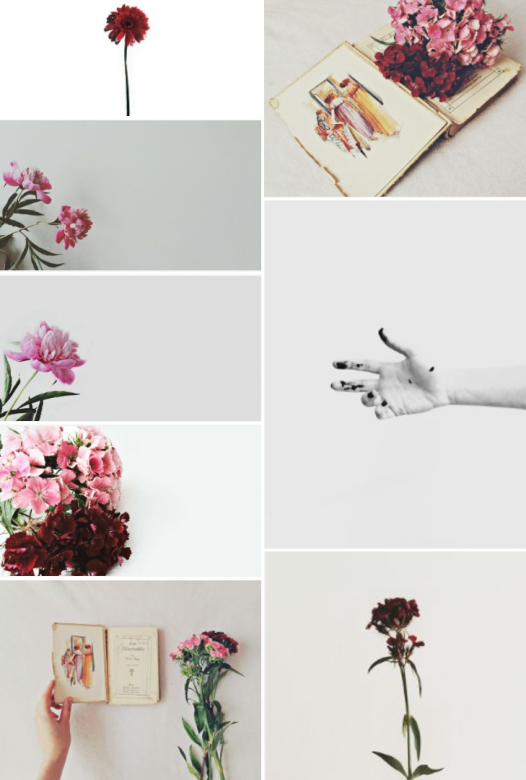 Use the Text Tool to intersperse quotes in between every few posts to get a consistent pattern. Think about the bigger picture while trying to make every image able to stand on its own. Your distinct flavor will shine through and with the new constraints you'll be forced to tap into new ideas.
3. Nail the basics.
Forget filters for a minute — there are a ton of 10-second edits that can make your photos look SO much better. It's all about the photography fundamentals — lighting, saturation, contrast, clarity. With PicsArt, you can use post-production to achieve the perfect photographic conditions.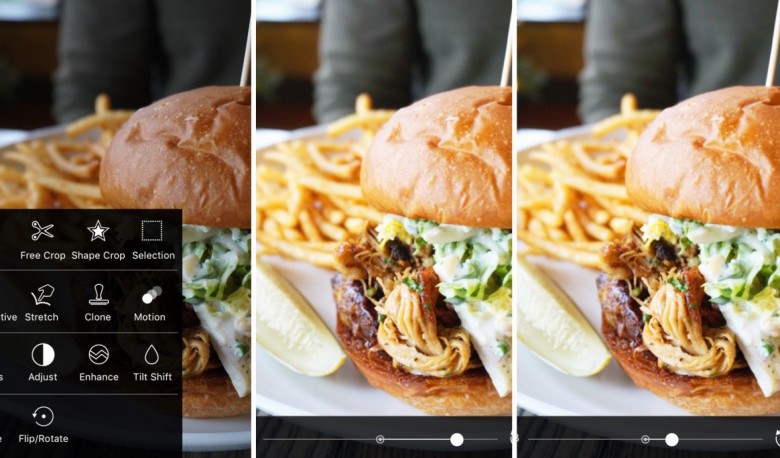 So learn the photo editing basics by ditching filters for a while and getting to know all of the Tools in PicsArt — especially the Curves Tool and the Adjust Tool. The key is to be judicious — great lighting is important but make sure to not overwash your colors. Warming up the temperature of a photo can transform the whole mood, but stop before it looks like your image got a bad spray tan. Good contrast is key but keep it from getting harsh. Sharpen without sacrificing softness or creating unwanted graininess. For a quick edit with a lot of impact — invert your color scheme.
4. Get inspired (with friends).
Resolutions are so much easier (and more fun!) to stick to when you get others involved. Get a group together and pledge a 30-day creativity challenge. Rotate so that one person is in charge of taking or sourcing a photo for everyone to remix each day. Consider setting a time limit so you don't overthink things. If at first you're too shy to share your edits publicly, start an email thread and circulate your creations that way. If you want to take your own photos for others to remix, consider using your friends as muses and use portraits of each other. The added bonus is that you'll probably get a new, awesome profile picture out of it.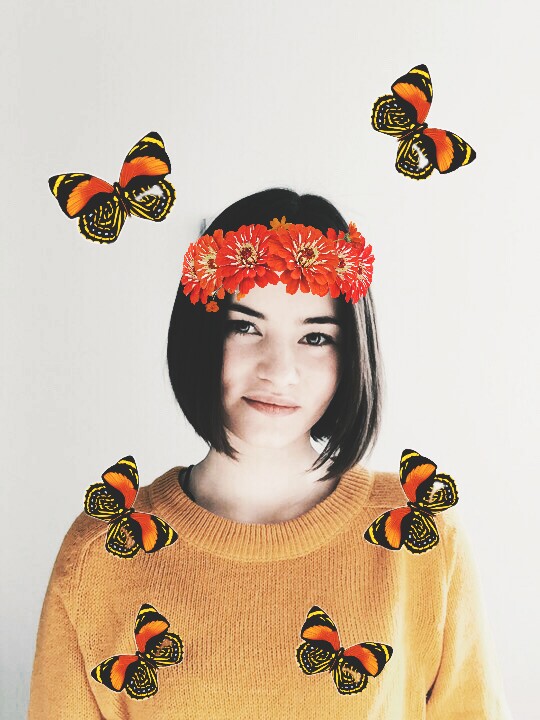 5. Stick with it!
Most important of all to boosting your creative game is just to create. Don't over-analyze your results — simply do it for the enjoyment of the process, not the end result. Don't stress about being original — it's all been done before, so the trick isn't coming up with a truly original idea, but rather knowing where to find inspiration.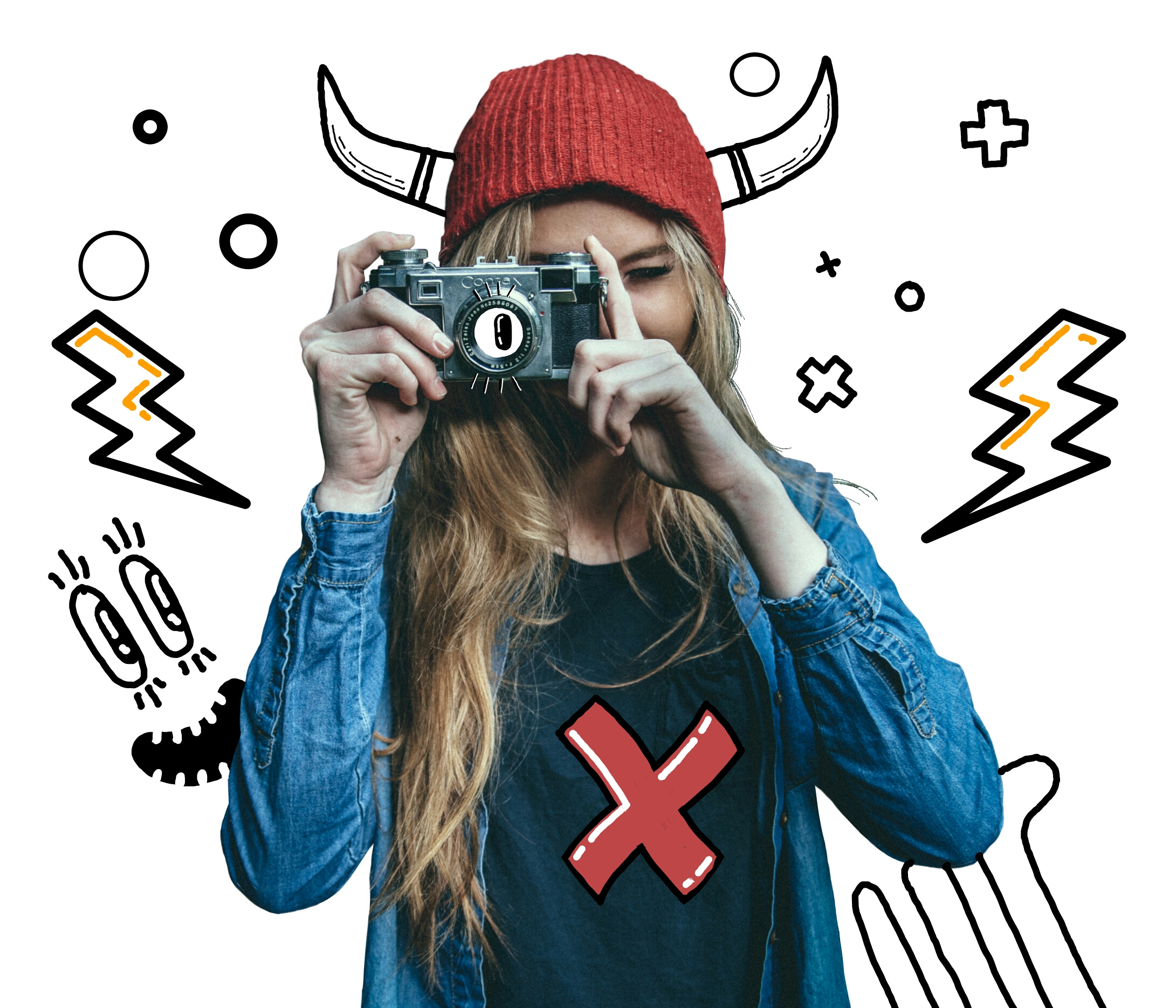 Creativity seeps across activities, so committing just a few minutes a day to a creative pastime can result in a major boost of creativity, calm and confidence in all realms of life. In return, we promise to keep doing our best to deliver the tools and inspiration. Happy creating!
What are some other easy ways you get your creative juices flowing with PicsArt photo editor? Share in the comments section!