Seeing as my last post was about donuts, I thought it would only be fair to let veggies have their moment in the spotlight. 'Tis the season for the freshest, most colorful and tastiest produce. If your New Year's resolution was to eat more vegetables, what better time to start than halfway through the year? And if it wasn't, allow me to squash any reservations you may have (see what I did there?). Here are some bright and colorful pictures to remind you why veggies are the best, why we need more of them in our lives and why children are fools for hating brussels sprouts.*
*I may or may not still hate brussels sprouts.
Lettuce begin by talking about the amazing colors found in vegetables.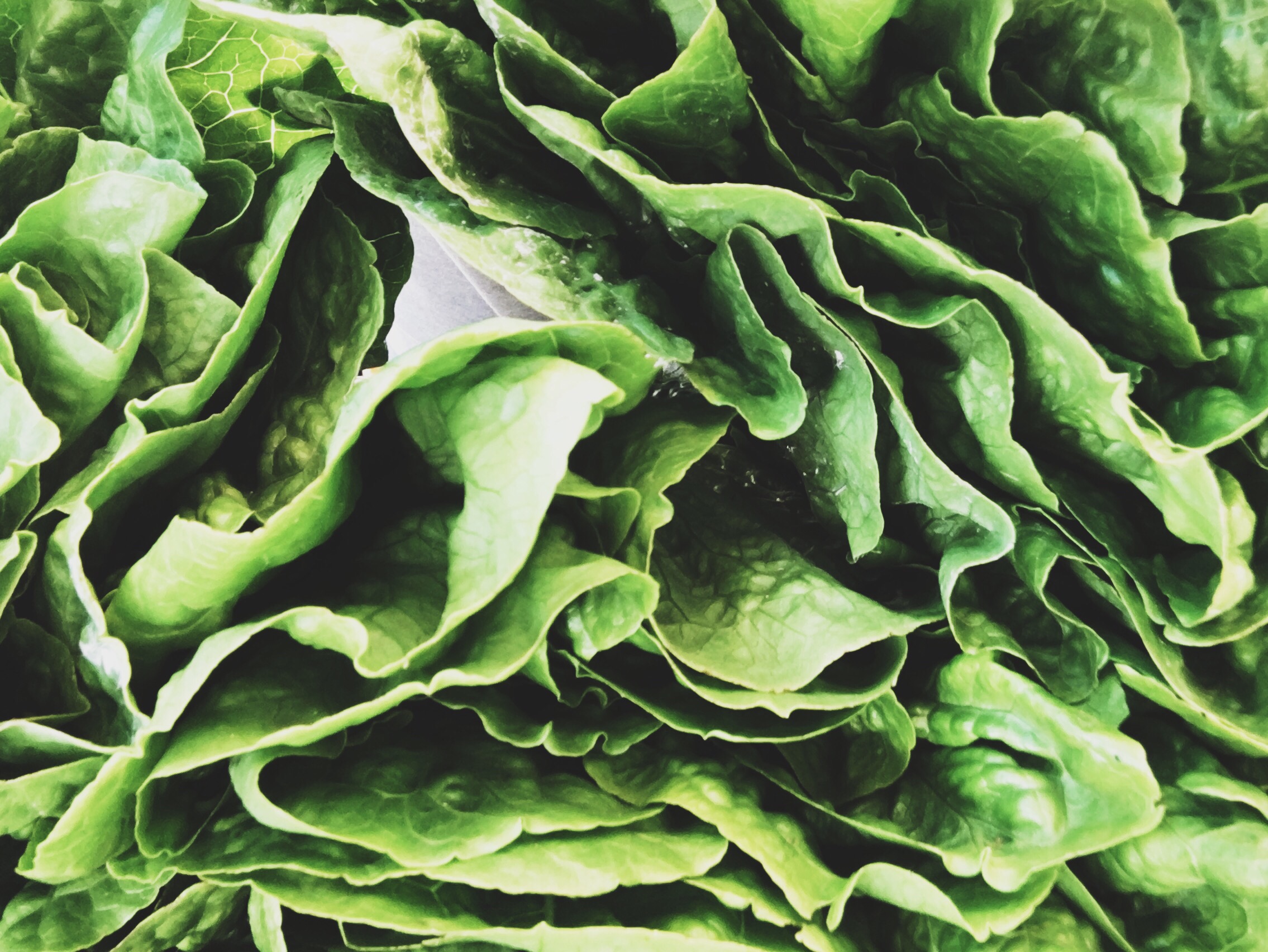 And let's not forget about all the crazy shapes and textures out there, too.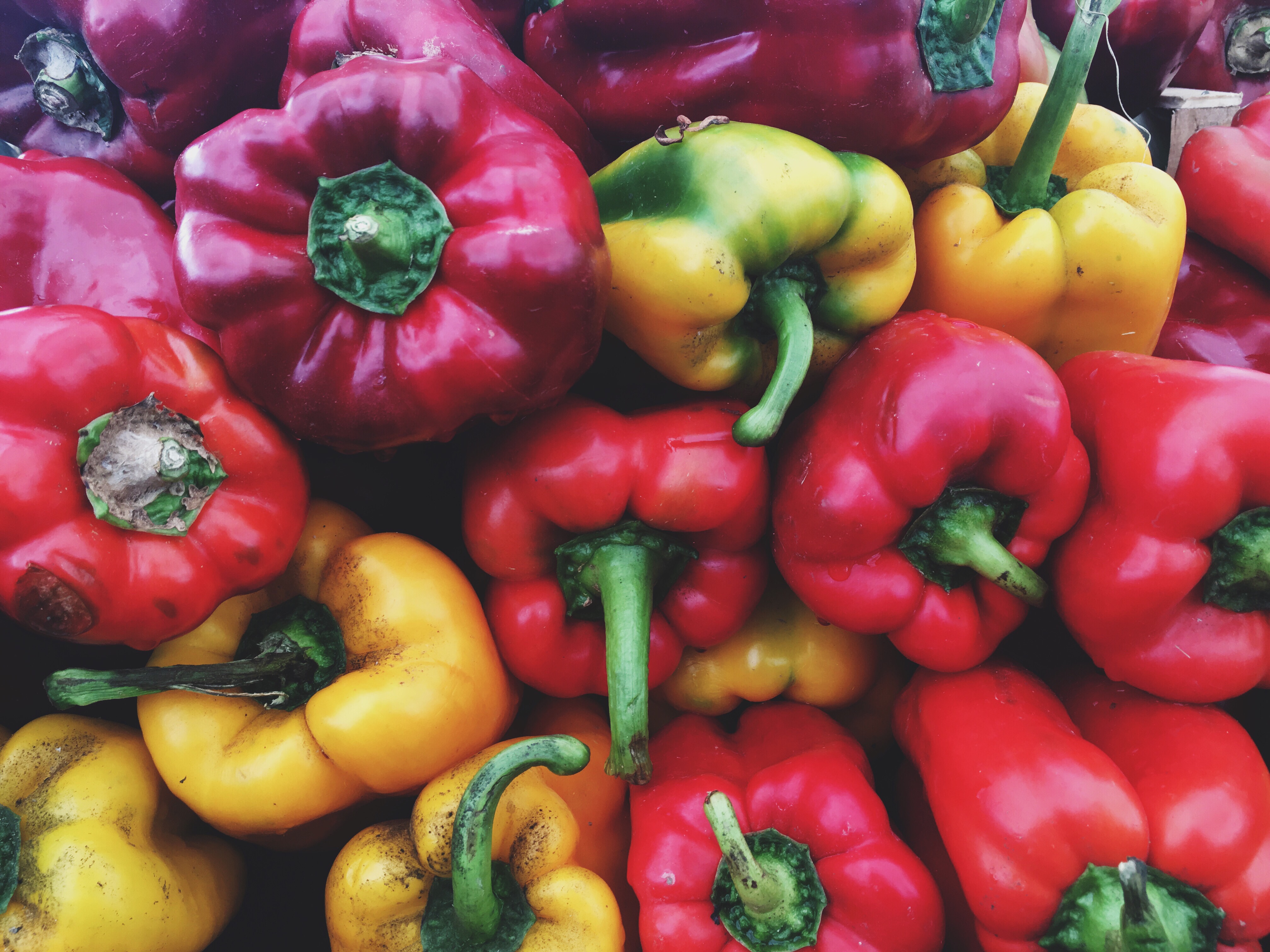 If you carrot all about your health, you should really try to incorporate more biotin, potassium and vitamin K in your diet.
What is Vitamin K, you ask? Beets me, but apparently it's found in carrots. And beets.
Does this cabbage look like a brain? Yes. Do I still want to eat it? Yes.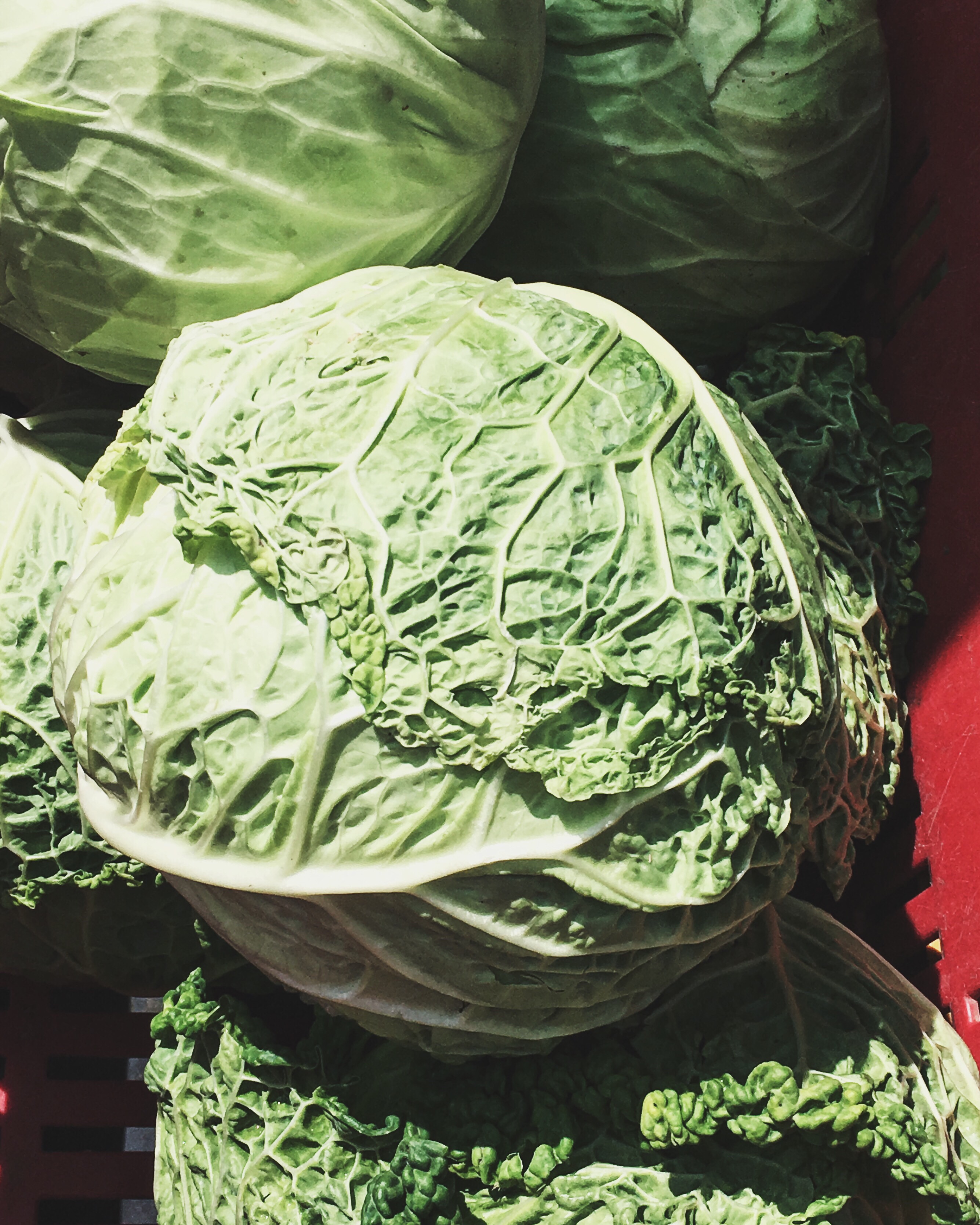 Don't these look radishing?
Tom eats his vegetables. Tom is cool as a cucumber. Be like Tom.
I don't know what these are, but I know that I want them.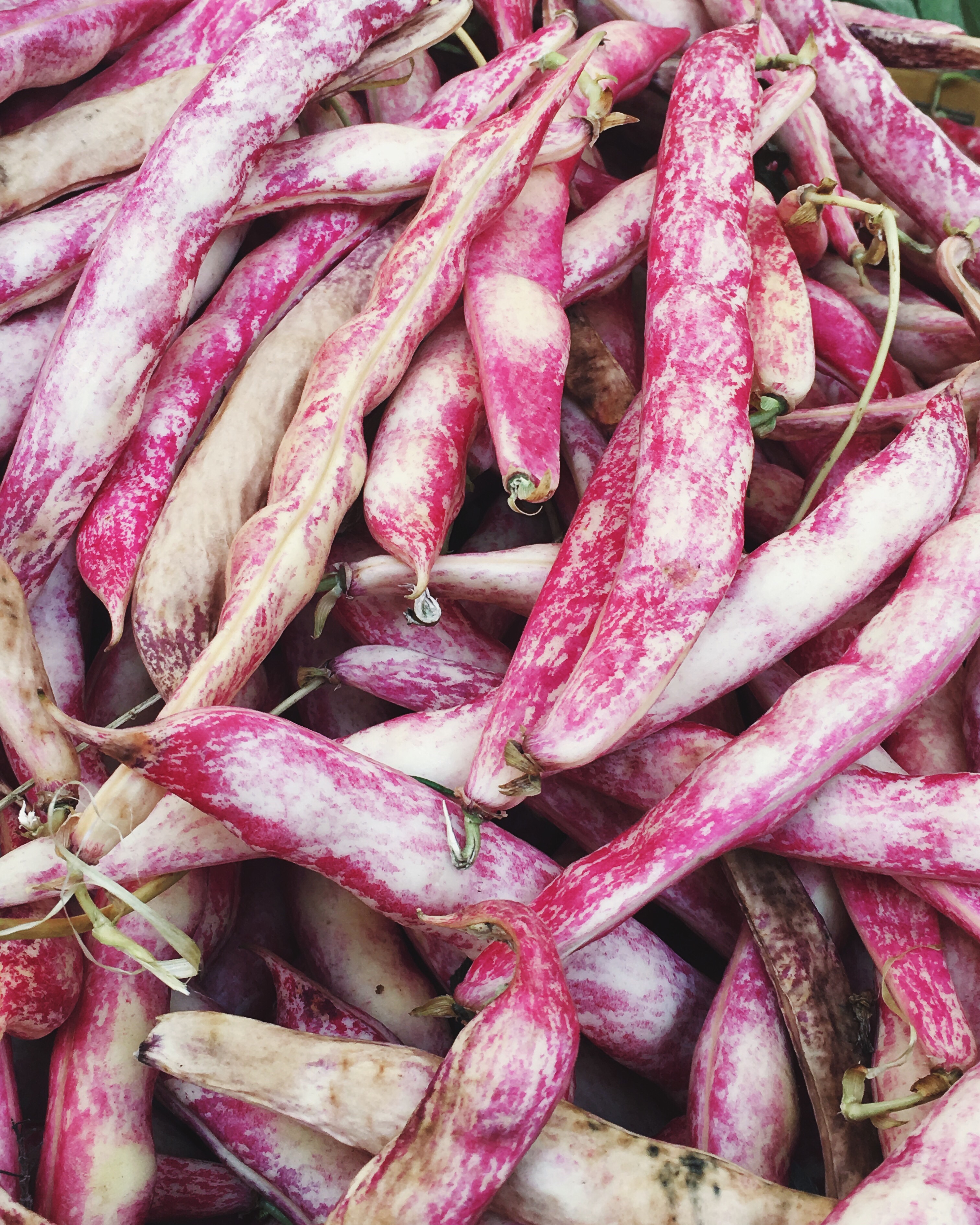 If you've never eaten a fried zucchini flower then we can't be friends. End of story.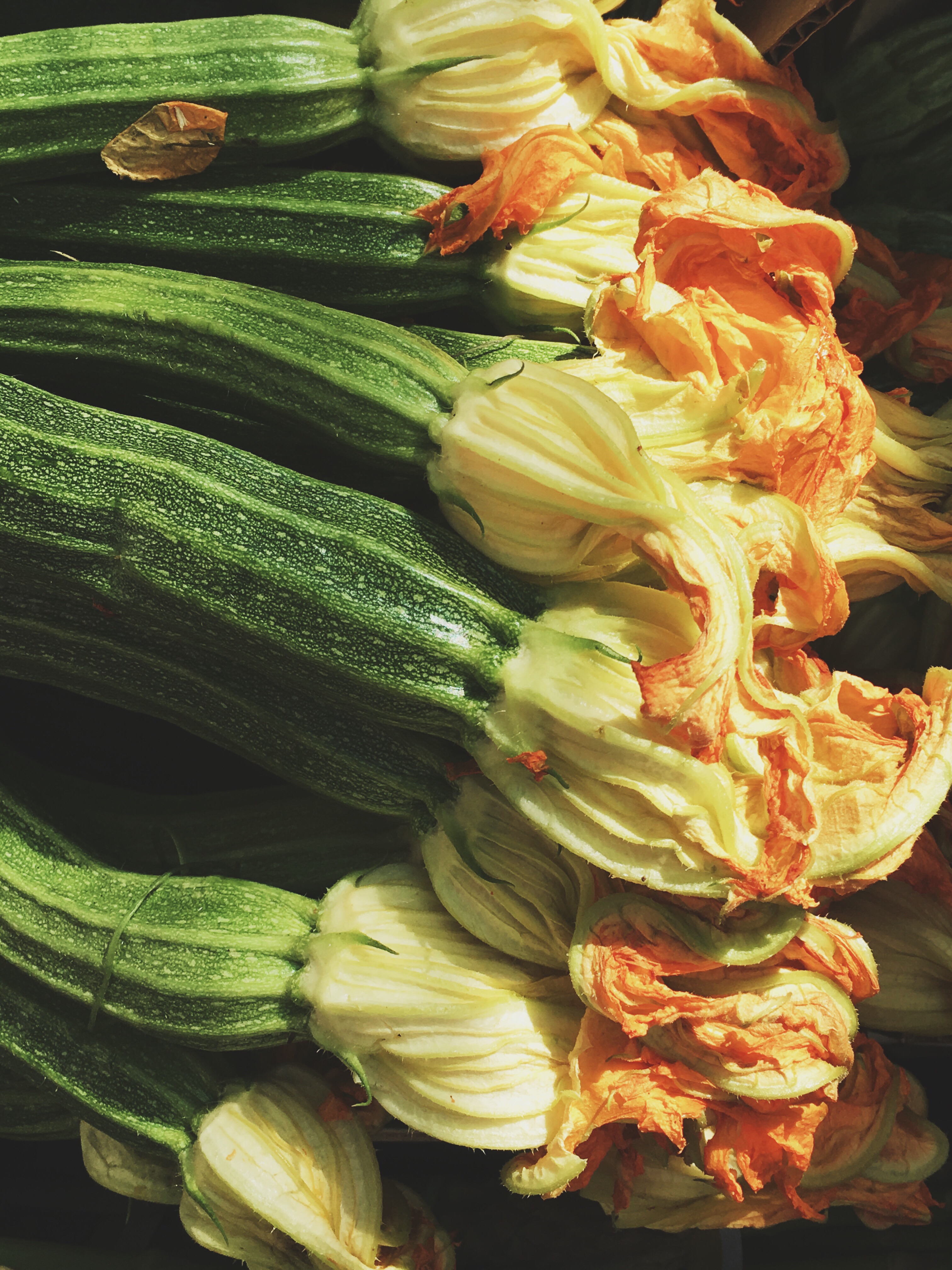 Look at this eggplant. Tell me you don't want to take this eggplant home. Tell me you don't want to grill it, fry it, or smother it with cheese and bake it in the oven.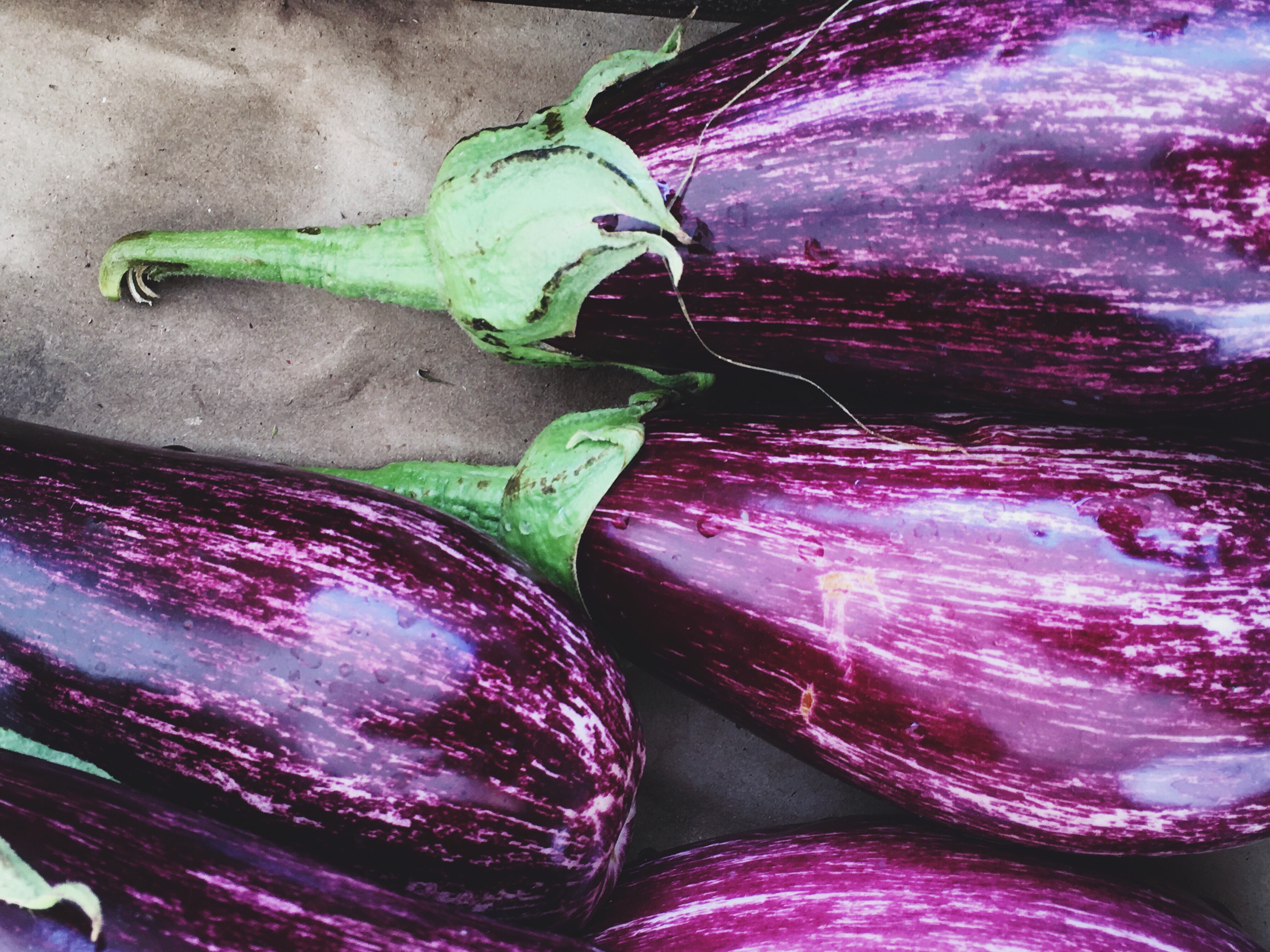 Raise your hand if you wish Wikileaks was a leek-centric recipe database.
*Raises hand*
How turnt up could a turnip turn up if a turnip could turn up?
Asparagus looks like it's from the dinosaur era, and dinosaurs are cool; therefore asparagus is cool.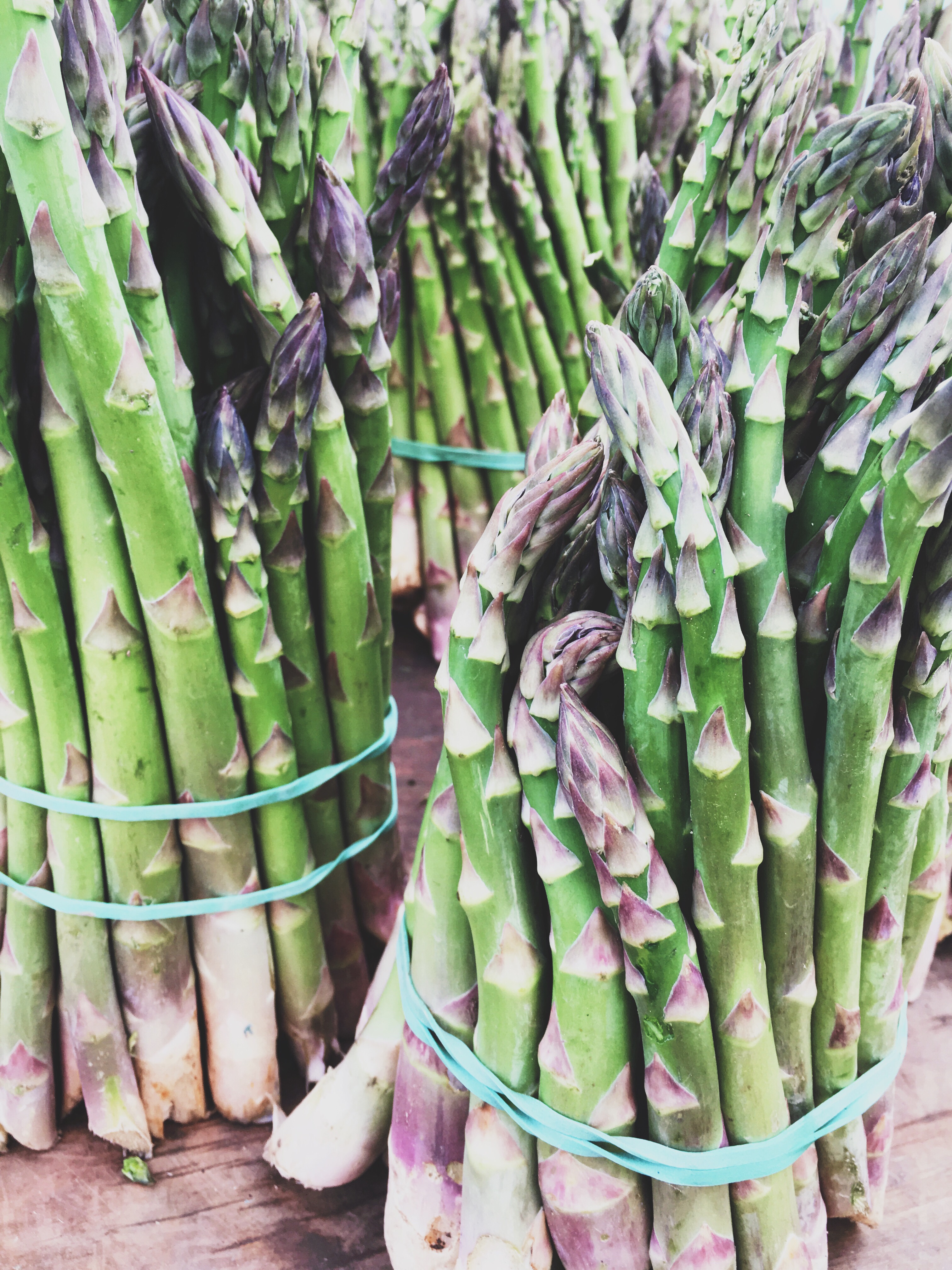 These green tomatoes look like little bald heads with a small tuft of hair on top and I want to bite into them like an apple.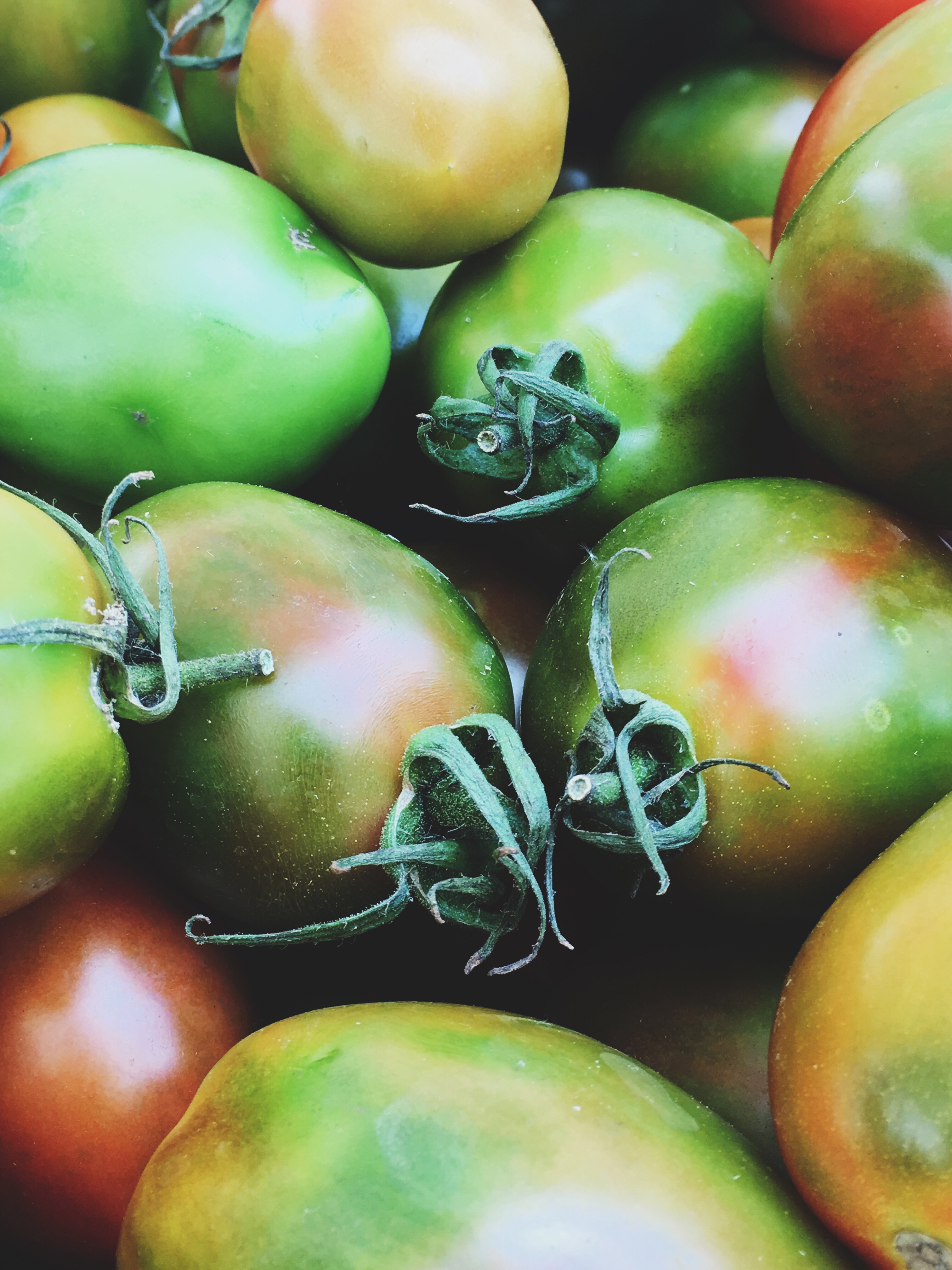 Green, yellow, or red, I love them from my head tomatoes.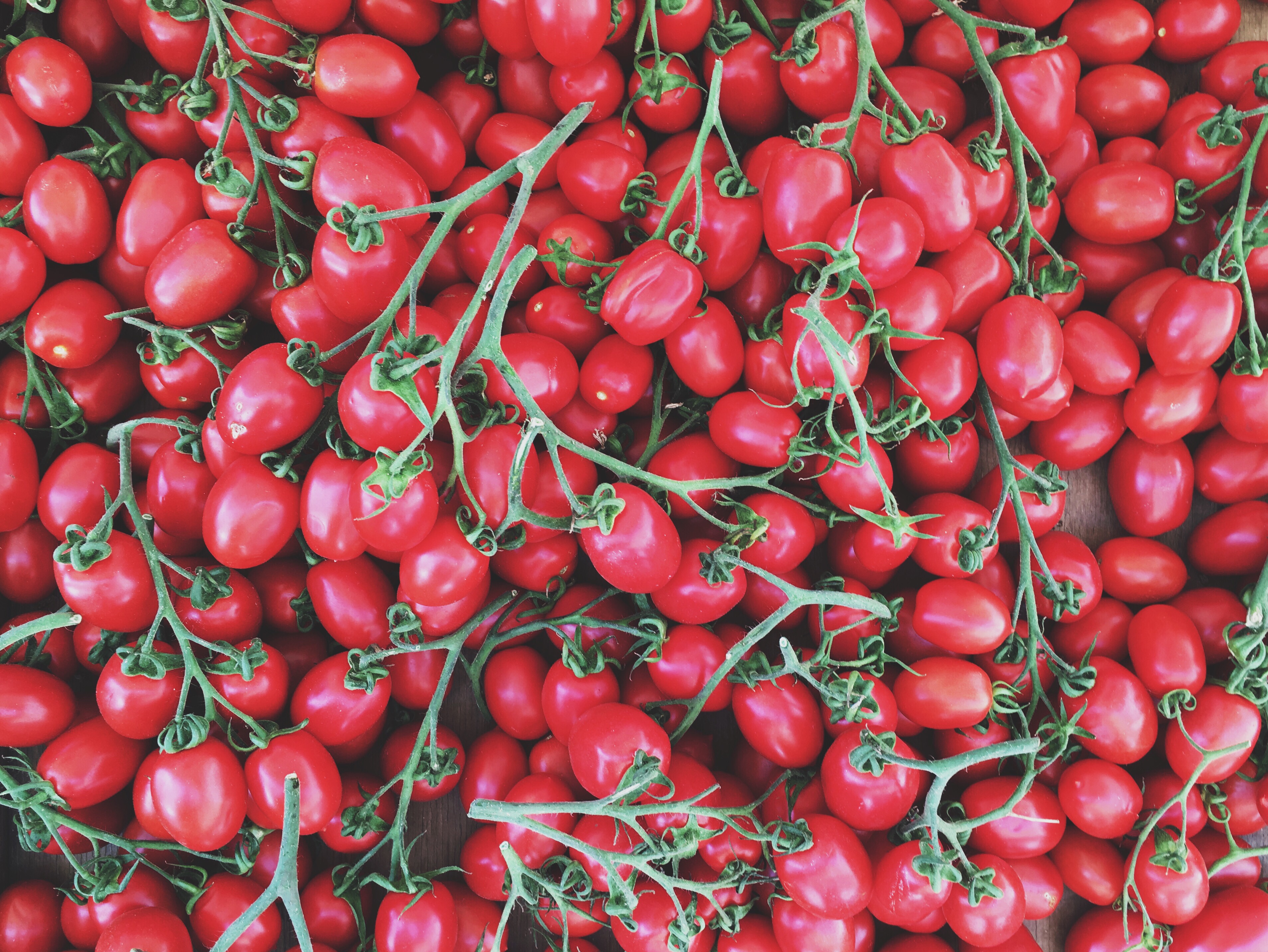 Spring onions, summer onions, fall and winter too — any time of year is good for you.
*Sautés with white wine and garlic*
*Tops with crumbled blue cheese and toasted pine nuts*
*Eats*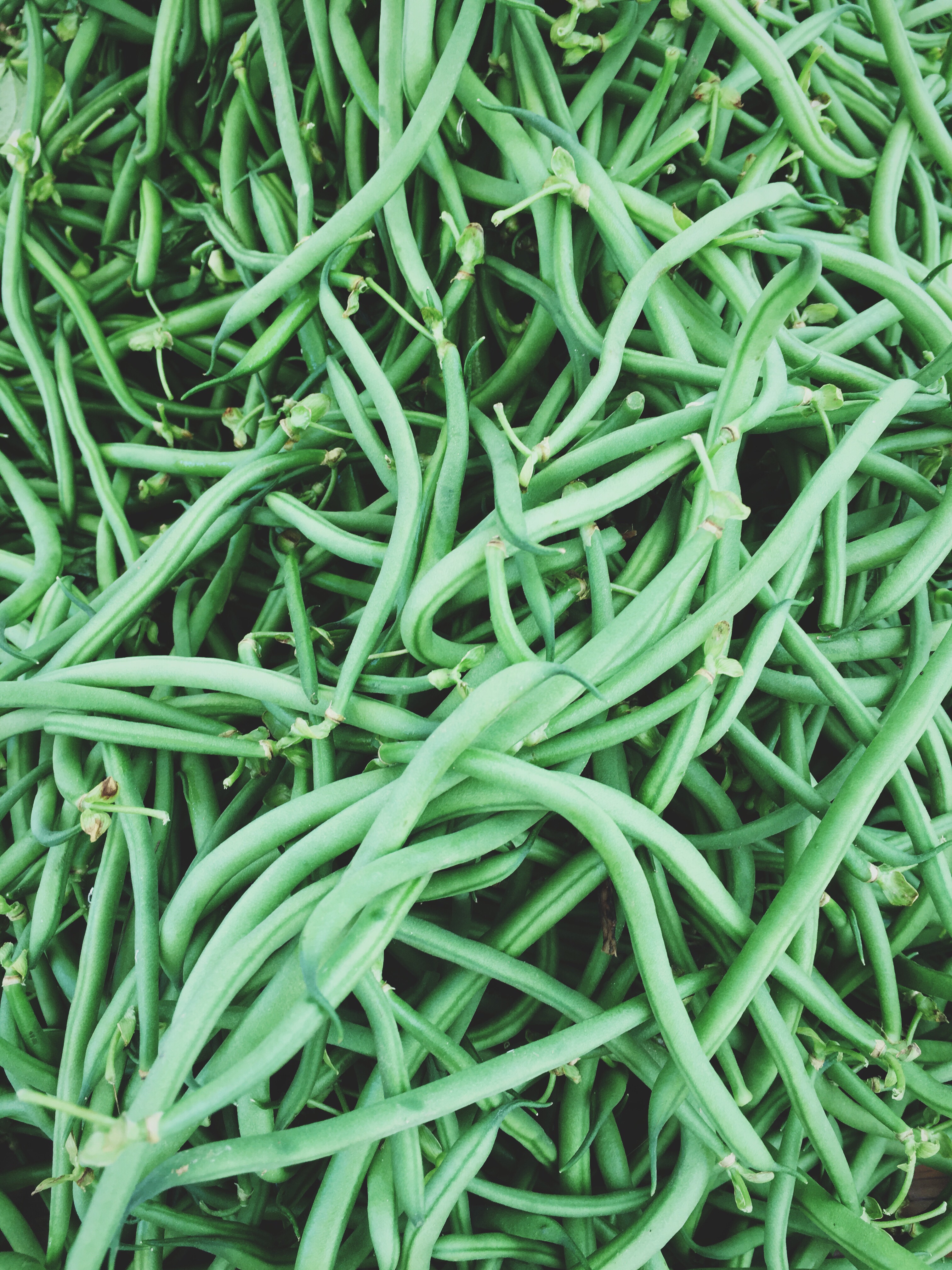 Beneath the artichoke's tough exterior lies a heart of gold. You should roast that heart and thank me later.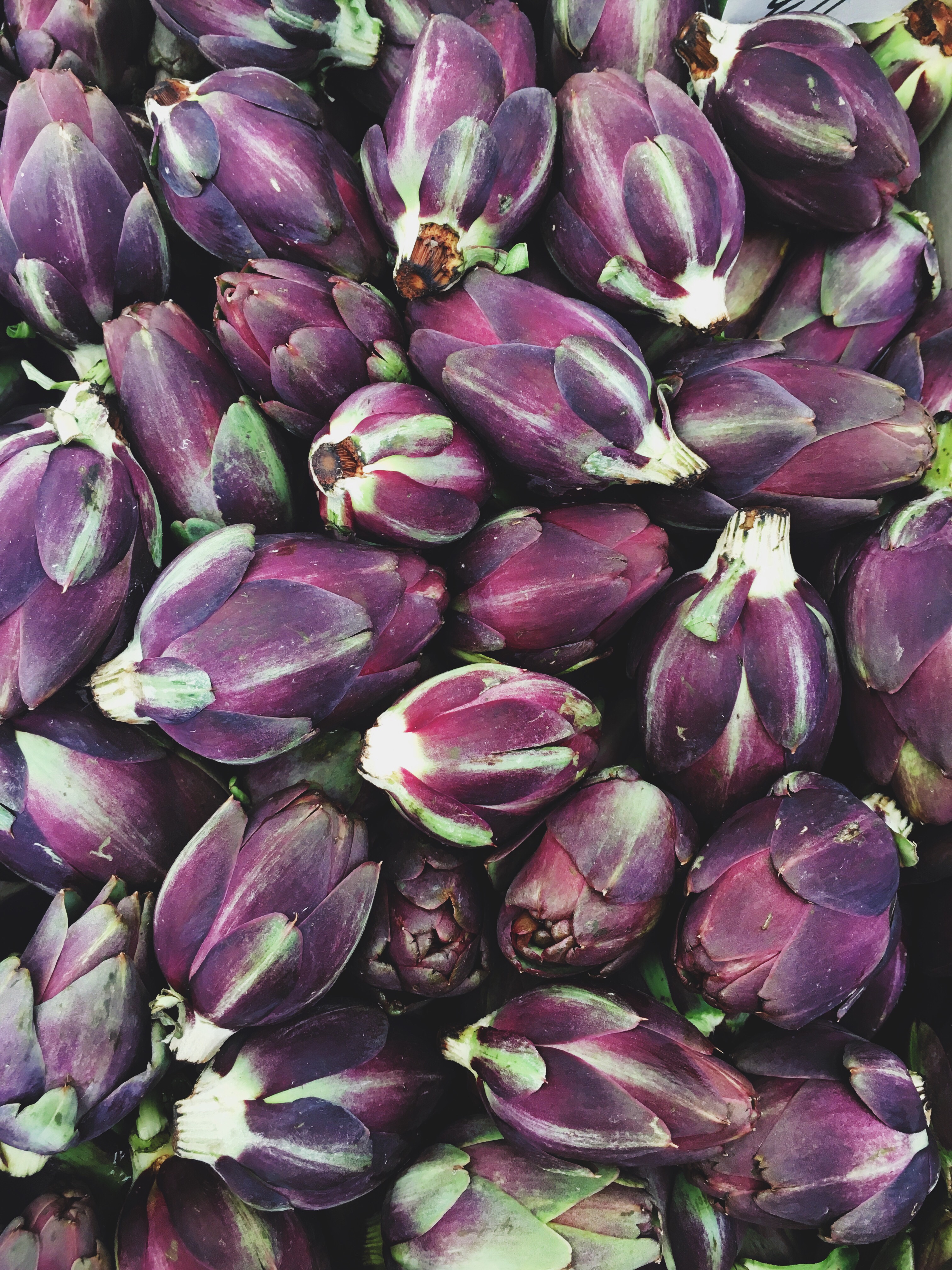 So let's get chopping! I avocadon't wanna hear any excuses. I know that I yam getting hungry just talking about all these veggies, so it's thyme to hit the streets and find a farmer's market near you!
Let's all commit to eating healthy, and hold each other accountable, peas and thank you.
Share your freshest and tastiest veggie pics on PicsArt photo editor using the hashtag #FreshVeg!