Photographer and food guru Rachel, AKA Fuji mama, has found her way to combine everything she loves most in life. With his husband she has traveled through diverse cultures, which inspired her to start her own blog and share her experience of cooking and photography with the world. Find the colorful and delicious food recipes and photos in Rachel's blog La Fuji mama.
"Photography is also another way to bring your personality to a blog"
Q. You've traveled the world and have been influenced by a number of cultures. What made you choose food as a focus for your blog, La Fuji Mama?
My blog didn't actually start out being about food.  At the beginning of 2007 my husband and I were living in Tokyo, Japan.  I needed a creative outlet and a space where I could record my thoughts and my love for Japan, so I decided to start a blog.  It wasn't until we moved back to the US in late 2008 that the focus of my blog began to take a turn.  It took me a while to find my new voice, but after some gentle prodding from my husband, I began to share my other true love—food.  I've always loved to eat and spend time in the kitchen, and once I finally decided to write about food, the floodgates opened and I haven't been able to shut them since.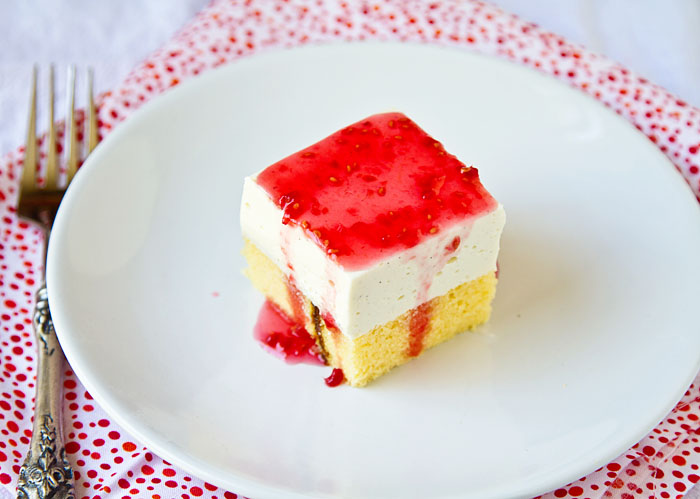 Q. Your photos always make your creations look that much tastier. How do you "stage" your photos to make them look the most appetizing? Any other tricks of the trade you can share?
I shoot using natural light, unless I'm at an event and then I make due with what I'm given.  I have several spots in my kitchen that I use for shooting that I know like the back of my hand.  My advice is to spend time taking photos at different spots around your house where natural light is let in.  Learn how the light changes at different times of the day, and what that does to your photos.  It will save you so much time in the future!  A photographer friend once taught me, "Find the light."  That is my biggest trick.  Finding my light source(s) and knowing how to use them to my advantage.  I love color and texture as well, both in the food that I'm photographing, and in my props and backgrounds (as long as they accentuate the food instead of distracting from it).

Q. Having lived in a number of the world's great cities like Paris, Tokyo, and Los Angeles, what city has influenced your food creativity the most? Why?
If it weren't for Japan, I most likely would never have begun blogging.  Not only was it the impetus for starting my blog, but living there I fell in love with the sights and sounds, the culture, the people, the language, and the food.  I love the cuisines of other countries, but Japanese cuisine is the one cuisine that I continually return to hungry to learn more.  The flavors and techniques never fail to bring a smile to my face.
Q. There has been a lot of buzz around photo taking in restaurants. In fact, many restaurants are banning it altogether. Do you ever sneak photos of your food while you're out to eat? Any recommendations on being discreet?
I do, and anyone who follows me on Twitter will see evidence of that!  Unless I have expressly cleared it with the restaurant beforehand, I don't use my camera in a restaurant.  But I always have my iPhone on hand, and if I can be discreet I will pull it out to grab a couple of quick shots.  I never use a flash, however, because it is just too distracting.  So if the restaurant is too dark, too bad!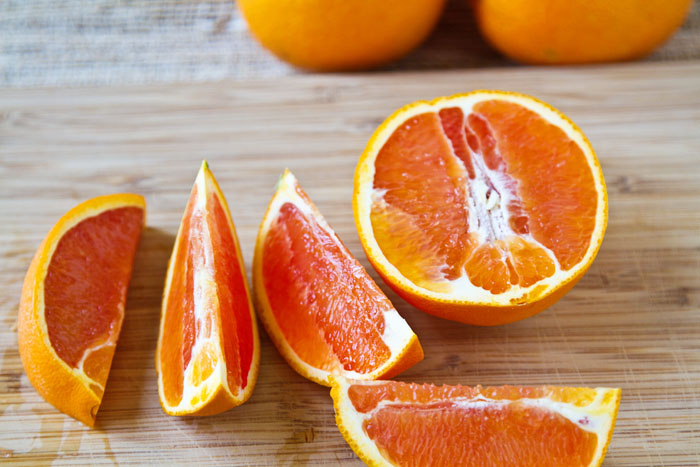 Q. How important is photographing your creations for your blog? Do you find it engages your readers? How much time and effort do you put into it as a result?
The photography aspect of blogging is extremely important.  The Japanese have a saying that you eat with your eyes first, and I like to try and apply that to blogging as well.  I want you to be inspired to get into the kitchen and try out my recipes before you read through a recipe.  I also find that providing pictures can also provide helpful indications for how things should look in a dish that might be less familiar, or altogether foreign, to a reader.  Photography is also another way to bring your personality to a blog.  As a result, I put a lot of time into my photography.  Although I don't spend a ton of time styling the food I make, it still takes time to take photos during the cooking process and off the finished food.  Then I have to download the photos and go through them to decide which ones I will use.  And then finally I have to resize them for my blog.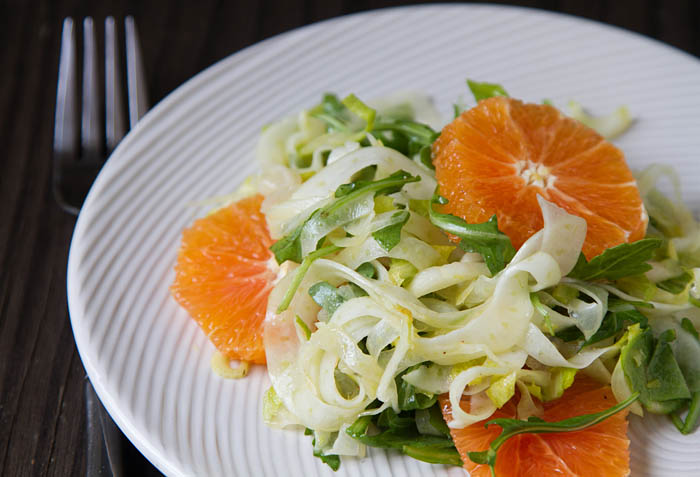 Q. What is your favorite kind of food to shoot?
Anything with lots of color and texture!  It's amazing how much personality a colorful salad can have when you are looking through the lens of your camera.
Q. What other sources do you go to for food photography inspiration?
My favorite source of inspiration is food magazines, like Saveur, Bon Appetit, and Food & Wine.  I also have several Japanese magazines that I read regularly that are full of ideas.
 Q. If you weren't a food blogger, what career path would your creativity lead you down?
Whether it be playing the piano, drawing, or knitting, my favorite activities all involve using my hands. So I might have delved into one of those hobbies more deeply!