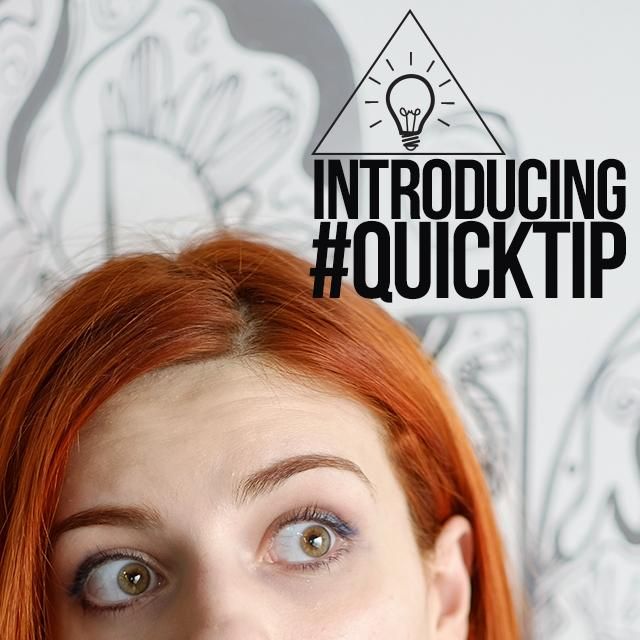 Do you have a nifty way of transforming and creating images? Want to share it with the community?
Tag any of your quick tutorials with the tag #quicktip, and everyone looking to catch a few pointers will know how to find it.
Whether you've created a pictorial tutorial on how to change the color of your eyes, or have demonstrated a clever way of shading drawings, just slap on the #quicktip tag to reach an audience of eager learners.
Special thanks to our user @tatauq for suggesting the tag. If you have suggestions for future tags, whether it is a daily tag or an idea for a DC contest, please comment below.