This post was translated by @alanasofiao. To read the post in English, click here. 
El verano ha terminado dando paso al otoño y al igual que las estaciones del año, nosotros estamos listos para un cambio. Así que te entendemos si es que estas buscando un nuevo estilo y podemos darte ideas para ese cambio deseado. Estamos encantados porque con más frecuencia vemos fotos editadas donde han usado los efectos mágicos de PicsArt para cambiar el color del cabello. Es súper fácil obtener ese nuevo estilo y para demostrarte como se hace hemos creado este sencillo tutorial. ¡Échale un vistazo y no olvides compartir tus fotos en PicsArt con el hashtag #MagicHair!
Descarga la aplicación PicsArt, editor de fotos y collage para iOS, Android ó Windows.
Abre tu foto en el editor para fotos. Si usas Android selecciona el ícono de efectos mágicos. Si usas iOS, en "Efectos" selecciona "Mágicos."
Selecciona tu efecto mágico favorito. En la foto hemos utilizado el efecto "Highlight" pero otros efectos como "Rainbow" y "Galaxy" también son sensacionales.
Selecciona el ícono en forma de borrador en la parte superior y borra todo el efecto mágico en la foto excepto en el cabello.
Cuando hayas terminado marca "Aplicar."
¡Graba y comparte tu foto en PicsArt usando el hashtag #MagicHair!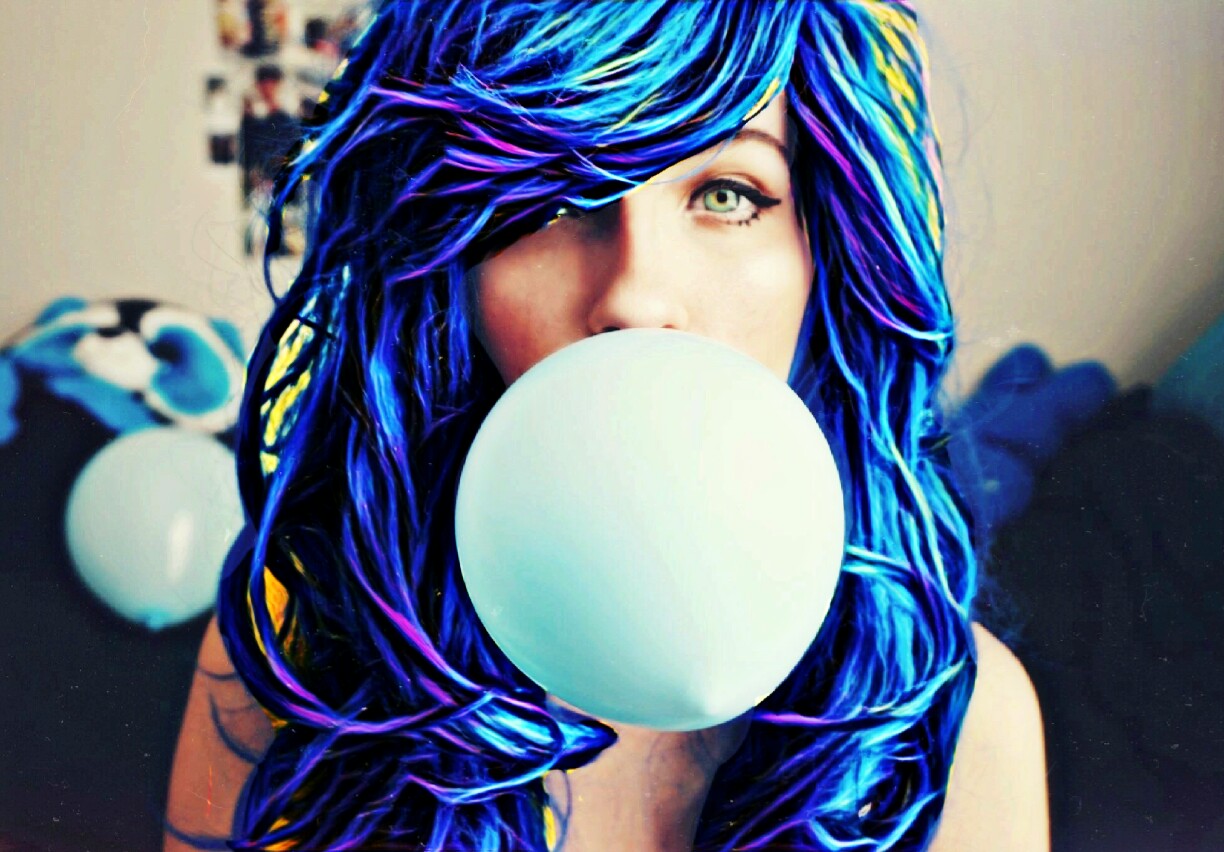 via PicsArt
PicsArt photo editor, collage maker and sticker maker is all about you. If you haven't tried it, you're missing out! Remix free-to-edit pictures into awesome collages and memes. Download the app to get in on the action.