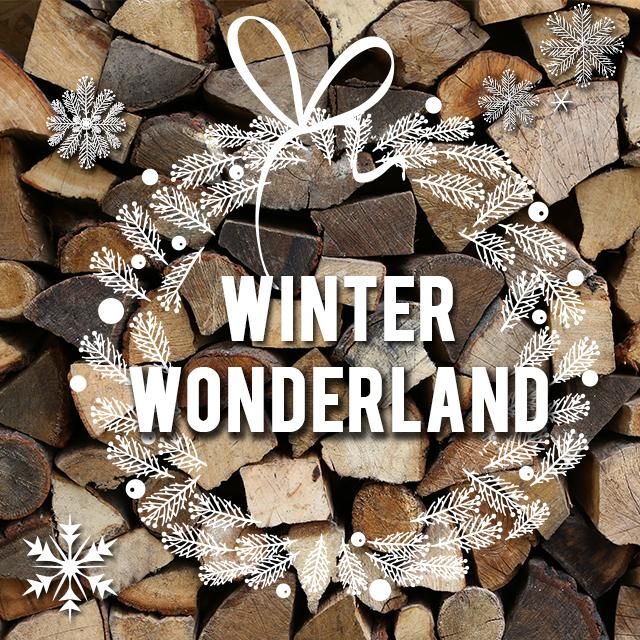 Winter is coming and so are the holidays that come with it.
In our Winter Wonderland package Included are 40 pieces of winter themed clipart, from charming snowmen to wreaths and reindeer. In some places, we know you can look out the window and already see snow, for everyone else, it's not far off. Don't temper your excitement, get these clipart items today to start decorating your photos with the wonder of the coming season of ice and snow.
Get your Winter Wonderland Clipart today in the Shop!