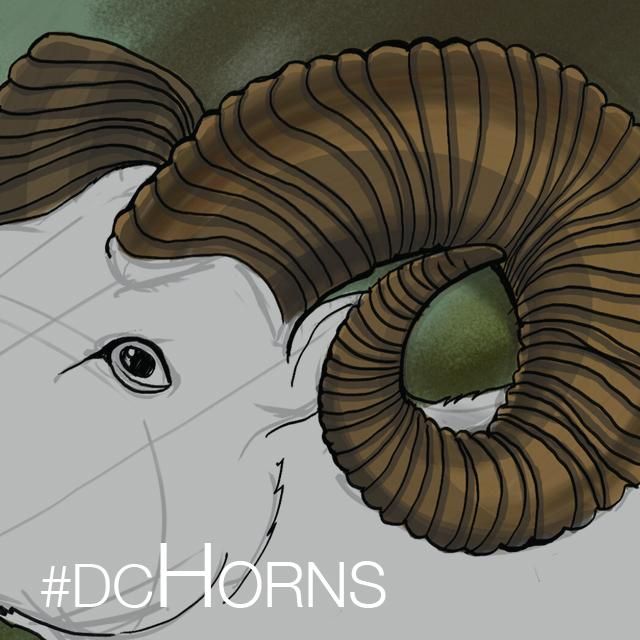 Embrace your inner animal and draw horns for this week's Drawing Challenge!
This may seem like a pretty straightforward drawing subject, but here's the thing—your horns don't have to be on an animal! You can use this topic to create a fierce self-portrait, invent your own horned animal, or get inspired by the Geometric Animal Faces package to create your own low poly-style drawing—just start drawing, and see where your creativity takes you!
Once you've created your masterpiece, add the hashtag #DChorns or submit it in the Contests section of the app to enter the competition.
How to Enter the Contest
Submit a maximum of two drawings between today and Monday August 17th at midnight PDT.
Submit a drawing by tagging it with #DChorns or by entering it in the Contests section. Non-original art will be removed. Your drawing must be drawn with the PicsArt app, and it must be your own work.
How to Vote
Vote for your favorite drawings in the Contests section. All entries will be displayed randomly. Voting begins Tuesday, August 18th and closes Monday, August 24th.
Contest Winners
The 10 drawings with the most votes win. Our jury will also choose one entry outside of the the top 10 to be featured.
Have questions? Write to us at contest@picsart.com