Ireland's reputation as a nation of people who know how to make a story travel is known far and wide.
Yes, Ireland has medieval castles, 18th-century boulevards, ancient ruins, and emerald pastures. But somehow the inescapable charm of Ireland has always been tied with its personality — its witty, warm, and fiery people known for their candor and love of conversation.
This is the land of Oscar Wilde and James Joyce, where myths and legends are woven into the fabric of society, and a night at the pub could just as easily end in a romp of song and dance as it could in philosophical ruminations — and often both, often at the same time.
As such, so many of us have fallen in love with the spirit and soul of the place, but have no idea how to go about traveling there — what cities to visit and where to find the types of things we've always wanted to see as well as those we never even knew existed.
With St. Patrick's Day coming up next week, we thought we would introduce you to eight very special places in Ireland, complete with photos from our users, so that you can get to know this beguiling green Island just a little better.
1. The City of Dublin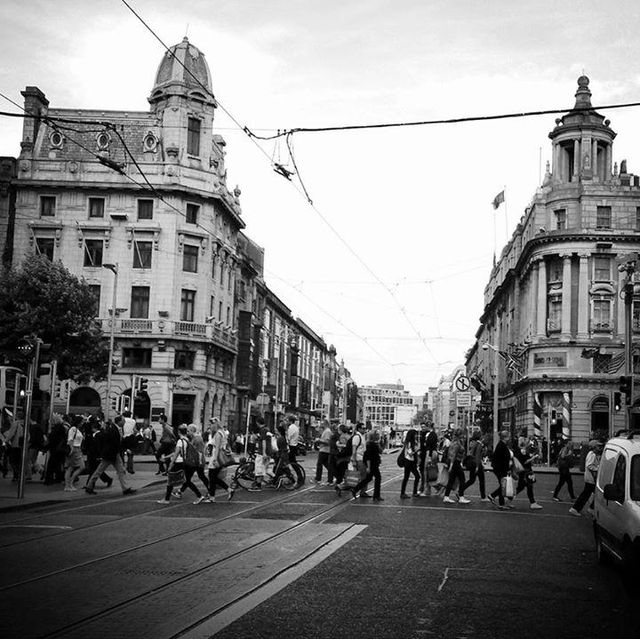 Photo by @jellybean21
Dublin is a gregarious city steeped in poetry and history, part multicultural metropolis, and part Celtic village. In its past lives, Dublin has been a Viking settlement, a medieval kingdom, and the second biggest city in the British Empire. Now, it finds itself as the capital of the Republic of Ireland. Museums, restaurants, pubs, music, and festivals abound in this sleepless city where there is always something to do, everyone is welcome, and everything is done with zeal and good humor.
2. Trinity College Library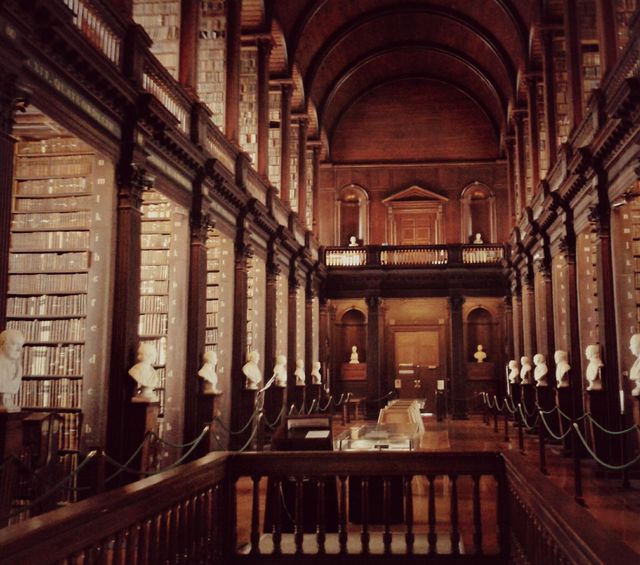 Photo by @nightflame
The Trinity College Library is the largest library in Ireland and has a collection of over 4 million books. This is because of a law that entitles the library to a free copy of every book published in the United Kingdom despite Ireland's independence. The old library building is considered one of the most beautiful libraries in the world, and houses the building's oldest tomes, including the Book of Kells, which dates back to 900 AD.
3. Guinness Storehouse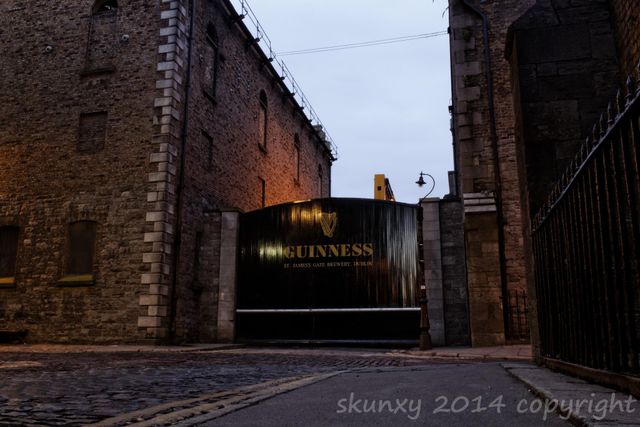 Photo by @mohicanchef182
One of the world's most storied breweries, the Guinness Storehouse is older than the United States, going on its 255th year of churning out the black gold known as Guinness. The brewery once employed more workers than any other company in Dublin, and even had its own rail line. Today, you can tour the brewery, which is worth it if only for the free, creamy black pint of stout at the tour's end.
4. Blarney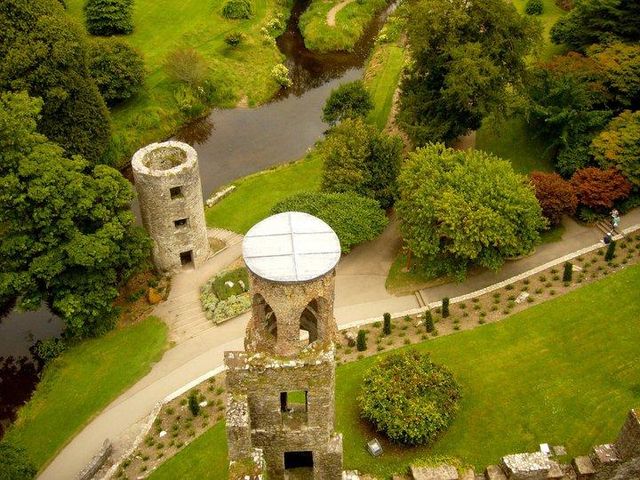 Photo by @maluch147
In a country known for its storytellers, it is fitting that Blarney Castle should be so popular. The almost 600-year-old castle near the city of Cork is famous for the "Blarney Stone," a stone that legend says bestows you with good luck and "the gift of gab" if you kiss it. That tale alone is why tourists line up year round for a chance to kiss the stone.
5. Cork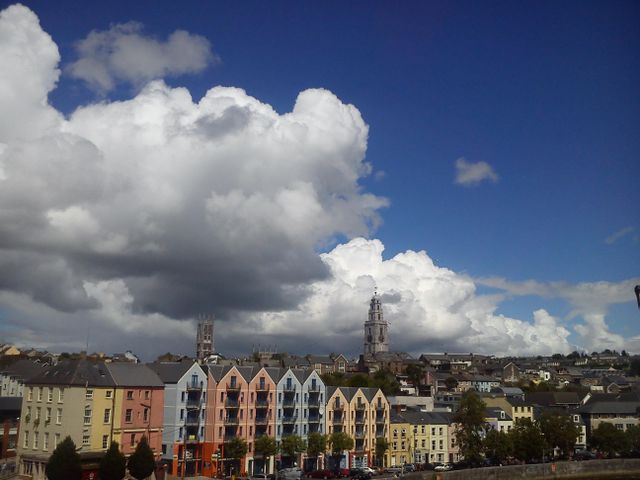 Photo by @maluch147
It's called Ireland's "Second City," but locals are bolder and consider Cork as the real capital of Ireland. They even go as far as calling it the "Republic of Cork" in their usual tongue-and-cheek manner. Cork straddles a network of rivers and islands and is much freer of tourists than Dublin or Galway. It is also known as Ireland's best food city, and hosts an endless parade of literature, music, and art festivals that keep the local vibe hip and creative.
6. Ross Castle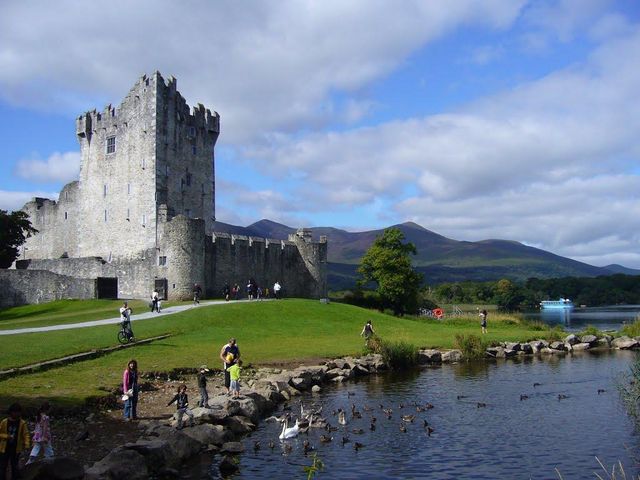 Photo by @maluch147
Ireland is famous for its old castles, and Ross Castle is one of the most renowned. This 15th-century Fortress sits near the city of Killarney in the southwest. It has withstood many battles due to its awkward spiral steps of different heights, built to stagger charging invaders. Ross Castle's stoic stone walls are magnanimous against the ephemeral surroundings of Killarney National Park and lake Lough Leane.
7. Cliffs of Moher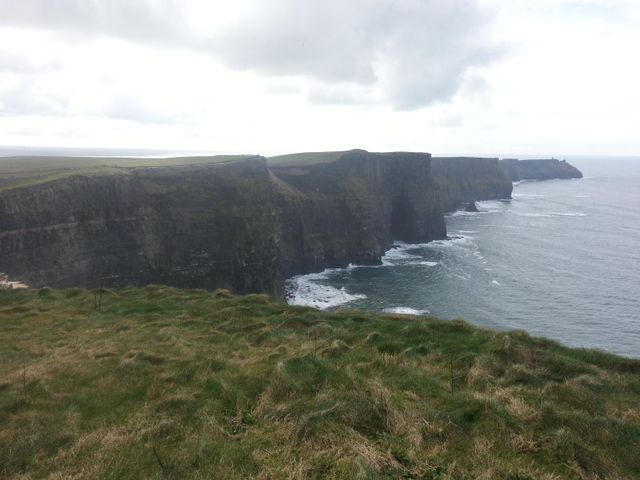 Photo by @aya-h
The Cliffs of Moher are a dramatic site, nearly 400 feet high. At the very top, Ireland's endless green carpet abruptly stops, and a dark wall of jagged rock plunges straight down into the crashing ocean waves below. The cliffs are on the west coast, a stone's throw from Galway Bay. The dizzying height is frightening, humbling, and breathtaking.
8. Galway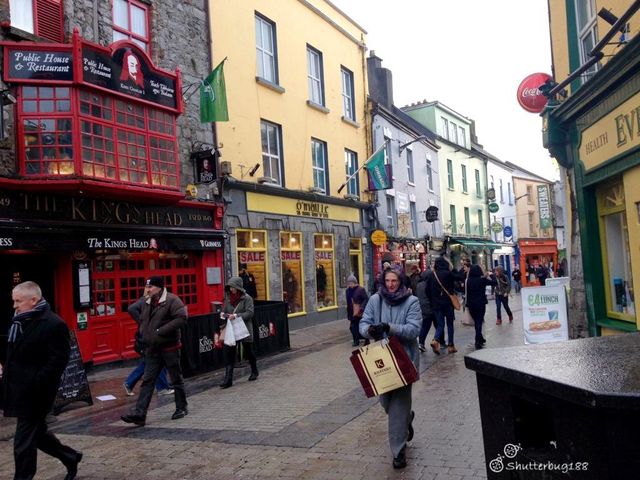 Photo by @shutterbug188
Though situated on the west coast, Galway is the center of the Irish heart, often called the most "Irish" of Ireland's cities. This old bay city is known for its colorful painted pubs, college students, floor stomping Celtic music, and bohemian art community. It is much smaller than Dublin with a relaxed atmosphere, and it is also one of the few cities where you'll hear Gaelic occasionally spoken on street corners.