We at PicsArt are excited to announce our new partnership with Imagine Publishing and their magazines Photography for Beginners and Digital Photographer. Over the next several weeks, the editors of both magazines will be providing tutorials on all aspects of becoming a better PicsArt photographer. This weekend's tutorial is from the editors of Photography for Beginners.
Using Creative Masks in PicsArt
The PicsArt app has an extensive selection of creative masks that you can apply to your photos, including borders, light trails effects, bokeh light blur and other artistic options. These are great for adding another dimension to your shots.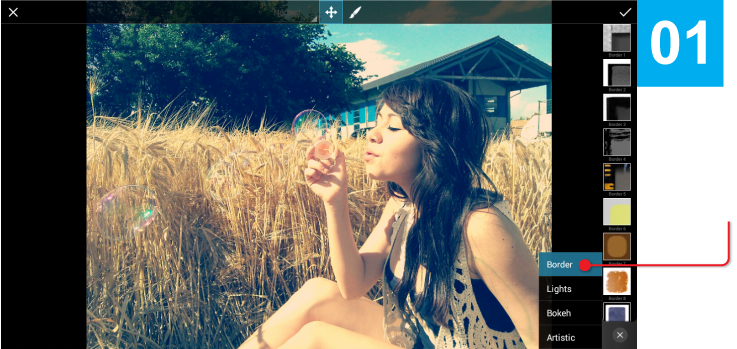 Masks have 4 different types. You can choose them from the list below
Use any photo
Any photo can look great with creative masks. Adding light trails or bokeh to low light shots adds authentic atmospheric lighting, whilst adding them to daylight shots adds a magical quality to your images. If you are using a dark image, it is best to use a colorful mask as you will have moresettings to control.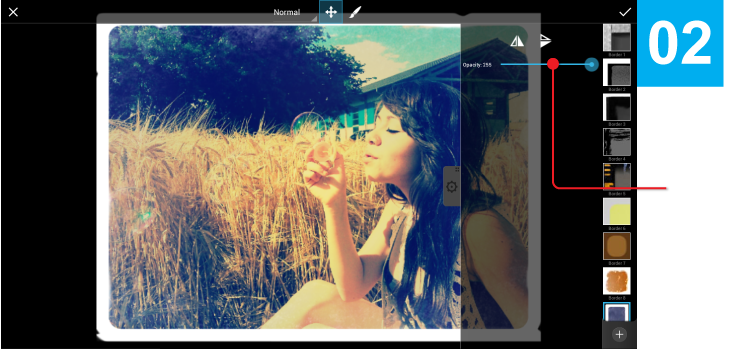 With mask options view you can flip or fine tune the masking effect.
Add your mask
Open up your photo in the PicsArt app, then select "Mask" from the toolbar at the bottom. You can select "Border", "Lights", "Bokeh" or "Artistic" and scroll through the many masks available.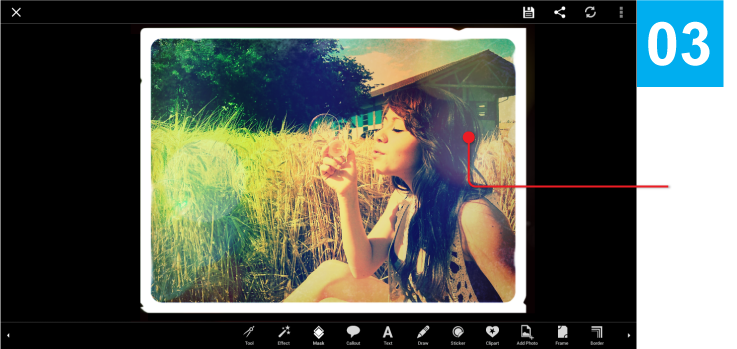 You can add another mask after applying thefirst one.
Adjust the settings
When you have selected the mask you wish to add to your photo, you can then adjust the rotation, opacity and other blending options to perfect the look you are hoping to achieve.
About Photography for Beginners
Photography for Beginners is the perfect magazine for anyone getting started with digital photography. Packed with tips, tricks and tutorials to help you shoot and edit fantastic photos no matter what kind of camera you use, Photography for Beginners is essential for anyone who wants to take better photos.