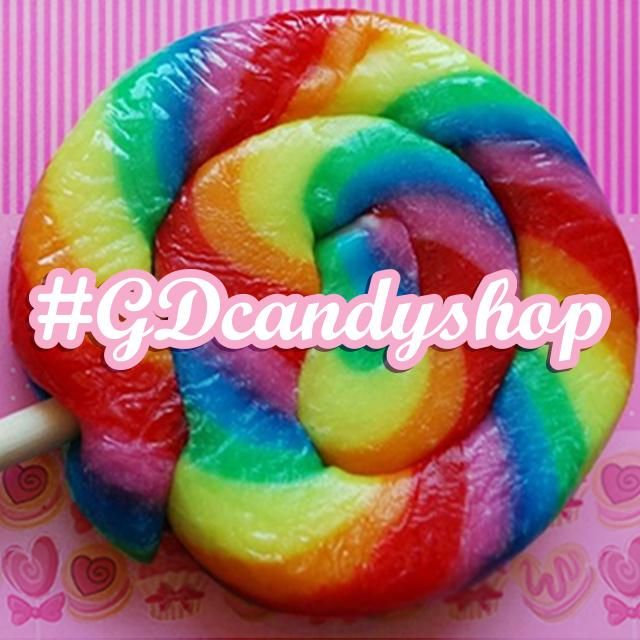 Chocolate bars, Pixy Stix, Everlasting Gobstoppers, and drops of heaven wrapped in pink foil. Candy has been craved, relished, and consumed by millions, always. Candy shops and their visual identity have had just as big a role in capturing our attention as the sweet creations inside them.
Each candy shop display is more creative than the next, making this a perfect design project for our PicsArtists. For our Graphic Design Contest this time around, picture yourself as Willy Wonka, in charge of your own candy making, and design a poster to advertise your own, personalized candy shop.
Name your shop, unleash your creativity with PicsArt's editing tools, and show off your candy shop poster with the tag #GDcandyshop.
Enter
Submit an entry by tagging it with #GDcandyshop or by submitting it in the Contest section. Submit a maximum of two designs between Tuesday (today) and 11:59PM on Thursday, October 23rd.
Vote
Voting starts on Friday, October 24th and closes at 11:59PM PST on Wednesday, October 29th.
Vote in the Contest section by selecting your favorite entries. Under our new rules, all entries in the Contest section will be displayed in random order. No new entries are permitted once voting begins.
Winners
The top 10 designs with the most votes by the close of the voting period win. Our jury will select and feature one entry that did not make it to the top 10.