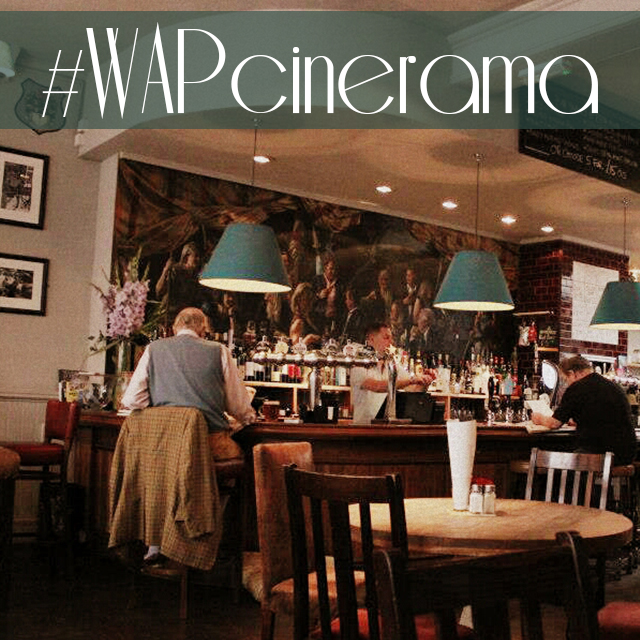 Use the Cinerama effect to make your photos like they are stills from classic movies!
The Cinerama effect gives your photos a filter that has a real 60's/70's film look. Use it to tap back into that classic feeling, and bring things back to a time when James Bond was played by Roger Moore and Al Pacino was the exciting new kid from that Godfather movie.
You'll find Cinerama in the Fx section of the Effects menu, so try it out for yourself, have fun, and submit your entry into this week's Weekend Art Project!
How to submit your photos
Tag your images with #WAPcinerama or submit them directly in the contest section. Submit no more than a maximum of two photos.
How to Vote
Winners will be selected based on user votes, so be active, follow the contest and vote! Vote in the 'Contest' section in the app or else visit the 'Contest' section on our website to vote!
Contest Deadlines
All entries must be submitted by Sunday, January 26, at midnight (PST).
Voting ends on Monday, Janurary 27, midnight (PST).