Ghosts 'n goblins. Ghouls 'n skeletons. Halloween is nearly upon us and we need your help in putting the fright back into the night. This weekend PicsArt will be hosting its first #FreetoEdit #Halloween Contest!
From Friday through Sunday we will be on the hunt for the best original, non-edited photos tagged with #FreeToEdit and #Halloween, so add the hashtags to your photos to enter the contest! When the contest is over we'll pick our favorite original pictures that truly embody the Halloween spirit and share our favorites on PicsArt's social channels!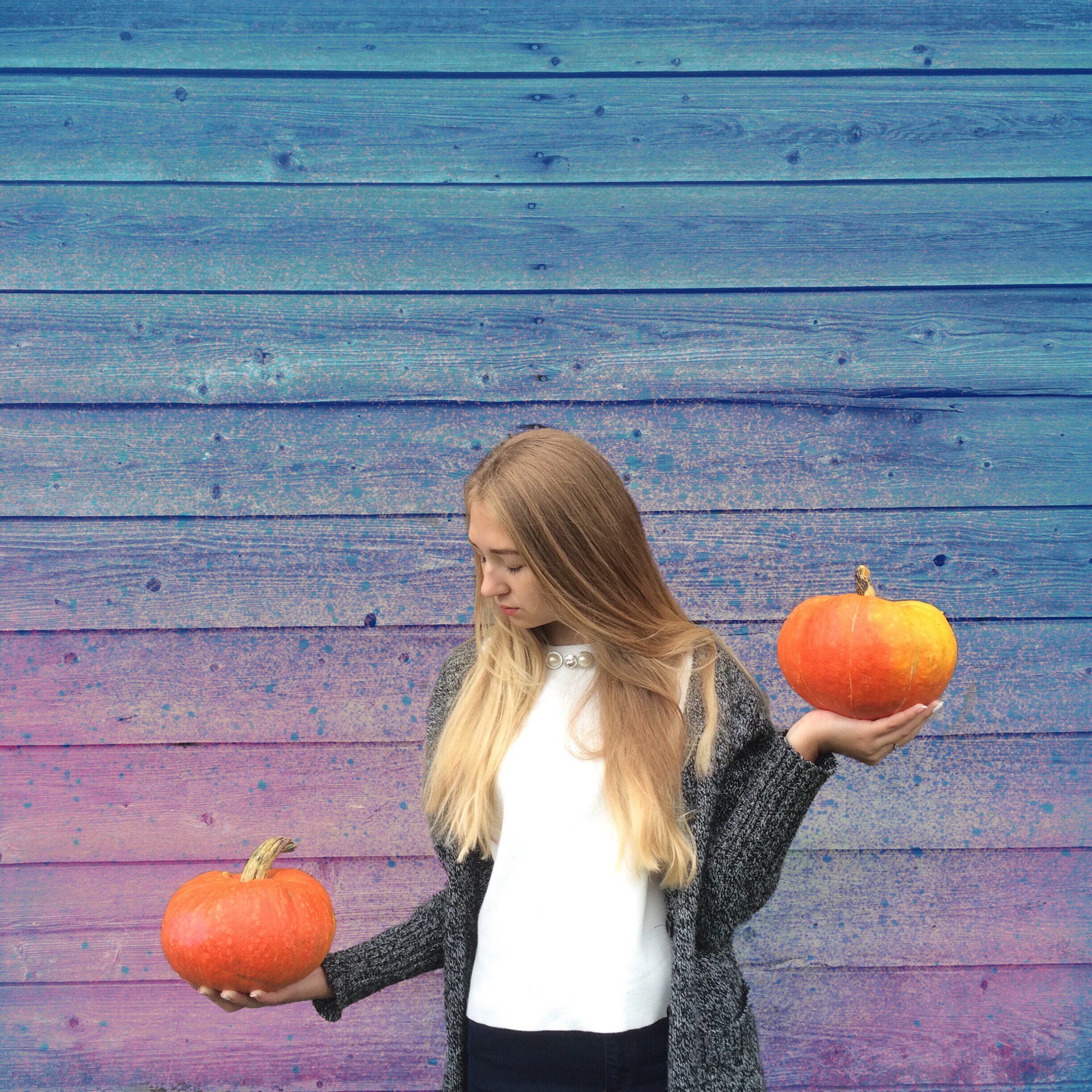 When you're finished entering our Halloween Contest, check out our Halloween Clipart, Pumpkin Clipart and Ghost Clipart to create some seriously spooky edits.