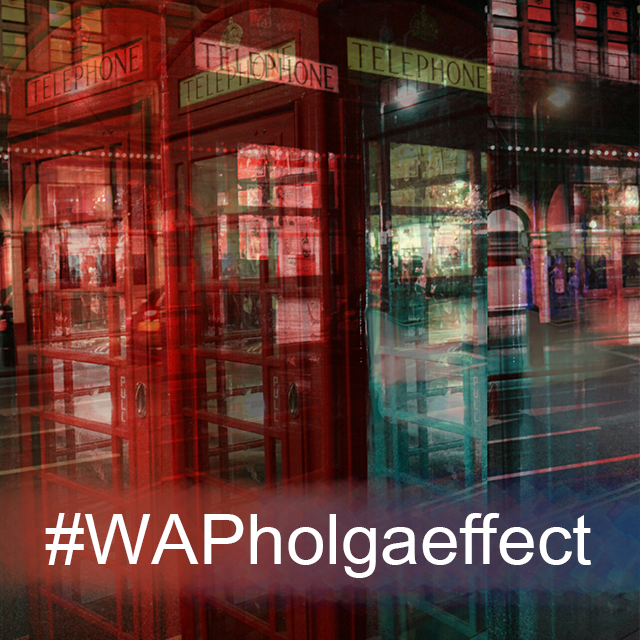 For the Weekend Art Project, we are challenging users to try PIcsArt Holga effects to create stunning pop art!
There are two Holga effects, Holga 1 and Holga 2 in the PIcsArt editor, and both of them can be found in the Pop Art section of the Effects menu. As you may have guessed, they turn your photos into pop art, though the two effects have very different styles. Holga 1 breaks photos into slivers, each one with its own color scheme and texture, creating an interesting chaotic contrast within your photo. Holga 2 mixes B&W with red and green to create trembling trails, like your photo is caught in an earthquake of ghostly colors.
Both effects are extremely customizable, and you can use them to create some truly cool pieces of pop art. Check out our Holga effect tutorial for an extra hand in getting to know the Holga effects.
So try out the Holga Effects this week, experiment, have fun, and enter our Weekend Art Project!
How to submit your photos
Tag your images with #WAPholgaeffect or submit them directly in the contest section. Submit no more than a maximum of two photos.
How to Vote
Winners will be selected based on user votes, so be active, follow the contest and vote! Vote in the 'Contest' section in the app or else visit the 'Contest' section on our website to vote!
Deadlines
All entries must be submitted by Sunday, February 9, at midnight (PST).
Voting ends on Monday, February 10, midnight (PST).