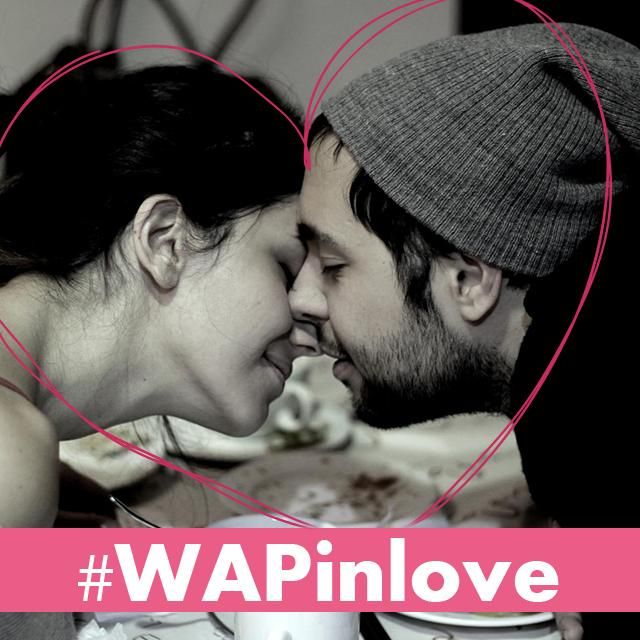 This weekend, we want you to shoot from the heart. In the spirit of Valentine's Day, we want users to take photos of love!
What to say about love? The Beatles said "Love is all you need", which sums it up pretty nicely. But, wanting to inspire you to take especially great photos this week, we'll leave you with a quote by Dr. Seuss instead, the great children's author who once said "You know you're in love when you can't fall asleep because reality is finally better than your dreams." It's better than anything we can come up with, so take those words with you when you set out for the contest this weekend!
So now you have your mission. Grab a camera and capture love in a single image!
How to submit your photos
Tag your images with #WAPlove or submit them directly in the contest section. Submit no more than two photos.
How to Vote
Winners will be selected based on user votes, so be active, follow the contest and vote! Vote in the 'Contest' section of the app or else visit the 'Contest' section on our website to vote!
Contest Deadlines
All entries must be submitted by Sunday, February 16, at midnight (PST).
Voting ends on Monday, February 17, midnight (PST).