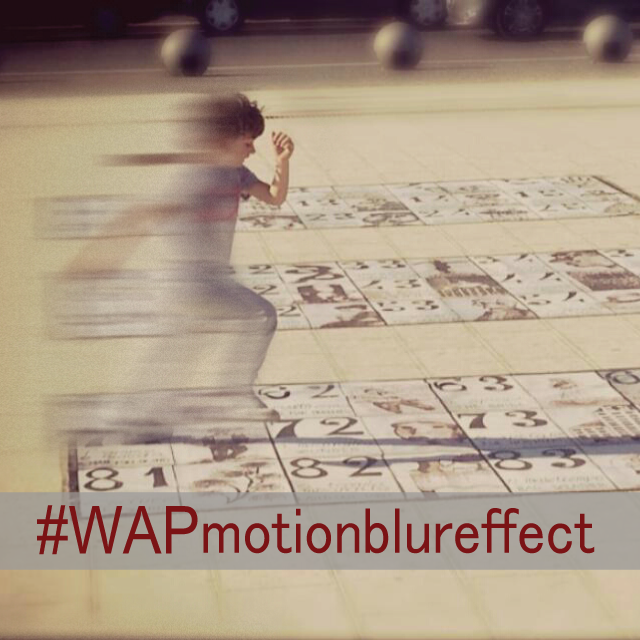 Enter our photography contest this weekend and use Motion Blur Effect to create amazing action shots that jump out of the frame!
The motion blur effect is in the "Artistic" section of the effects menu, and lets you blur objects in motion. You can have a blurred background, as if the camera is moving with whatever object is moving and everything in the background whooshing by, or you can reverse it and blur the moving object, as if the camera is still like the background.
The effect makes moving objects seem to be going by faster, and the contrast of clearness and blur lets you emphasize your subject.
So take an awesome photo and give the Motion Blur effect a try this weekend! See if yours can be the top shot in this weekend's contest!
How to submit your photos
Tag your images with #WAPmotionblur or submit them directly in the contest section. Submit no more than a maximum of two photos.
How to Vote
Winners will be selected based on user votes, so be active, follow the contest and vote! Vote in the 'Contest' section in the app or else visit the 'Contest' section on our website to vote!
Deadlines
All entries must be submitted by Sunday, November 17, at midnight (PST).
Voting ends on Monday, November 18, midnight (PST).