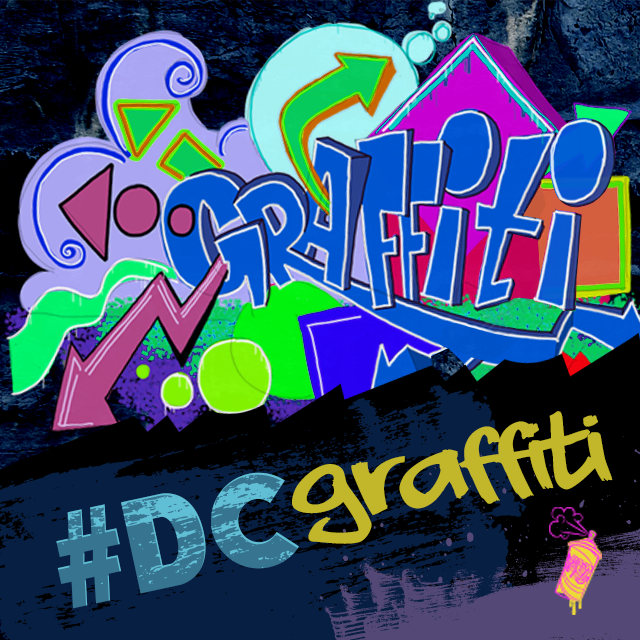 For this week's Drawing Contest, we're taking PicsArt to the streets with a Graffiti Art Drawing Challenge.
Since the early days of vandalism, street art has evolved into an internationally respected form of art. What began as "tagging", simply spraying one's name on walls with high visibility, has now grown into full-blown street murals. Graffiti has changed the face of poverty stricken districts and infused decaying communities with life and color.
Use the PicArt drawing tools to create your own street art. Draw a wall for your background and paint it with your very own street mural.
Submitting Your Drawings
To enter them into the contest, tag yourpictures with #DCGraffitior submit them directly in the 'Contest' section of our website. You can only submit a maximum of two drawings. All the submissions are being checked for contest rule compliance prior to appearing in the contest stream.
All entries must be submitted by Monday, June 17th at midnight, San Francisco time.
Voting
You can vote for your favorite images in the "Contests" section of the app or by visiting the "Contests" section ofour website.
Voting begins at the start of the contest and then extends an extra day until midnight on Tuesday, June 18. This gives late submissions a full extra day to collect votes.
Winners
The top 10 drawings that have accrued the most votes by midnight on Monday, May 13 (San Francisco time) will be the #DCGraffiticontest winners.
Rules
All submissions must be original drawings created by users using only the PicsArt App drawing tools.
Users CANNOT copy images from our clipart files, other users, or the Internet.
Images that don't meet the requirements will not appear in the contest stream, to ensure fair voting opportunities for authentic drawings! Thank you.