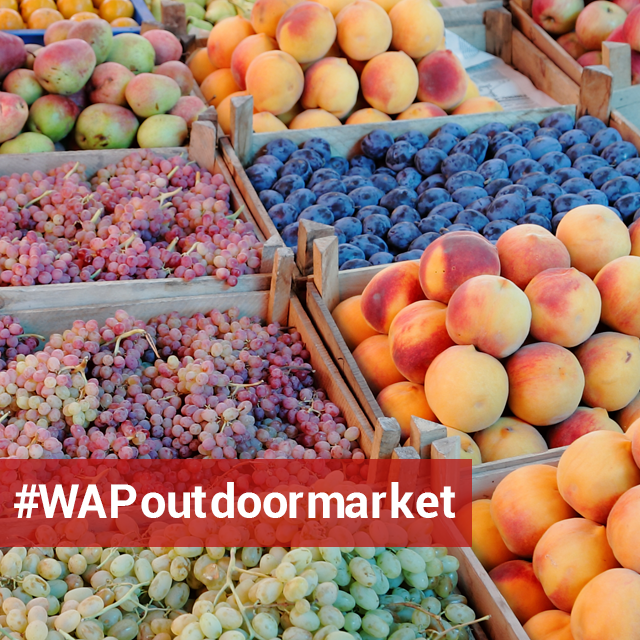 For the Weekend Art Project this weekend, we are challenging PicsArtists to find and photograph an outdoor market.
The outdoor market is made for photography. For one, there is the market itself, each booth bringing with it a different set of colors, shapes, foods, trinkets, and clothing, an endless expanse of possibilities, and the very real prospect of uncovering a treasure amidst the mess. Who knows what kinds of strange and wonderful things we may find. The market is vibrant, busy, colorful, fragrant, and so much more, but it is also rife with human drama.
This week, we challenge you to go to your local market and try to capture its life, sights, smells and sounds, with photography.
How to Submit your Photos
Tag your images with #WAPoutdoormarket or submit them directly in the contest section. Submit no more than a maximum of two photos.
Voting for Winners
Winners will be selected based on user votes, so be active, follow the contest and vote! Vote in the 'Contest' section in the app or else visit the 'Contest' section on our website to vote!
Deadlines
All entries must be submitted by Sunday at midnight, Sep 15th (San Francisco time).
Voting ends Monday midnight, Sep 16th (San Francisco time).